:2017 Year in Review: Danesha Artis – Director of Visual Arts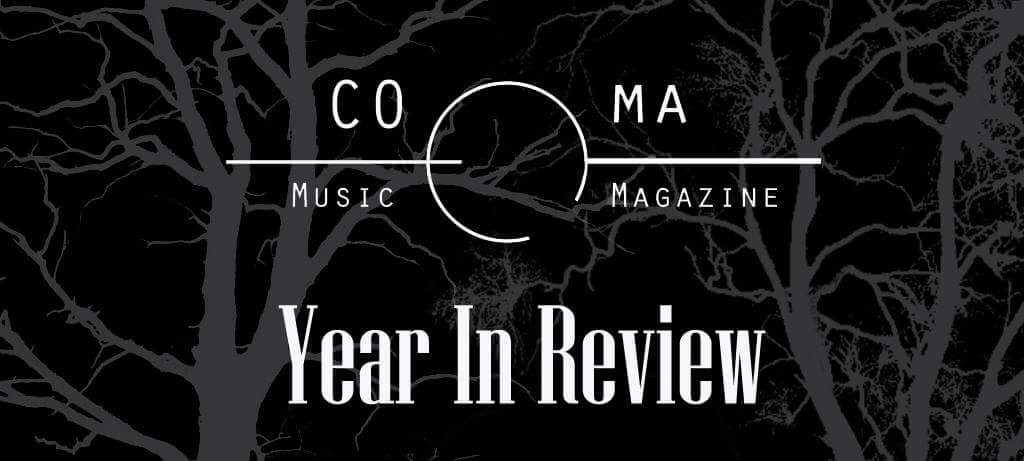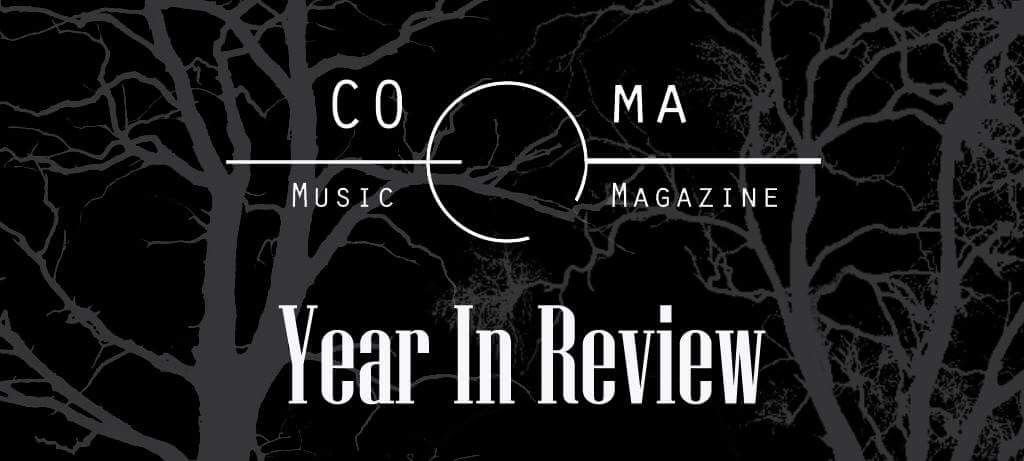 2017 Music Year in Review
By Danesha Artis – Director of Visual Arts
2017: The year that the tire fire of the world carried over from last year and became a blaze that is damn near unbearable. In times like these, we tend to run headlong for our comforts; friends, family, and especially in our case: music. It was a stellar year in releases, but you'd be hard pressed to keep sufficient tabs on all of them. This is why the year in review lists help (for the most part).
Before I proceed with my listings, please realize these are things that stood out to me and kept me going throughout the year.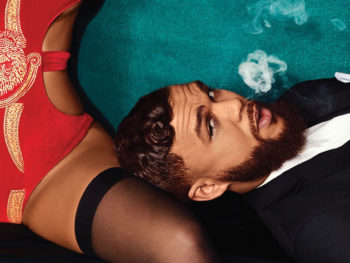 Jidenna – The Chief
(Wondaland Records/Epic Records)
Jidenna Mobisson is a curious gent of sorts. A well dressed man with rhymes as sharp as his wardrobe. His first hit, "Classic Man", came out in 2015 and this is his first full length album. He picked up more traction with his song, "Long Live The Chief" that was featured on the Netflix Marvel series Luke Cage. The beat on that particular song is distortion and synth heavy, but still has that necessary bounce to it. His whole album can be seen as the story of a young boy and his mother going through the rougher patches of life. And later on, you will find a young man that has come up in the world and dresses to the nines just because he wants to. I know some people have terrible preconceived notions of R&B as a whole, but just even giving this a quick spin is worth the time invested. Waiting for him to come out with this was definitely worth the wait.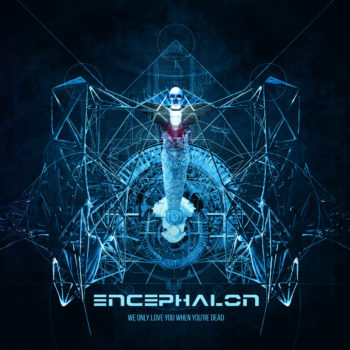 Encephalon – We Only Love You When You're Dead
(Artoffact Records)
I've been hounding a lot of people about listening to this particular album. Not just due to the fact that their prior album, Psychogenesis, was a standout record, but the fact that they achieved perfection yet again. I have to admit, the first listen might not do it for most. However, with most media, you need to check it out again and really sit with it. I swear to you, it improves with each listen. The narrative for the album is about a pop star brought back from the dead; from rebirth to their death yet again. It's immersive, heavy, and it's catchy as all hell. This would be the point where I would recommend a song from it, but I recommend the whole album. I feel it's one of those that no matter what you pick out, you'll be pleased. But, you need the whole experience. And I guarantee you will return to it again and again to find things that you might have missed on the first few listens. That is part of Encephalon's charm.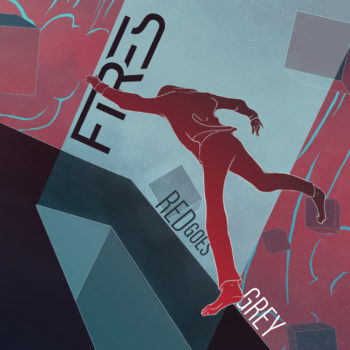 FIRES – Red Goes Grey
(Metropolis Records)
I've been having a bit of trouble trying to find the right words to do this album justice. And that's alright. I respect the hell out of Eric Sochocki as a musician, and he's surpassed himself yet again. The entire album is tinged in melancholy, underscored with synthwave and rock elements. That album had me in tears. Not bad ones, but the good tears you need to cleanse yourself of frustration. Parts of it are heavy, heart-rending, and therapeutic. This album was one of many that had me going back to it time and again. Red Goes Grey became a part of my rotation to help me through some rough times. Eric has created aural therapy with this LP. It has me looking forward to whatever Eric offers up next.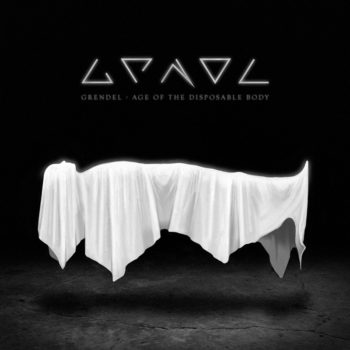 Grendel – Age of the Disposable Body
(Infacted Recordings)
I'm going to be upfront and say I had no idea what to expect when this album came out. None. However, I wasn't expecting it to be anything like Timewave Zero or Harsh Generation. It would have been foolish to think like that, especially since JD Tucker is the type to constantly experiment with music. This album is a deep breath of fresh air, but still pays homage to its predecessors. The one track that figuratively smacked me was "Severed Nation." That blistering sax solo seemed to knock everyone for a loop; however it was a damned welcomed one. One of my favorite tracks is "Far Away From You." It feels like a pop song, but still comes through with the same energy we know them for. Between that, and the orchestral elements on the title track, reaffirmed what a good amount of us knew: Grendel is definitely about that action.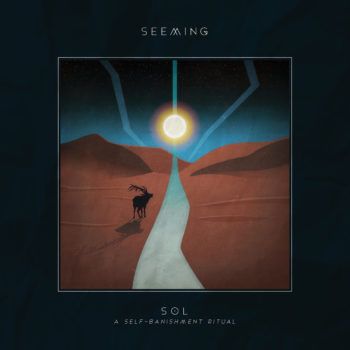 Seeming – SOL: A Self-Banishment Ritual
(Artoffact Records)
This album has me thoroughly convinced that Alex Reed is not of this earth and partially exists to make music that stirs our emotions. The latter half is true, but I'm sure the former half will be left to be debated throughout the ages. SOL is the follow up to Madness and Extinction; while this album was heralding doom and zeroing in on the "low end of emotions" (sadness, melancholy, resignation, etc.).
With this one, it feels like the day after a tragic event. The next day when you start to pick up the pieces and move forward; realizing that there is some hope in a desolate world. A favorite line from one of their songs featuring Merzbow ("At the Road's End") is, "straight on into wilderness; forward into darkness." This album is a giant affirmation of that very phrase. Forward into the unknown, delve into the darkness. You never know what might be on the other side.
It's been a long year, with a lot of music. I sadly can't get everything down, but I can also give a few mentions for other outstanding records:
Coldkill – Distance By Design
Mr.Kitty – A.I.
iVardensphere – Hesitation
mangadrive – Death Turismo
This Morn' Omina – Kundalini Rising

Tags Alex ReedArtoffact RecordsColdkillDanesha ArtisEncephalonEpic RecordsEric SochockiFIRESGrendelInfacted RecordingsiVardensphereJD TuckerJidennamangadriveMerzbowMetropolis RecordsMr. KittySeemingThis Morn' OminaWondaland Records
You may also like...