:Retrowerks: END: the DJ's Top New Club Music Picks – April 2014

END: the DJ's Top New Club Music Picks – April 2014
Much variety of new music that's been in heavy rotation this past month! Let's get to it: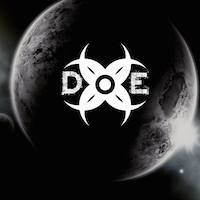 Dimensional Explosion ‒ "Stay to Attention" ‒ (Self-released)
This brand new track by Andre V's project from Germany is quickly becoming one of my favourites of the year. This has an amazing flow while remaining loud and noisy!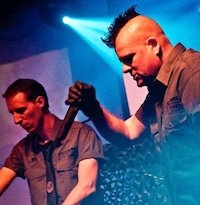 Stahlnebel & Black Selket feat. END: the DJ ‒ "Dead Enough for Life" ‒ Advoxya Records
Stahlnebel & Black Selket (with some END fella, I dunno) pay homage to Icon Of Coil and Sebastian Komor's production work with this great interpretation of one of IOC's classic tracks. I was blown away at how amazing the track came together. Check this one out on the club floor!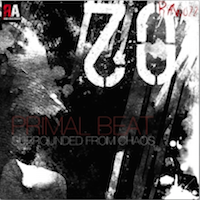 Primal Beat ‒ "Liberate My Madness" ‒ Rawhard Audio Records
Yes. Check out this track and listen to why Primal Beat lives up to the name. This is a spectacular builder; the louder the sound system, the more fantastic this track drives you to move.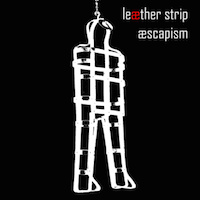 Leæther Strip ‒ "Hold Your Fire" ‒ Emmo.biz Records
Claus Larsen is a living legend of EBM and dark dance music. His latest Leæther Strip release Æscapism adds a number of new outstanding tracks to the massive catalogue. You'll love this one!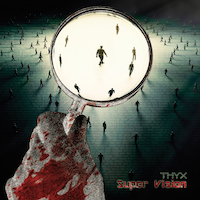 THYX ‒ "Waiting For You" ‒ Metropolis Records
Fans of mind.in.a.box—hell, if you just simply love finely produced music—should love the new album from THYX. This is but one of the great selections from this release.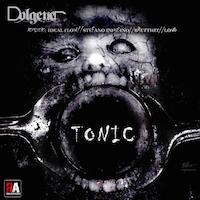 Dolgenar ‒ "Tonic (LOSO Recharged Mix)" ‒ Rawhard Audio Records
I love the solid beat to this remix which has me looking for LOSO's other work. Check out the new Dolgenar release and you may find more tracks to move to.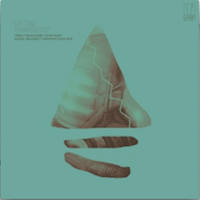 Crytone ‒ "Abandoned" ‒ Login Records
Dark, atmospheric with almost eerie and melodic undertones; this is a signature Login release that everyone should be checking out.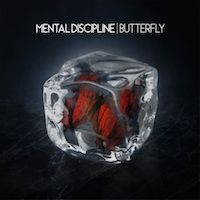 Mental Discipline ‒ "Butterfly (Unity One Remix)" ‒ skyQode
skyQode's high quality of great musical releases has a new Mental Discipline EP release around the "Butterfly" track. This is a great remix by Unity One. Fantastic synthpop!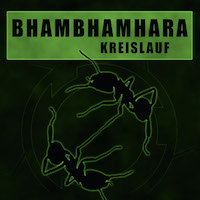 BhamBhamHara ‒ "Kreislauf (Straftanz Remix)" ‒ Dark Dimensions Label Group
Quite a shame Straftanz has called it quits, because this remix of a new BhamBhamHara track reminds you how great their work has been. Dark Dimensions has another mover on their hands and it has quite the energy.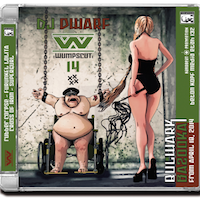 :Wumpscut: ‒ "Cross of Iron (Iszoloscope Remix)" ‒ Metropolis Records
Quite a remix in a most unlikely pairing: Iszoloscope over a :Wumpscut: track. Check out the new DJ Dwarf 14 EP release for new reworks on :W: tracks.
Artists/Producers that want to send any demos for consideration, contact me at ENDtheDJ.com!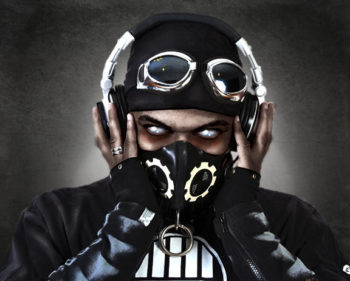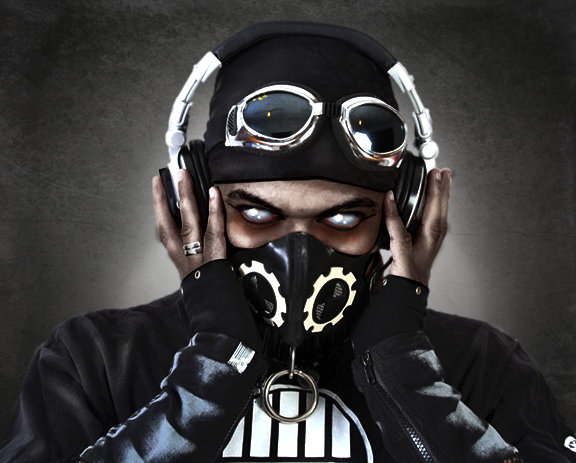 END: the DJ is a U.S. based DJ and artist with releases on Infacted Recordings, Nilaihah Records, and CircuitHeads Digital. END tours internationally, supporting many dark electronic artists and labels plus has live mixes on U.S. and UK radio's Industrial Club Sessions. Look for the album Infactious Vol. 4 available now on Infacted Recordings.
Tags :Wumpscut:Advoxya RecordsBhambhamharaClub DistortionsCrytoneDark Dimensions Label GroupDimensional ExplosionDolgenarEmmo.biz RecordsEnd: the DJIszoloscopeLeaether StripLogin RecordsLOSOMental DisciplineMetropolis RecordsPrimal BeatRawhard Audio RecordsSkyqodeStahlnebel & Black SelketStraftanzTHYXUnity One
You may also like...