:Retrowerks: 2013 Year in Review – Maresa Whitehead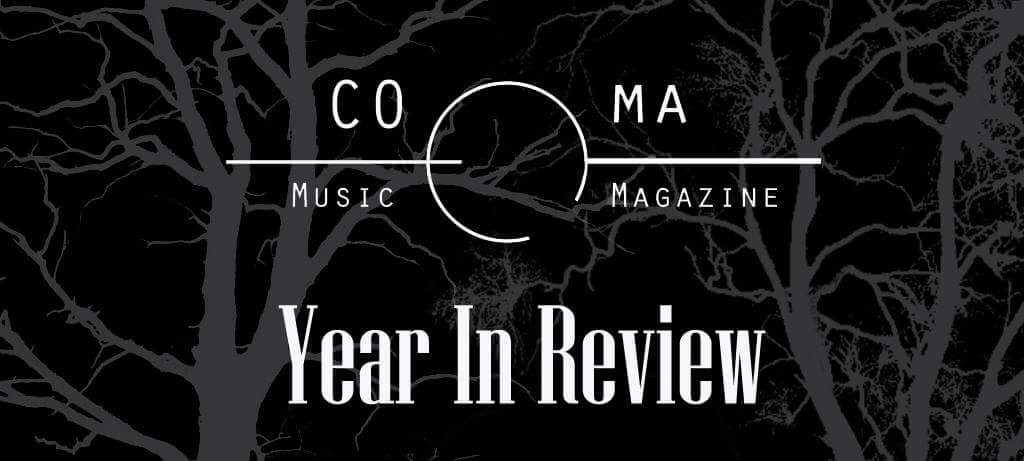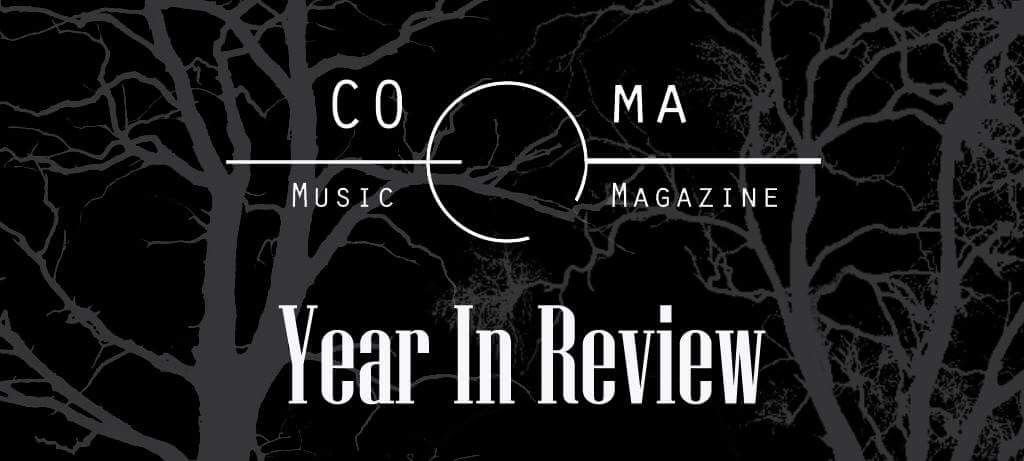 2013 Year in Review
Maresa Whitehead, COMA Reviewer and Interviewer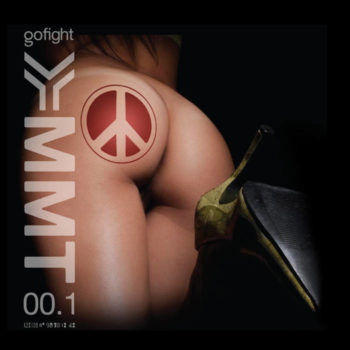 Favorite Release (Surprise! It's Not Nine Inch Nails!)
It was no contest. I knew which album I'd name as my favorite release of 2013 from the moment I first heard it, sitting in my best friend's truck in a parking lot somewhere in early April. He had told me that I'd love it, but it wasn't until the first strains of "Light of Day" (the first song he let me listen to but the last on the album) enshrouded my body that I understood. The chills scurrying through my body were unquestionable. Go Fight's Music for Military Torture became my soundtrack for the year—when driving to and from work and testing how loud my speakers could go before I'd blow one out, when pretending to clean house but really holding one-woman pajama dance parties in my apartment, and when sharing my favorite music with non-industrial fans who were shocked to realize my music doesn't sound like it came from the devil and that they actually liked it. Poppy and accessible, hilarious yet pointed, this uplifting album breaks out of the usual industrial norms to become one of the most refreshing releases in years. Feeling down on yourself? Turn up "Light of Day" or "All God Now." Want a laugh? Try "White Guys." Looking for something darker? "Pussygrinder" has your back. Make love, not war? "Peacemaker" is for you. Music for Military Torture has something for all of your moods, substance for all of your causes, and beats for all of your minutes of all of your days. If you've somehow managed to miss it, your most important resolution for 2014 should be to hear it now!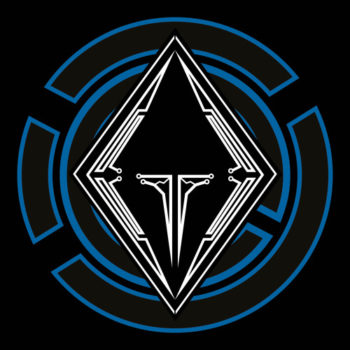 Favorite Concert (And Favorite Rediscovered Artist)
Another no contest, my favorite concert of the year was also one of the most memorable events of my lifetime. I had never been to an industrial music festival before, and when I received the offer to cover Triton Festival for COMA, I was elated. It took a lot of work to straighten out the details, and the generosity of a few of my friends was the only reason I made it to NYC for the big event (thank you a million times over, Maggie, Jay, and J Ward!). For three nights in a row, I was a part of the largest crowd of industrial music enthusiasts I've ever witnessed. I danced to numerous DJs, bought trinkets from a variety of vendors, and applauded bands I've been listening to for over a decade. I got to meet and get photos with artists who have helped me through both the best and most difficult times of my life, and I got to thank them for that.
But it was Grendel that stood out above all the rest. Their set at Triton Fest marked their return to the U.S. after seven years, and what a return it was! A non-stop dance riot from the first harsh EBM strains to the last, Grendel's set was evocative, energizing, and just pure fun. I can still feel the raw dance energy build in my bones every time I think back to it. Grendel has always been one of my favorite acts, so seeing them live was a dream come true. It also reminded me of just how much I do love Grendel—after so many years off the American musical map, it's easy for older favorites to be buried beneath the barrage of new releases and touring bands. And thus Grendel is also my favorite rediscovered artist for 2013, and I've had their albums (particularly the masterpiece Harsh Generation) on repeat ever since. VLRK for life!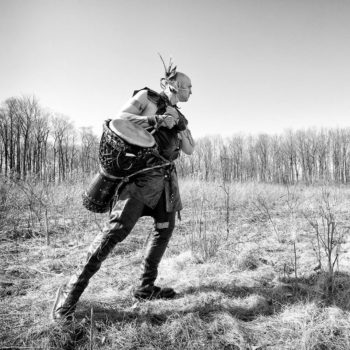 Favorite Newly Discovered Artist
If you follow my articles for COMA, you know I prefer something unique in my industrial music, such as the crossover of one genre into another. Tribal industrial is one of my favorite crossovers. The dichotomy between electronics and native acoustic instrumentation creates a powerful, organic aural experience that never fails to transport my mind from my body. In 2013, I had the pleasure of discovering my newest favorite tribal industrial artist, Servitor. I had actually seen Sean play as part of iVardensphere in the summertime, but it wasn't until he toured with Ego Likeness as Servitor that I was able to fully appreciate Servitor's aesthetic. Watching Sean, complete with feathers in his hair, pound out almost humanly impossible rhythms on his myriad of percussion instruments was a pleasure. The industrial backing tracks and primal vocalizations coupled with his drumming create an unforgettable soundscape in the mind's eye and the body's vibrations. If you're searching for that artist that takes you away and generates something carnal yet spiritual within your soul such as I was, know that Servitor is the answer.
You may also like...