:NEWS: Fear The Priest Injects Free Free Dom Dom's "Be" with Some Necessary Darkness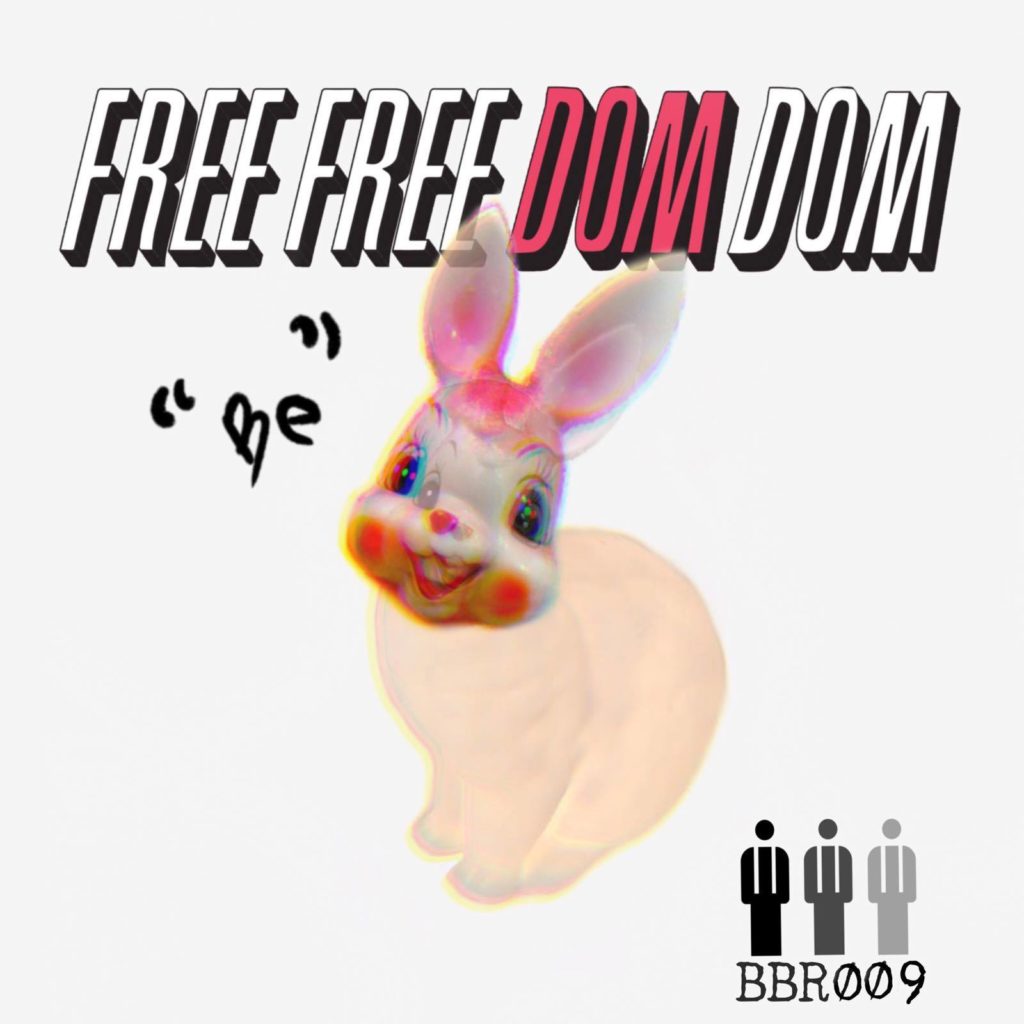 No one loves effervescent electronic dance music more than us, but we tend to prefer basking in the darkness, and so Fear The Priest's heavy dose of industrial strength kick in Free Free Dom Dom's anthem to individuality, "Be," is both necessary and celebrated. Not that the original isn't amazing (take a listen HERE), but we'll enjoy the edginess of the techno remix for tonight. Listen to the remix below and grab a copy of the EP via Bishops Bloc Records on iTunes!
Download / Stream Be Online:
iTunes | Beatport
Free Free Dom Dom:
YouTube | Facebook | Instagram | SoundCloud
Fear The Priest:
Official | Facebook
Bishops Bloc Records:
Official
Facebook | SoundCloud
Tags "Be"Dance MusicEPFear The PriestFree Free Dom DomIndie DanceindustrialRemixTechno
You may also like...