:NEWS: JELO & FWLR Team Up to Announce "The Birth of the Anti Hero," Out NOW on Bishops Bloc Records!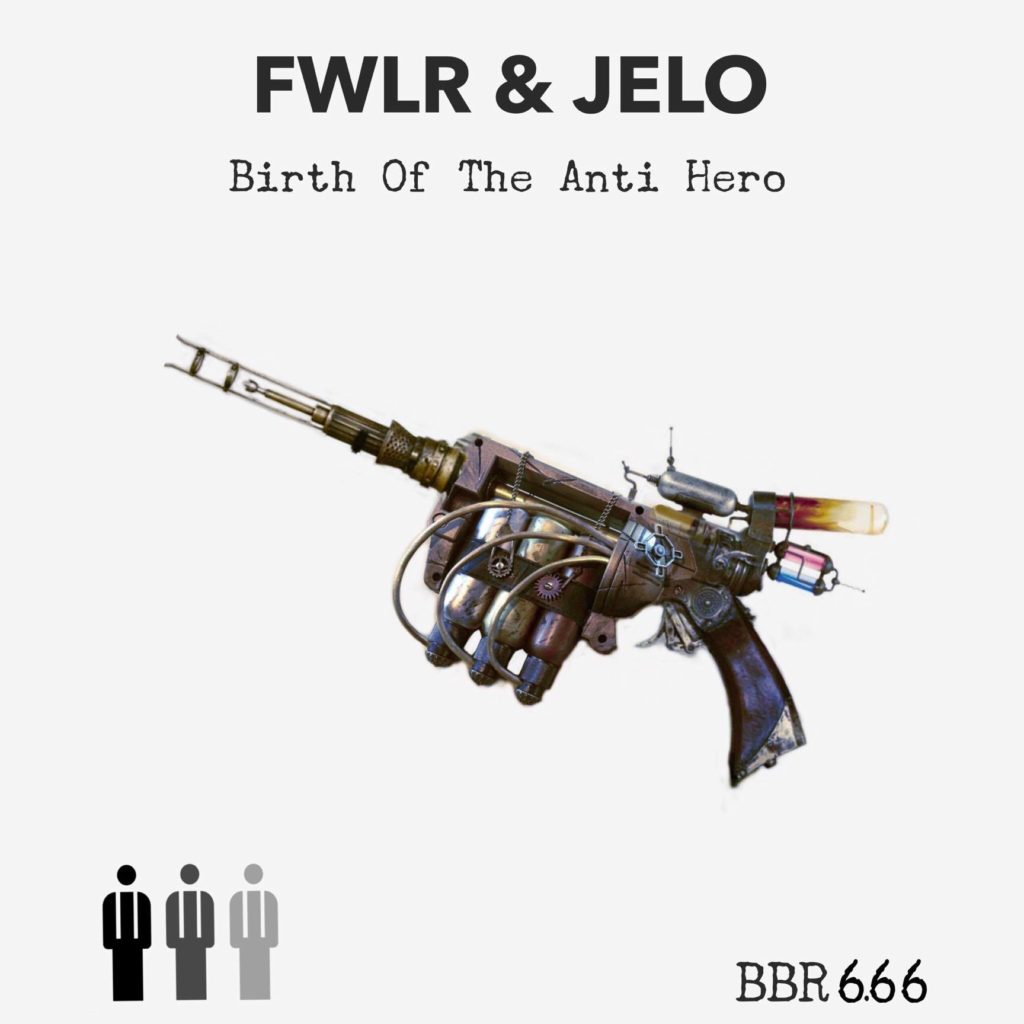 They say distance makes the heart grow fonder, and it took a few years of absence, but I think I'm finally ready for dubstep, again, at least if it's along the European lines practiced by Canadians JELO and FWLR's Birth of the Anti Hero. And with this level of dark energy, it's no surprise that it's already garnered the support of such electronic luminaries as Hunter Siegel, Ill Gates, and Corvad. Dirty, grimy, and not just a little violent, this two track EP is just the right measure of energetic dance and dark aggression to get the blood moving on the way to the gym! If you haven't heard of these guys, or the little label Bishops Bloc Records, definitely take a listen; this isn't poppy, sex, party EDM!
Click HERE to Download Birth of the Anti Hero on Beatport!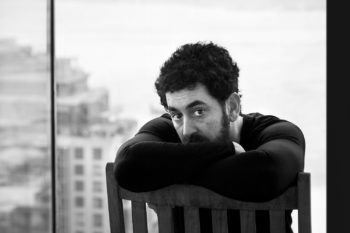 FWLR & JELO never fail at creating maximum impact dance floor smashers and this is no less than that. Individually they have long spanning careers that see them at the top of their game when it comes to djng and production. Two true masters combining their strengths only takes us one more level closer to dark bass nirvana. Hard hitting drums, heavy dubstep and drum n bass bass lines and even some 90's nu-metal guitar influences layered with a middle eastern flavour combine to create a multi genre mind bending journey through bass. Starting out in the "Rezz" and "Black Gummy" bass house territory and eventually evolving into a drum & bass song before winding back to its 4/4 origins there are twists and turns galore without ever losing focus. This song is about the birth of a new hero, the underdog, the unexpected saviour, something we can all relate to wishing for at this time in history. On the B Side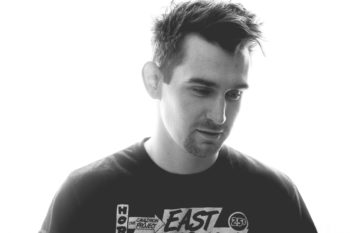 the former Hugsnotdrugs frontman Fear The Priest has pulled two more musical collaborators from his seemingly never ending supply to create an industrial glitch hop nu-metal hiphop remix of anthemic proportions. Twisting the original track into something of a chaotic industrial glitch hop song before the entirely appropriate and ethereal vocals of Rani Chatoorgoon take hold of your soul. Dustin Wareham's rapping style grabs you by the frontal lobe with his message about the "privilege" of being born into money and doing more damage than good. Rani and Dustin take turns delving deeper into the philosophy of the original song and come out giving Evanescence and Kanye West a run for their money. Considering how young Bishops Bloc Records is itself this is an impressively mature release that sounds and feels good. We look forward to hearing more from all of these collaborators.
Connect with FWLR:
Facebook | Twitter | YouTube | Instagram
Connect with JELO:
Facebook | Twitter | YouTube | Instagram
Connect with Bishops Bloc Records:
Official | Facebook | SoundCloud
Tags 'Birth of the Anti Hero'Bishops Bloc RecordsCorvadDustin WarehamFear The PriestFWLRHugsnotdrugsHunter SiegelIll GatesJELORani ChatoorgoonThe Music Ninja
You may also like...