:NEWS: Mysterious Susan Gittes Stands "Alone" with New Techno-Industrial EP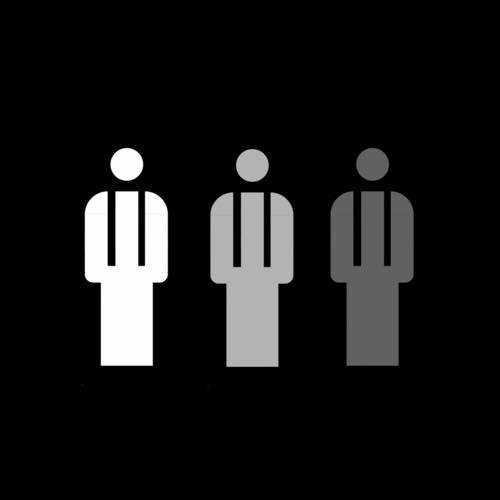 There's really not enough fresh, underground techno-industrial music coming out, so imagine our pleasure when a two track EP from a most secretive music producer slipped into our inbox yesterday. Susan Gittes's Alone EP's been out for a couple weeks or so through Bishops Bloc Records, but the sound is SO simultaneously modern and nostalgic that we can't help but be excited for the future of the genre! Now if we can just find this brilliant artist…..
Slowed down techno and industrial sounds drenched in darkness. Nobody knows anything about Susan Gittes other than what we hear in her music'; its our best guess that she is a psychopathic killer on the loose, with a sampler and a drum machine. Sometimes heavy on percussion while other times heavy on the synths and soundscapes, Susan Gittes definitely knows how to create a feeling. Regardless of who Susan Gittes is, this release is already getting some major underground techno support from the likes of D.A.V.E. the Drummer aka Henry Cullen, Corvad and Fear The Priest. When contacted about the tracks and her process in music making Susan only replied with "…when i make songs I'm basically acting on impulses, what results is often emotional leftovers from my last seduction."
Download Alone Online:
beatport | iTunes
Connect with Bishops Bloc Records:
Official | Facebook | SoundCloud
Tags AloneBishops Bloc RecordsEPindustrialNew MusicSusan GittesTechno-Industrial
You may also like...