:NEWS: Juno Reactor Takes Introduces "Our World" to the The Mutant Theatre!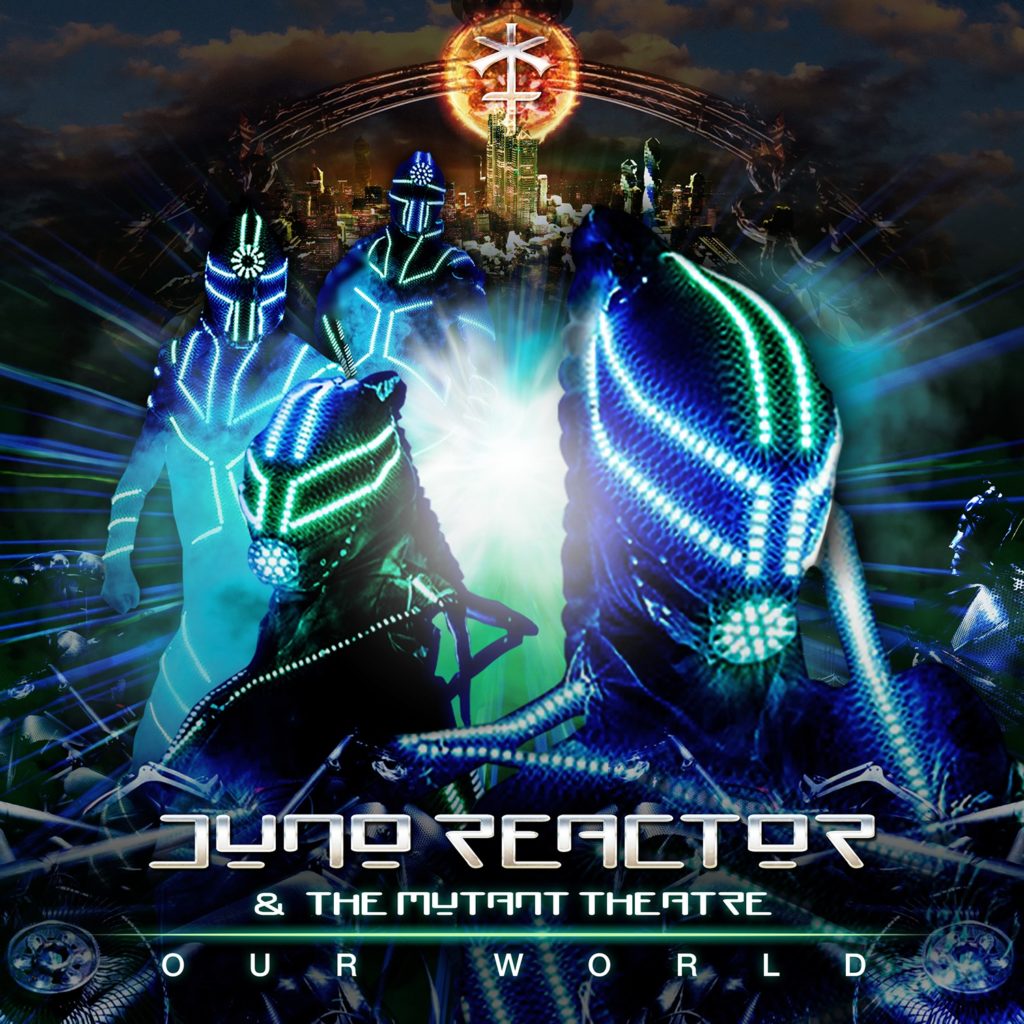 Ben Watkins has never shied from creating the most elaborate aural and visual spectacles, so we've come to always expect the biggest and best, so imagine our shock when we found ourselves actually surprised and impressed with his newest and greatest spectacle to date: Juno Reactor & The Mutant Theatre.
Equal parts Cirque du Soleil and classic trance intensity, the new project's massive sound is matched only by a remarkable and elaborate stage presence dominated by outrageous costumes and choreography. The first single, "Our World," has the profound soundscapes we've come to expect from Juno Reactor, but we're most eager to see this track performed live!
"Our world will be never be quite the same again" – Ben Watkins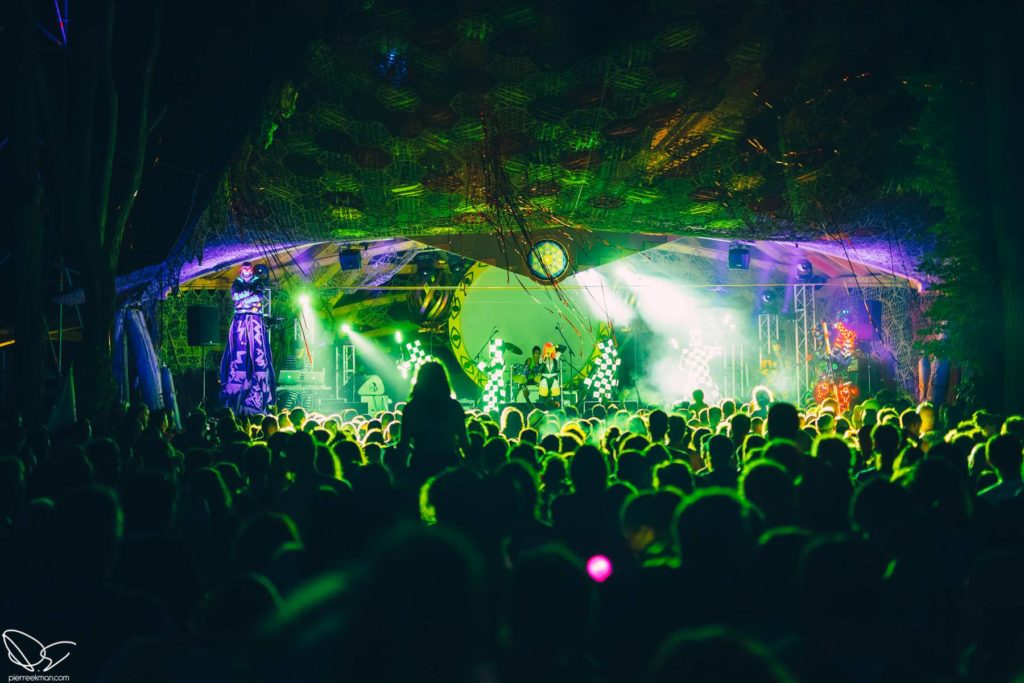 Experience Juno-Reactor LIVE:
07/08 @ East of Culture Festival – Lublin, Poland *
07/29 @ Emmaboda Festival – Emmaboda, Sweden *
08/04 @ Ozora Festival – Ozora, Hungary *
08/11 @ Freedom Festival – S. Gião, Portugal
08/13 @ Boomtown Fair Festival – Winchester, UK
08/26 @ Ambasada Gavioli – Hommega 20 event – Izola, Slovenia
09/02 @ Indian Spirit Festival – Eldena, Germany
09/23 @ Dream Nation – Paris, France
09/28 @ Festival Detonation – Besançon, France
09/30 @ Connection Festival – Saville, Spain
11/18 @ Hommega 20 event – Helsinki, Finland
* Juno Reactor & The Mutant Theatre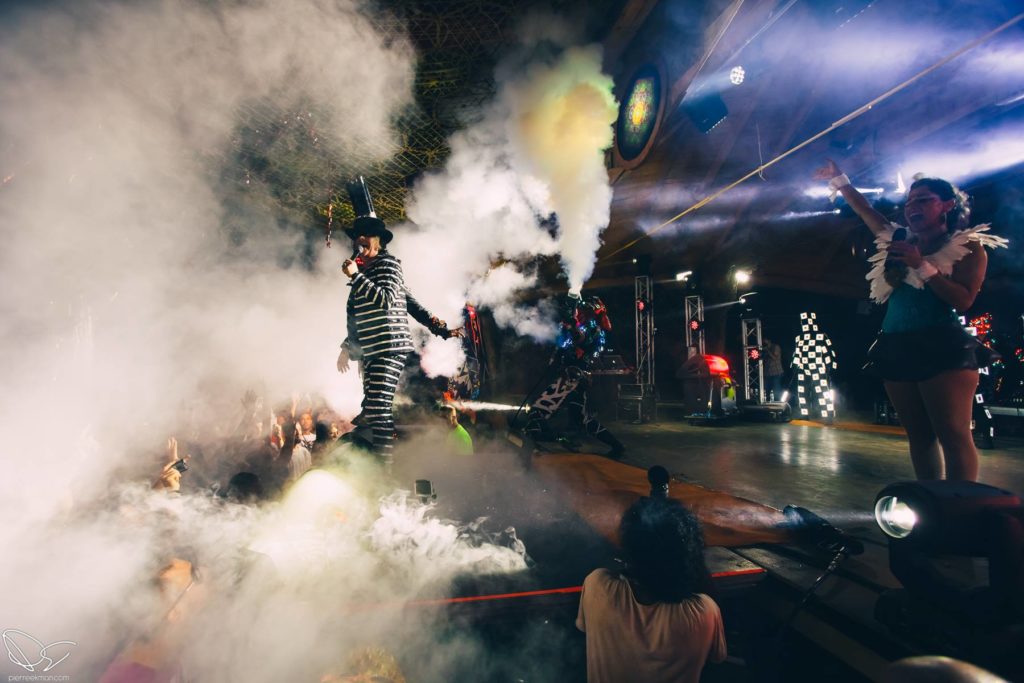 Connect With Juno Reactor:
Juno Reactor Official
Facebook | Twitter | SoundCloud
Tags "Our World"2016 Ozora FestivalBen WatkinsCirque du SoleilJuno ReactorJuno Reactor & The Mutant TheatreMetropolis RecordsMutant LandMutant TheatreThe Matrix
You may also like...