:NEWS: TRASH DEITY Re-Emerge with "Run 4 Your Lies"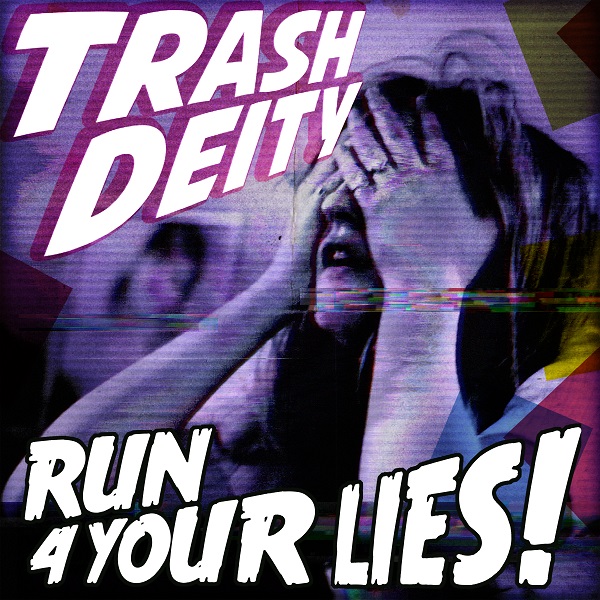 As we come up on the 30th Anniversary Tour for Industrial Disco Gods My Life With The Thrill Kult, and their highly anticipated new album, it's easy to forget that there has always been two great minds behind the scenes, and that they've been individually putting out some amazing music on their own over the last year as well, not least of all from the "voice" of TKK, Groovie Mann (Franke Nardiello). The charismatic front man has also been busy with his side project, Trash Deity, alongside producer, Blue Eyed Christ front-man, and co-Chicago native JDN (John D. Norten), and now they've finally released their second single, "Run 4 Your Lies," off of their upcoming album of the same name, along with a mesmerizing music video by JDN long-time visual collaborator neiL KuLL.
"Run 4 Your Lies!" is a maniac chant to raise the bored to Trash the dancefloor to create some electricity for the body dancing next to them! – Groovie Mann

"Run 4 Your Lies!" is the Chaos and Confusion of our Modern Times wrapped in a Hypnotic Industrial Dance Groove with a Throbbing Bass Pounding to the Universal Beat! – John D. Norten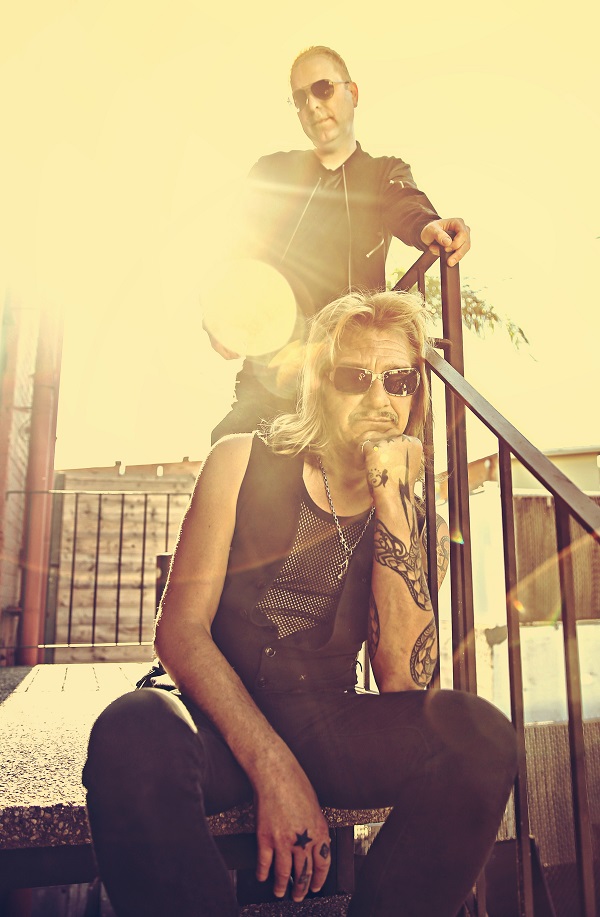 Hopefully we get a solid release date for Run 4 Your Lies, but for now you can grab their previous single, "Finger on a Trigger" and "Run 4 Your Lies" on iTunes HERE.
Connect with Trash Deity:
Facebook | Twitter | SoundCloud | YouTube
Tags Blue Eyed ChristFranke NardielloGroovie MannJDNJohn D. NortenMusic VideoRun 4 Your LiesTrash DeityVideo
You may also like...