:Dark Delights: Remoh Romeo and Tirf Alexius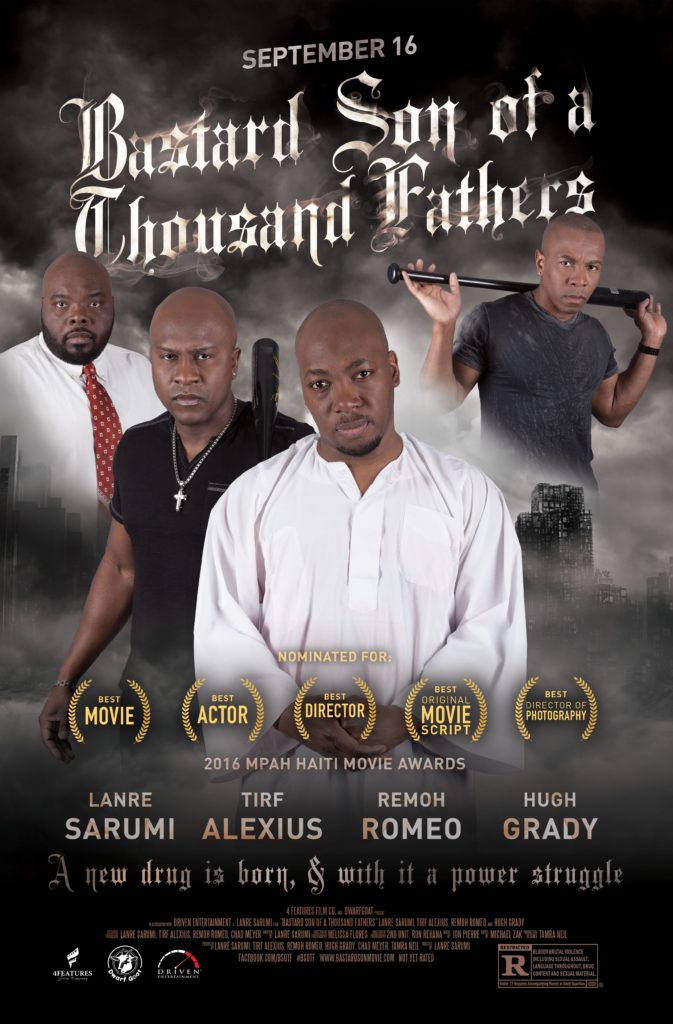 Dark Delights by Ladyaslan Presents: Remoh Romeo and Tirf Alexius –
Bastard Son of a Thousand Fathers
Ladyaslan: Welcome, Remoh and Tirf. Thanks for joining me here on Dark Delights. What should our readers, or #Babybats, know about you and your chilling new movie?
Tirf Alexius & Remoh Romeo: Hi Ladyaslan, the pleasure is ours so thanks for having us on Dark Delights!
My name is Remoh Romeo and I'm a writer, producer, and actor. I'm one of the lead actors, producer, and executive producer of Bastard Son of a Thousand Fathers (BSOTF).
My name is Tirf Alexius and I'm a director, producer, and actor. I'm also one of the lead actors, producer, and executive producer of BSOTF.
BSOTF Synopsis:
A ruthless immigrant's quest for power leads to the development of the ultimate, addictive drug that allows the user to remain a productive member of society. Just as he's starting to cash in, a blackmailer threatens to take it all away. This fast-paced crime thriller is entertaining and laced with twists and turns, and the bodies of everyone who gets in his way.
BSOTF is a crime action film that deals with the drug business/cartel. It holds no punches in showing the audience about the perceived good, bad, and ultimately the consequences of being involved in that life.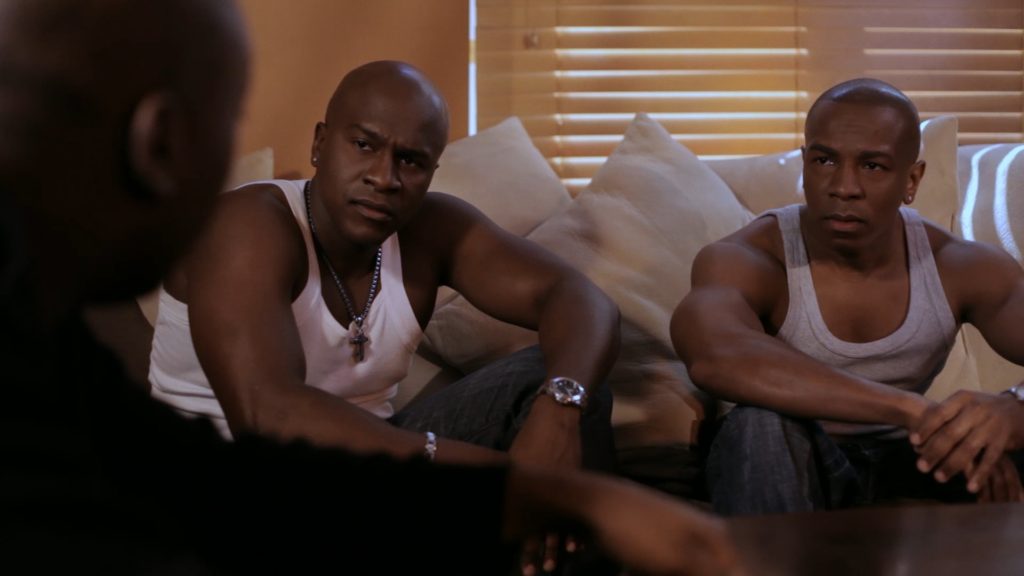 Ladyaslan: What inspired you to get into acting/producing?
Tirf Alexius: I was always fascinated by how projects came together and the people who saw them through completion. The more time I spent on set as an actor and getting to know producers, I thought to myself, "I can do this, too." I dove in.
Remoh Romeo: I started out making music and have always had passion for acting. After starring in several commercials and films, we created 4 Features Film Co. and produced three feature films.
Ladyaslan: Summarize your production company/acting in one to three sentences as if you were speaking to someone unfamiliar with your film work and its topic.
Tirf Alexius: 4 Features Film Co. is based in Chicago and is known for producing high quality commercials, videos, and feature films. We've released three features films: an intense sexy thriller, Critical Nexus; an award winning documentary, Lakay; and our latest crime action, Bastard Son of a Thousand Fathers.
Remoh Romeo: 4 Features Film Co. strives to bridge the quality gap between independent and studio produced films.
Ladyaslan: How did you come up with the "magical drug"? The ingredients are EPIC…the chocolate and hibiscus…I must admit it made me giggle! Brilliant!
Tirf Alexius: Well, I'm glad it resonated with you, but I can't take the credit for that one. The Nigerian writer and director Lanre Sarumi came up with it. He wanted to do a film that was both gritty and intelligent.
Remoh Romeo: The mixture of all these different ingredients is where the movie get its name: Bastard Son of a Thousand Fathers.
Ladyaslan: What was the best part of working on the set of Bastard Son of a Thousand Fathers?
Tirf Alexius: Our budget required us to be extremely efficient with our setups and that our actors were well prepared. Fortunately, we pulled together die-hard filmmakers who gave us their all and awesome on-screen talent.
Remoh Romeo: Wearing so many hats definitely made it interesting. We had a great cast and crew so that created a productive, yet fun, environment.
Ladyaslan: What sage advice would you give to young filmmakers and actors starting out?
Tirf Alexius: Produce the types of films you CAN until you're able to bring to life the ones you WANT. It's a long-term game.
Remoh Romeo: I would hone your craft and be willing to invest in yourself. If you don't set standards for yourself, others will happily set them for you. Be approachable and humble at all times.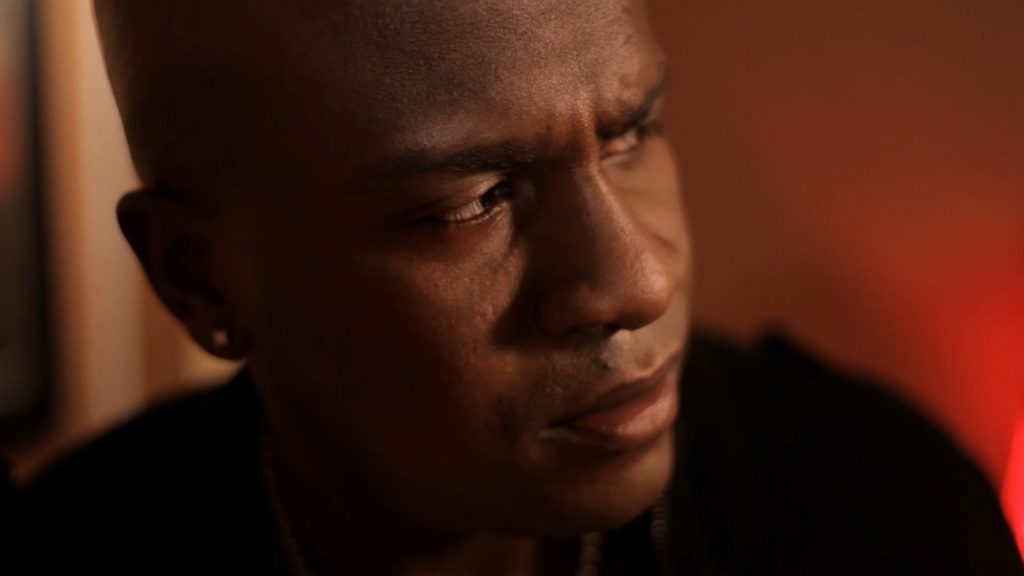 Ladyaslan: What are the three words that best describe you?
Tirf Alexius: Optimist. Driven. Compassionate.
Remoh Romeo: Humble, self-motivated, and reliable.
Ladyaslan: Are you a publicity-lover or publicity shy?
Tirf Alexius: I love seeing positive response to the work we get behind. It's great fuel. I guess I love it. [Laughs]
Remoh Romeo: I don't have the luxury of being shy as we handle most of the marketing ourselves. Besides, no one can sell you better than you. 😉
Ladyaslan: I love movies, and I'm always interested in the genre taste of my friends. Tell me your five favorite movies?
Tirf Alexius: Once in a while I like getting caught off-guard by a tear out the corner of my eye. Five favorite films: Bourne Supremacy, Silver Linings Playbook, Crash, American Gangster, and Jerry Maguire.
Remoh Romeo: That's tough because I'm a lover of films in general, but here's a few: The Shawshank Redemption, Training Day, Devil's Rejects, Blade, and Legends of the Fall.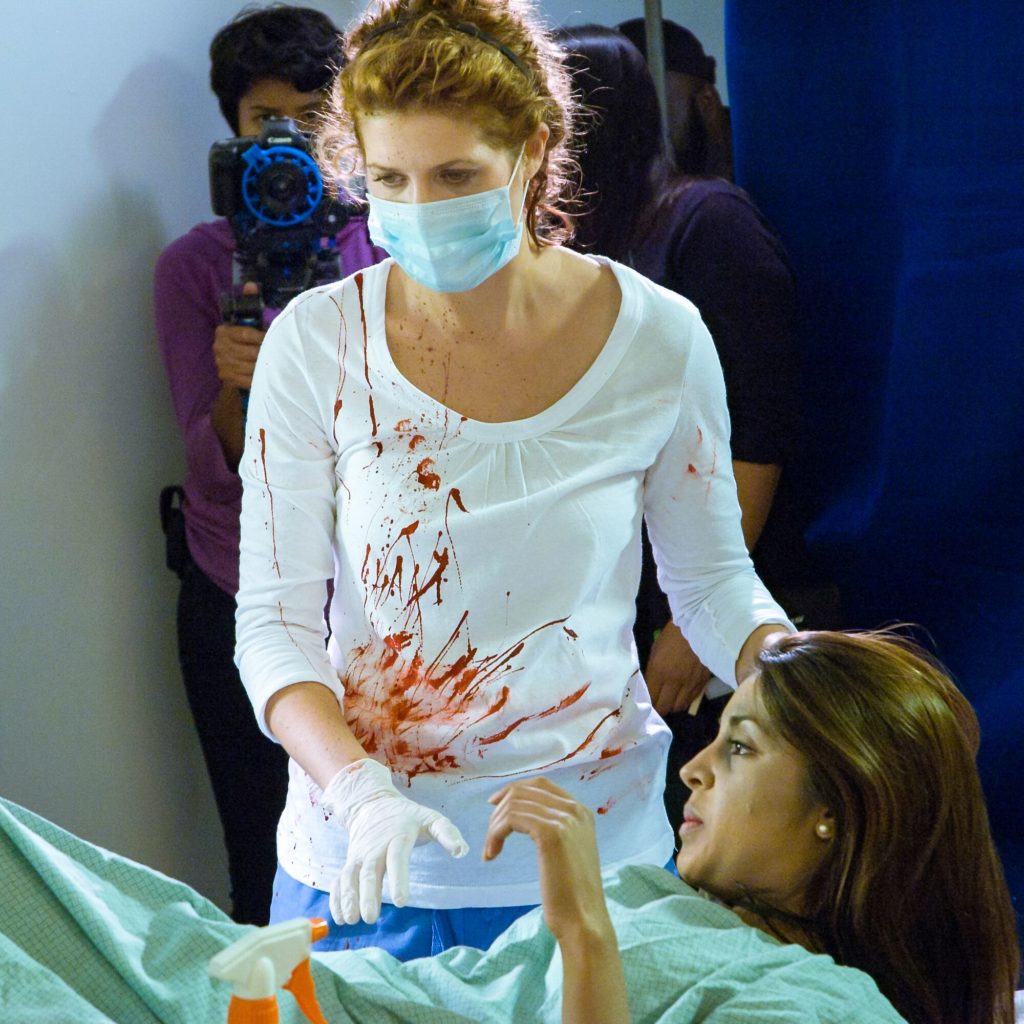 Ladyaslan: Have you ever had any paranormal experiences? If so, what were they?
Tirf Alexius: Yes! I had an experience as a child in Haiti. I can't share yet….
Remoh Romeo: I have seen things in my childhood, like shape shifting things. But I'm saving it for our upcoming supernatural action trilogy [evil wink].
Ladyaslan: What is the one issue you feel most passionate about?
Tirf Alexius: I'd have to say educating our kids. We're not investing enough to set them up for success.
Remoh Romeo: I have a few, but violence in our cities needs to stop. We have to do better at teaching people how to value human life…all lives for that matter.
Ladyaslan: If you were given a chance to go back in time and change one thing, what would it be?
Tirf Alexius: If I could go back in time, I'd probably re-do my undergrad years. I'd immerse myself completely.
Remoh Romeo: I would avoid my first love at 17….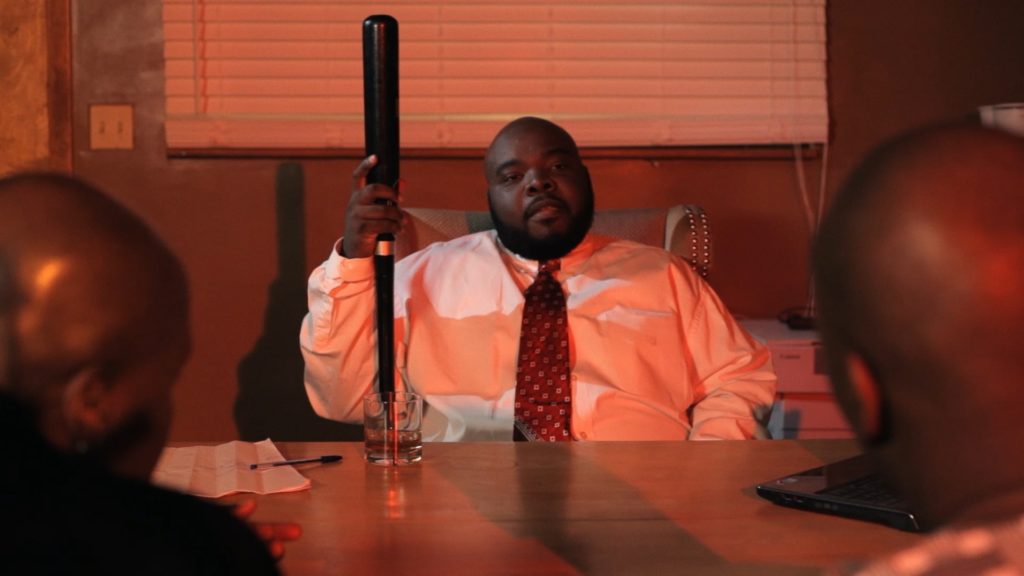 Ladyaslan: Everyone's running for President these days, so why not you? Tell me your campaign slogan.
Tirf Alexius: For us, by us.
Remoh Romeo: I can make the world great again and bring us closer through films.
Ladyaslan: Last but not least, where can my readers/baby bats get more info about you?
Tirf Alexius: Connect with me socially: @tirfalexius and of course our company site: 4features.com
Remoh Romeo: I love to connect with my fans so hit me up at remohromeo.com, 4features.com, and follow me on Facebook, IG, and Twitter at Remoh Romeo.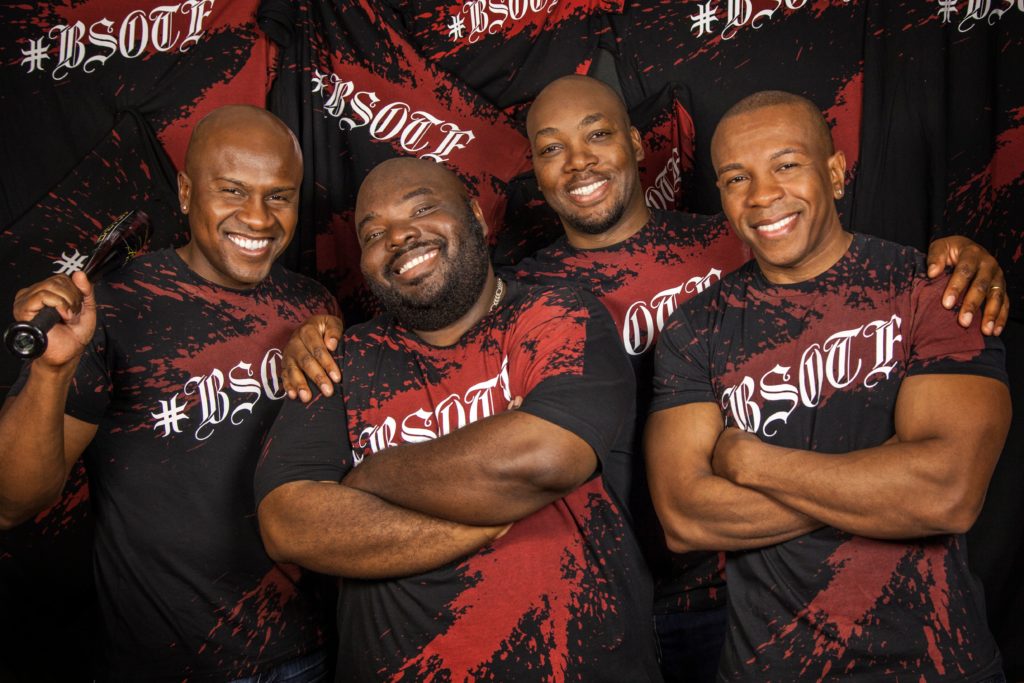 **About Ladyaslan: She is a published Gothic poet and horror erotica novelist. Ladyaslan's second book was released on Amazon.com, Barnes and Noble, and other established book retailers internationally. Check out Lipstick & Absinthe and her other books at the link below.
Official Website: http://www.lipstickandabsinthe.com/
Tags 4 Features Film Co.Anitra DeLorenzoBastard Son of a Thousand FathersDark DelightsLadyaslanRemoh RomeoTirf Alexius
You may also like...