:NEWS: SAVANT Returns in Surprise Fashion with 'Jester'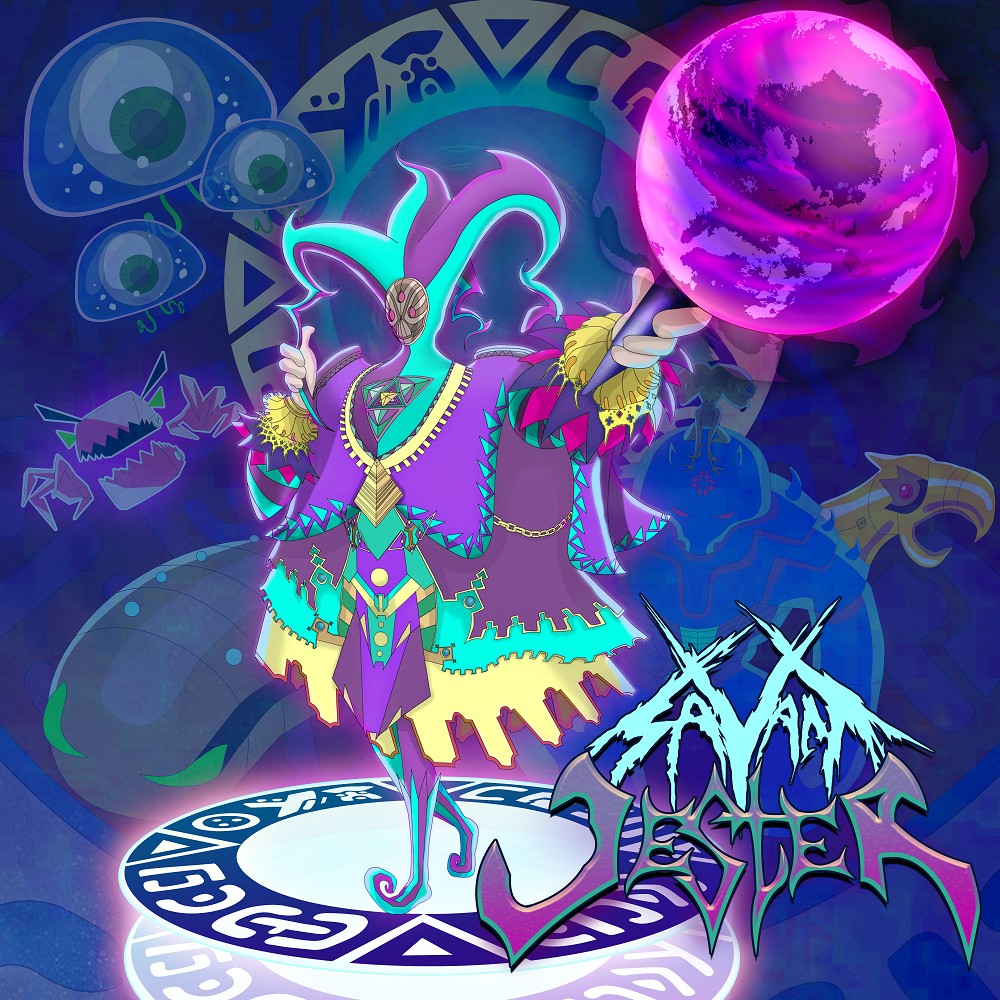 Never known to shy from experimentation, enigmatic electronic music scene iconoclast SAVANT mixes and matches all of the best elements of electronic dance music from the last decade with his hiatus ending, new LP JESTER. You can decide for yourself which tracks are your favorites, but we're loving the lead single, "Jester," and the title track. Check out the new LP over on Spotify and grab a download over on iTunes!
"I believe people want listening music – even on the dancefloor!"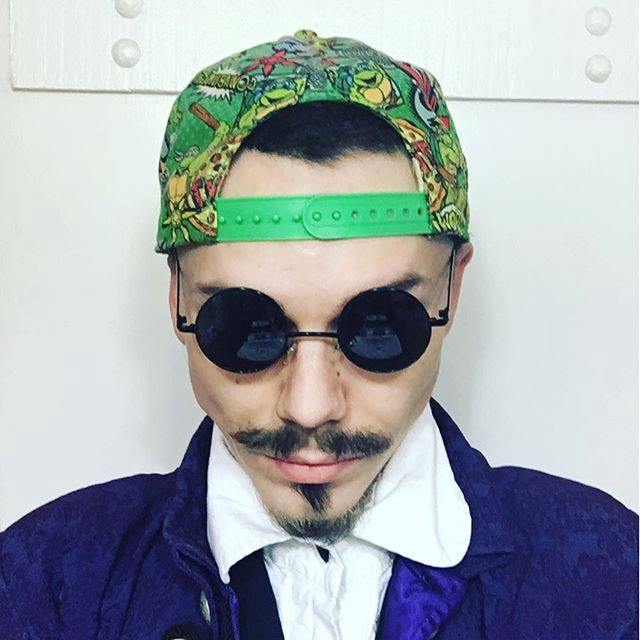 Connect with SAVANT
Facebook | Twitter | SoundCloud | YouTube
Tags Aleksander VinterBlancocomplextroDavid BowieElectric Daisy CarnivalQueenSavantVinter In Hollywood
You may also like...