:Music Review: N3VOA – Hopes & Dreams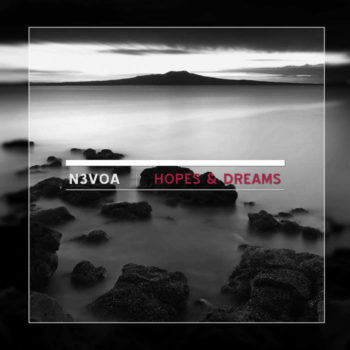 N3VOA – Hopes & Dreams
Release Date: September 30, 2016
Label: Self-Released
Produced by: Diego Bittencourt, Claus Larsen, Jarkko Tuohimaa, and Daniel Myer
Websites: Official │Facebook│Bandcamp
Review by Jay Andrews Tracy
Let's start off with the packaging of the album. It is a very nicely designed DVD-style set with an ambient feel to the graphics for the front cover. There is a booklet with all of the song lyrics and more awesome photographs, along with a dedication of the album to his brother Parris Bittencourt who died in 2016.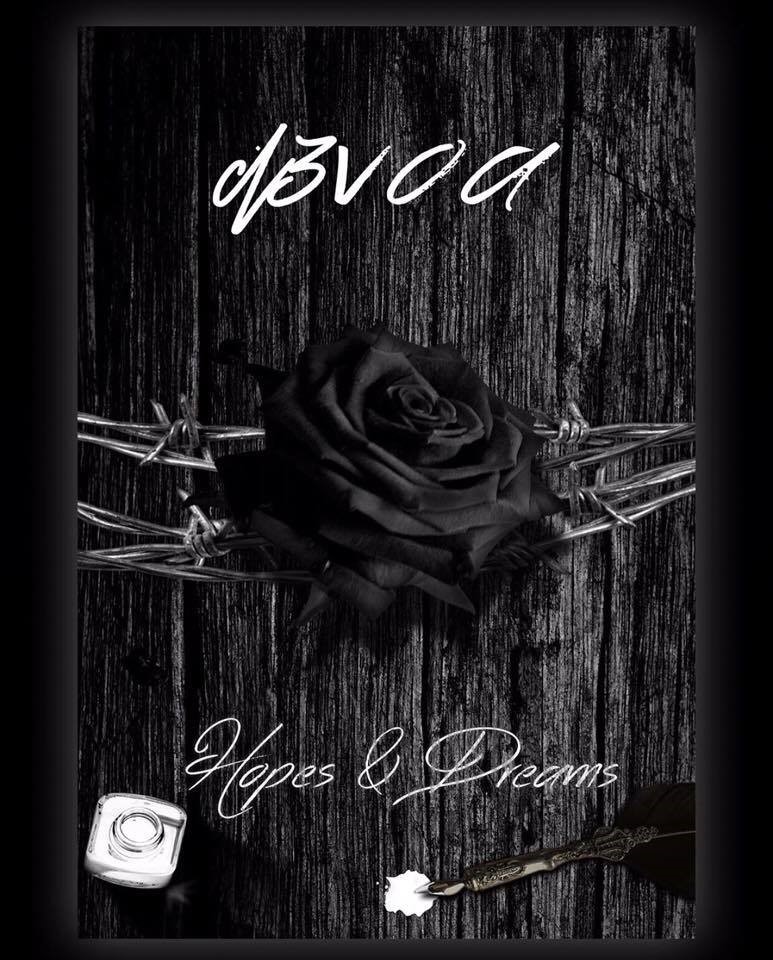 Diego Bittencourt has been into music since he was 11 years old. He was the drummer in a death metal band called Deathrune, which is no longer together having split up in 2007. His musical influences helped shape what is now N3VOA—a dark dance and EBM music extravaganza.
The music that surrounds the room almost sounds like a soundtrack of life, his life to be exact. Tom Shear of Assemblage 23 helped Diego with some of the vocals on Hopes & Dreams. The tracks "Unequivocal Ignorance" and "Ultramarine" are my first two favorite tracks of the entire album, followed by "Breathing (Vocals by Claus Larsen)" as my third favorite, although the whole album is breath taking.
When I asked Diego what prompted him to create this album he responded with, "I wanted to write better music and make better sounds…and one thing that I always try to do is, even with my heavy and dark songs, I still try to make them melodic. I want people to remember my music after they are done playing it…when the song sticks to your mind because it's a song with good melodies and nice sounds."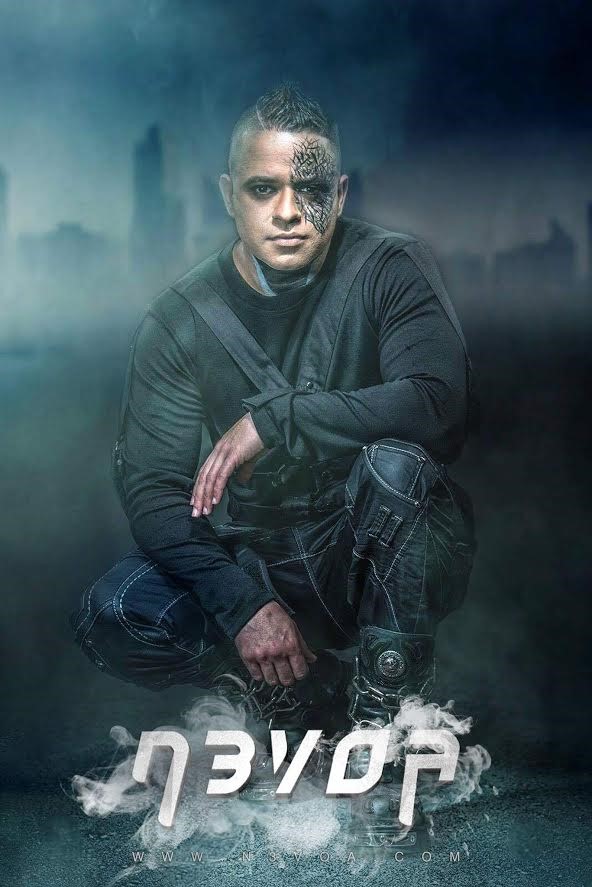 His songs are indeed melodic and very catchy. The third disc is a remix album featuring bands such as Haujobb, Leather Strip, and Signal Operator, with various artists singing on them.
The three-disc set consists of a total of 28 tracks and is definitely worth every dollar that you pay for it. N3VOA is not new to the scene having three other albums out. His previous albums are Solitude, Nothing Lasts Forever, Wasted Memories, and the release this review is about, Hopes & Dreams.
His music is setup on Bandcamp where you can listen to it free of charge. I suggest that you listen to this album and purchase it to add to your collection, because you can tell the quality that was handcrafted into creating this masterpiece.
Check out the music video for "Back Again":

Track Listing:
CD 1
1-1. Evolution
1-2. Alone
1-3. Change Is Yet To Come
1-4. Rude Awakening
1-5. Metamorphosis
1-6. Putrid Nature
1-7. Seek & Destroy
1-8. Controlled Sanity
CD 2
2-1. Hopes & Dreams (feat. Tom Shear)
2-2. Rage
2-3. Stand By You
2-4. Broken Promises
2-5. Breathing (Vocals by Claus Larsen)
2-6. Back Again
2-7. Ultramarine
2-8. Unequivocal Ignorance
2-9. Prose of Death
CD 3
3-1. Evolution (Believer Rmx Daniel Myer from Haujobb)
3-2. Alone (Aesthetische Rmx)
3-3. Hopes & Dreams (Assemblage 23 Rmx)
3-4. Seek & Destroy (Leæther Strip Rmx)
3-5. Broken Promises (mind.in.a.box Rmx)
3-6. Rage (Leæther Strip Rmx)
3-7. Metamorphosis (Amorphous Rmx)
3-8. Stand by You (Neuroactive Club Rmx)
3-9. Putrid Nature (Signal Operator Rmx)
3-10. Change Is Yet To Come (Decoded Feedback Rmx)
3-11. Rude Awakening (Critical Rmx Patrick Codenys from Front 242)
Tags AesthetischeAmorphousAssemblage 23Claus LarsenDaniel MyerDecoded FeedbackDiego BittencourtFront 242HaujobbJarkko TuohimaaJay Andrews TracyLeaether StripMind.In.A.BoxN3VOANeuroactivePatrick CodenysSignal OperatorTom Shear
You may also like...