:Music Review: Kant Kino – Kopfkino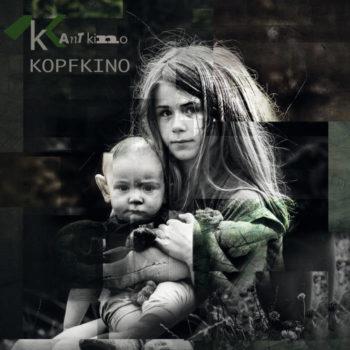 Kant Kino – Kopfkino
Release Date: January 13, 2017
Label: Alfa Matrix
Websites: Official │Facebook │Bandcamp
Review by Jay Andrews Tracy
Kant Kino is a band that from beginning to end will have you enjoying the synth. Their first album, We Are Kant Kino – You Are Not was released in 2010, followed by their second album, Father Worked In Industry, released in 2013. With every release getting exceedingly better and better, their newest album, Kopfkino, is everything you would expect from an EBM dance album!
On the current album Lars says, "On 'Nag Gag (Slower and Quieter)' another friend, Pernille Jensen, does the vocals. She has her own art/music/video project called Stormstructure. There are some female vocals on other songs as well, but that is us (Kenneth) with a vocoder." I think that is pretty damn genius!
Translated to English, Kopfkino means "head (or mind) cinema." The album has a lot of imagination going on and the melodic synth is simply beautiful. The art for the album and tracks are amazing; "Substaat," "Nag Gag," then "Belief" are my favorites.
I can only imagine what goes in Lars' and Kenneth's minds while they produce and write their songs. I am hoping to hear more from this band and hope that they bring out more of their imagination in future albums. As long as they keep releasing albums like this and collaborate with other artists for remixes, they will grow to the top of the charts.
Watch the video for the single "Just For The Comfort Of Sleep (Feat. Karine Kristiansen)" off Father Worked In Industry:
Track Listing
01. Kant Kino v3.0
02. Real
03. Closer
04. NIMBY
05. Control
16. Köbner Phenomenon
07. Annihilate
08. Wrong
09. Belief
10. Want
11. Step Up
12. Maybe
13. Substaat
14. Nag Gag (Slower)
Bonus Tracks – Komakino
15. Nag Gag (Quieter)
16. Life (KK-work)
17. Brains (KK-work)
18. Third Down (KK-work)
19. Wasted (KK-work)
20. Sino (KK-Rework/Kant Kino vs. Epilektrician)
21. Silhouettes (KK-Rework/Kant Kino vs. Elektro Ferret)
22. Life (Matt Echo Remix)
23. Köebner (Atropine Remix)
24. Wasted (The Messenger Got Wasted Remix By A-E)
25. Maybe (Technomancer Remix)
26. Step Up (Simon Carter Remix)
27. Third Down (Electro Ferret Remix)
28. Wasted (Lurendrei Remix)
29. Nag Gag (Antibody Remix)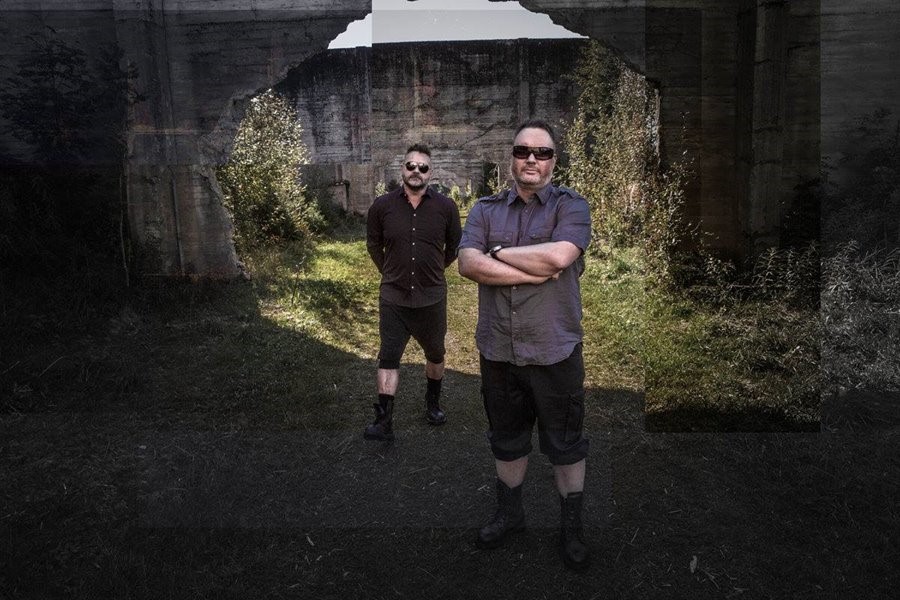 Tags Alfa MatrixJay Andrews TracyKant KinoKarine KristiansenPernille Jensen
You may also like...