:NEWS: Precious Child Questions Modern Gendered Norms with NSFW "My Little Problem"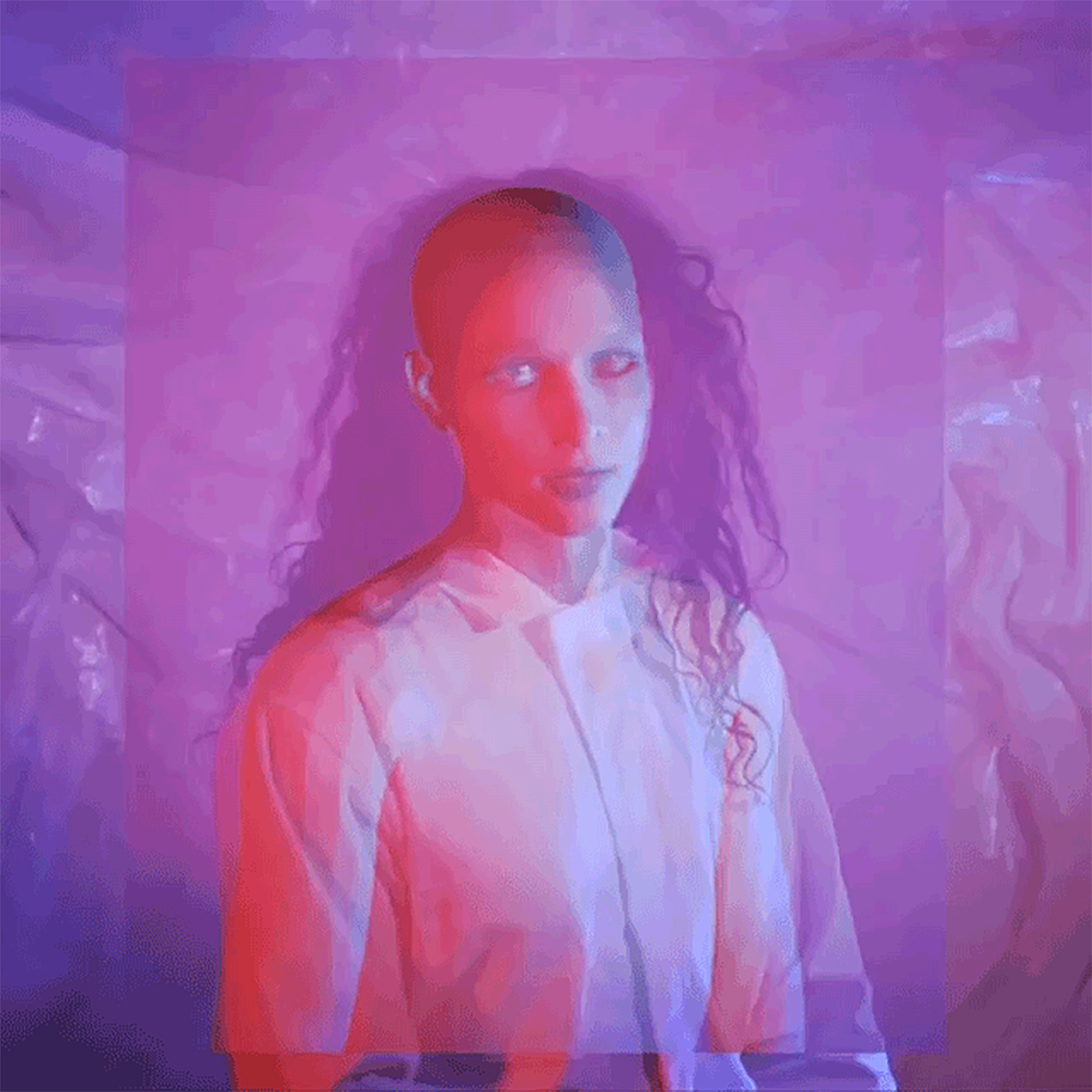 Cinematic Progressive Industrial Artist Precious Child has recently teamed up with Brazilian born and LA based artist Cade to release a dark, unnerving, NSFW music video for his single "My Little Problem," a song and music video about self discovery, synthetic nature, and sexuality, off of his 3rd studio album, TRAPPED.
"This video explores the current pop culture fascination with freeing ourselves from the decay and pain that is contingent with inhabiting a physical body. The question is, if technology allows us to transcend into conscious machines, unable to feel pain, will we feel anything at all but a pressing sense of existentialism? Vaporwave, goth, emo, and kitsch culture were an influence to this project as well as campy sci fi thrillers like David Cronenberg's Videodrome." – CADE
TRAPPED is the 3rd studio album of Precious Child, and features reinterpretations of tracks from Bloody Knees and ESCAPE as well as original tracks.
"Many of my songs have a common ancestor; when I write, the song I am writing often inspires another, and another, and another. Old ideas inspire new songs and new songs make songs out of old ideas. TRAPPED references these ouroboroses of creativity. I have been in the studio for many months working on an LP and this EP happened amidst the recording for the LP. See what I'm getting at? Hard to tell where the head and the tail begins. We have a desperate need for a reason to exist and art is my reason." – Precious Child
Track List:
1. Phantom
2. My Little Problem (Violet Door)
3. Entity
4. No Such Thing as Time
5. The Past (Be Me Again)
6. The Past (Instrumental)
Download/Stream TRAPPED Online:
Spotify |iTunes | Google Play | Bandcamp | Amazon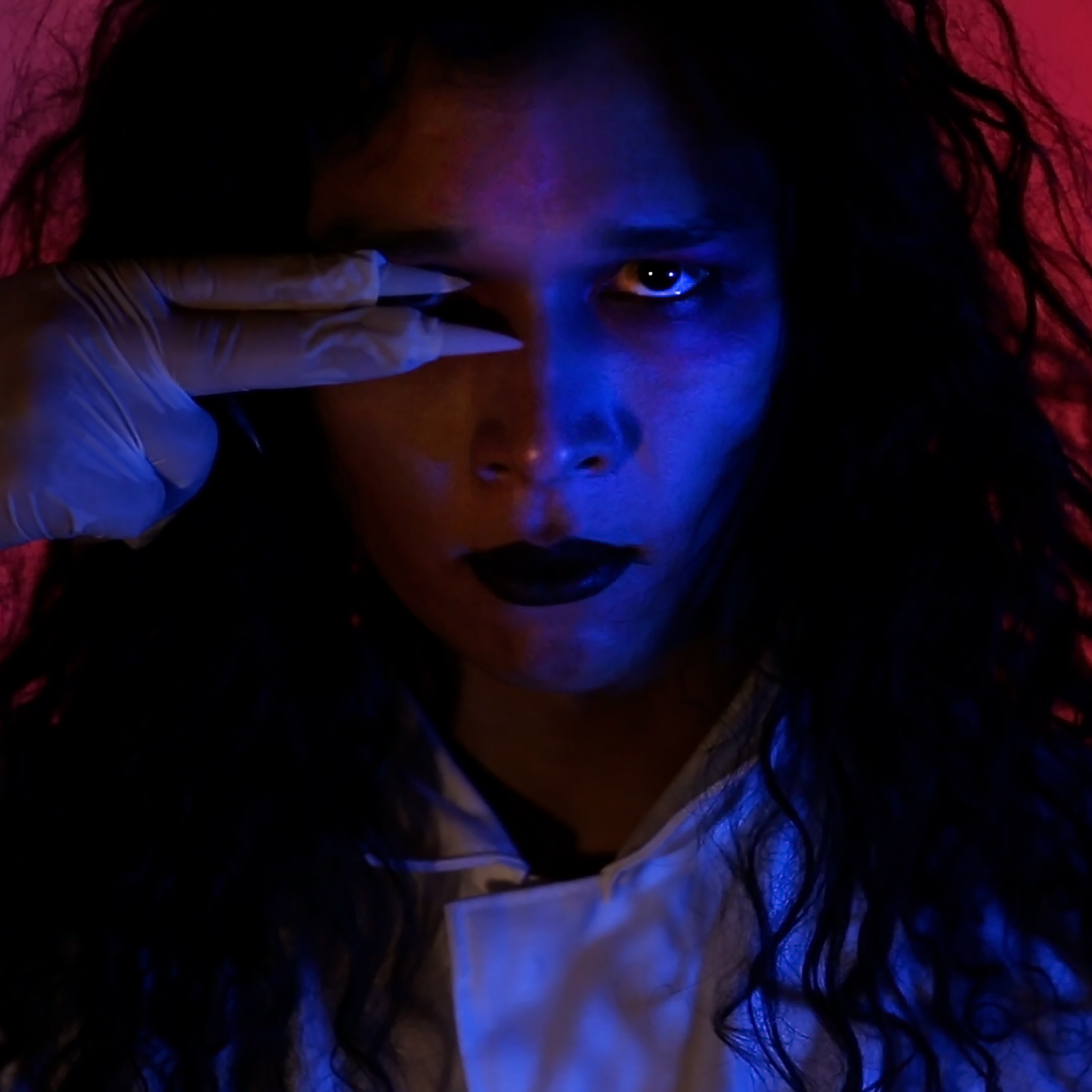 Connect With Precious Child:
Precious Child Official
Facebook | Twitter | Instagram | YouTube | Spotify
Tags Bloody KneesCadeDeftonesDethklokEscapeFilterMy Chemical RomanceMy Little ProblemNSFWPrecious ChildPuscifeStolen BabiesToolTRAPPEDUlrich WildWhite ZombieYonderpuss
You may also like...