:NEWS: ZARDONIC Faces Off with TAINA's "Seelenfresser"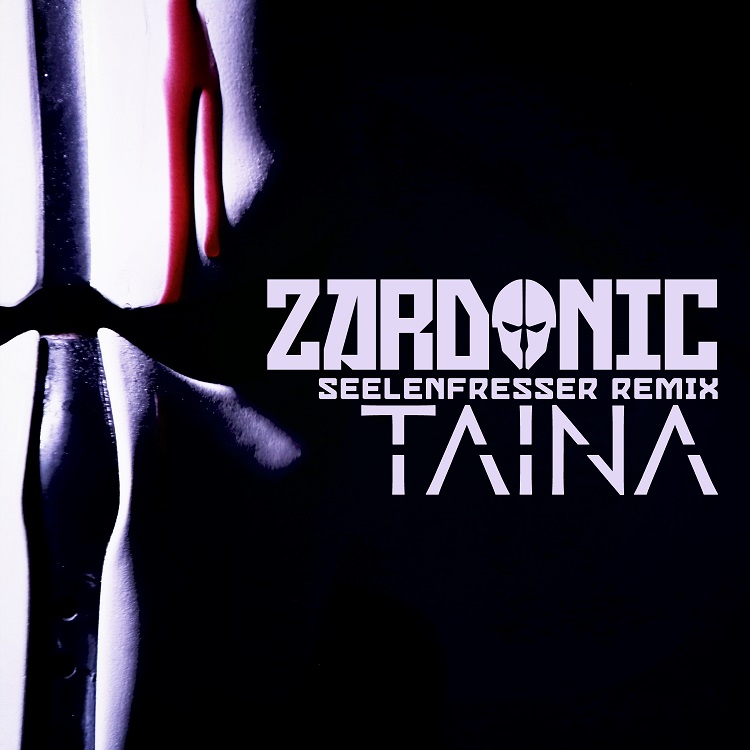 German Industrial band TAINA's "Seelenfresser" was as heavy and intense as anything put out by Rammstein or Nine Inch Nails, but Venezuelan Metal EDM producer ZARDONIC managed to pick up and throw it down harder than anything we've ever heard, before. The newest video picks up where the original left off, only this time with the masked Antihero himself joining in the bloody fun!
Buy TAINA "Seelenfresser (ZARDONIC Remix)" Online:
iTunes | Amazon | Google Play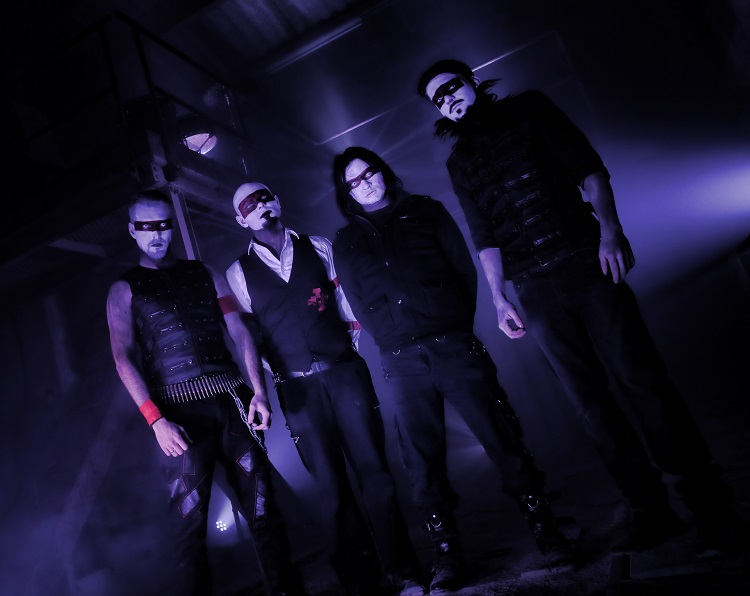 Connect with TAINA:
TAINA Official
Facebook | Twitter | Instagram | MySpace | YouTube
Tags Industrial MusicMetal EDMNew MusicSeelenfresserTAINAZardonic
You may also like...