:Dark Delights: Jalbert Brothers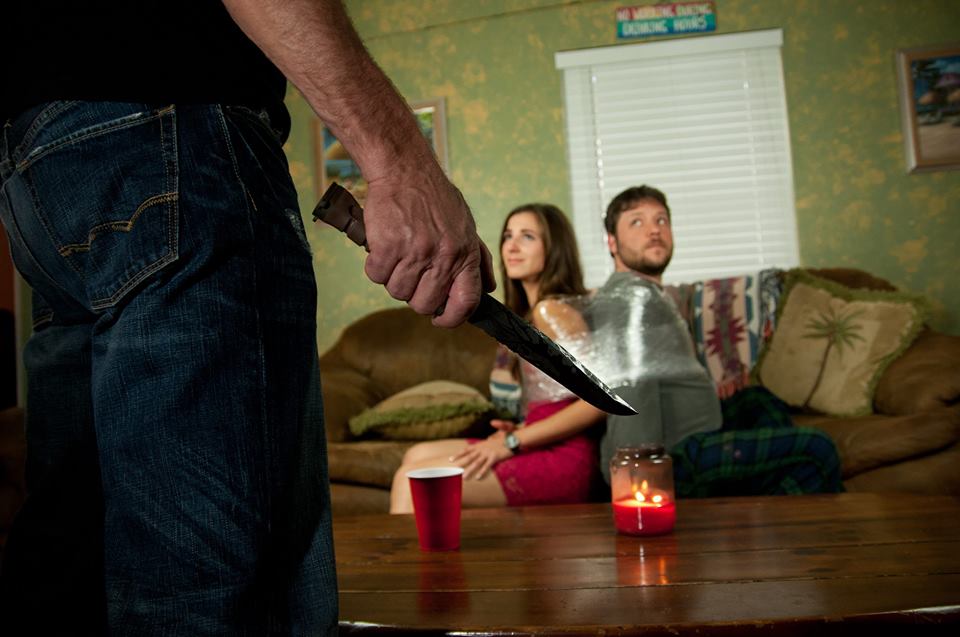 Dark Delights with Ladyaslan Presents:
A Jalbert Brothers Production
Ladyaslan: Welcome to Dark Delights, Jake and Brian, and thank you for taking the time out of your busy schedule to chat with me and your adoring #Babybat fans! Update us on what is going on in your world of making movies and screams? What inspired you and your brother to create A Jalbert Brothers Production?
Jake Jalbert: We owned an entertainment company with two other guys for five years. On the side, Brian and I had a burning desire to produce films, so that's what we were doing. We made a name in the Tampa Bay film community. People started saying, "Hey, look it's the Jalbert Brothers."
Brian Jalbert: What he said above [laughs].
Ladyaslan: Summarize your production company in one to three sentences as if you were speaking to someone unfamiliar with your film work and its topic.
Jake Jalbert: Jalbert Brothers is a brand. We are a film and video production company that inspires others to be great.
Brian Jalbert: To inspire!
Ladyaslan: What inspired you to get into directing, producing, and even acting in your horror films and shorts?
Jake Jalbert: When we were kids we would make small little films in our back yard. Ten years later, we started doing it as adults and found our true passion.
Brian Jalbert: I always enjoyed stealing my dad's camera to make films as kids. So that was the start, then I got into acting…. One of the main goals was to act in my first feature film, House Guest, so I said hey, I will just produce it. Then when I was done, I enjoyed producing more than acting.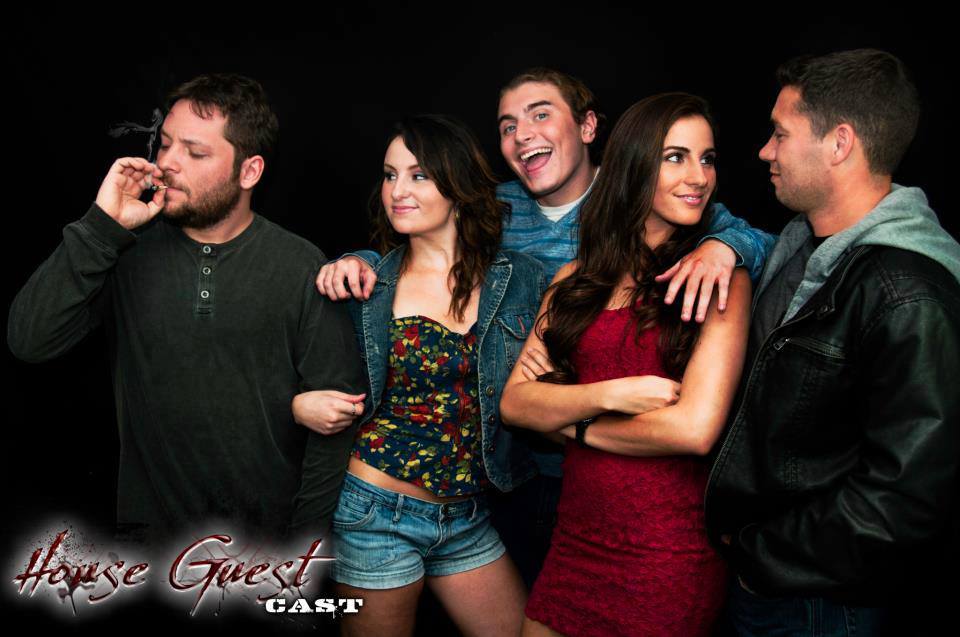 Ladyaslan: Tell us about House Guest. How did you come to work with Alex Vincent (Child's Play I and II, Curse of Chucky) who stars in this movie? Where can fans go to purchase this movie?
Jake Jalbert: We wanted to make a feature film. We had an idea for it and needed a writer to write it for us. We are not writers, we take an idea and concept, design it, produce and direct the project. I posted an ad on Craigslist looking for a writer and Alex Vincent responded. We met with him and he ended up writing the script; we talked him in to acting, as well. It took a couple weeks, but he agreed and the rest is history. Look up House Guest with Alex Vincent on Amazon and you can rent it or buy it there.
Brian Jalbert: Ditto on above statement.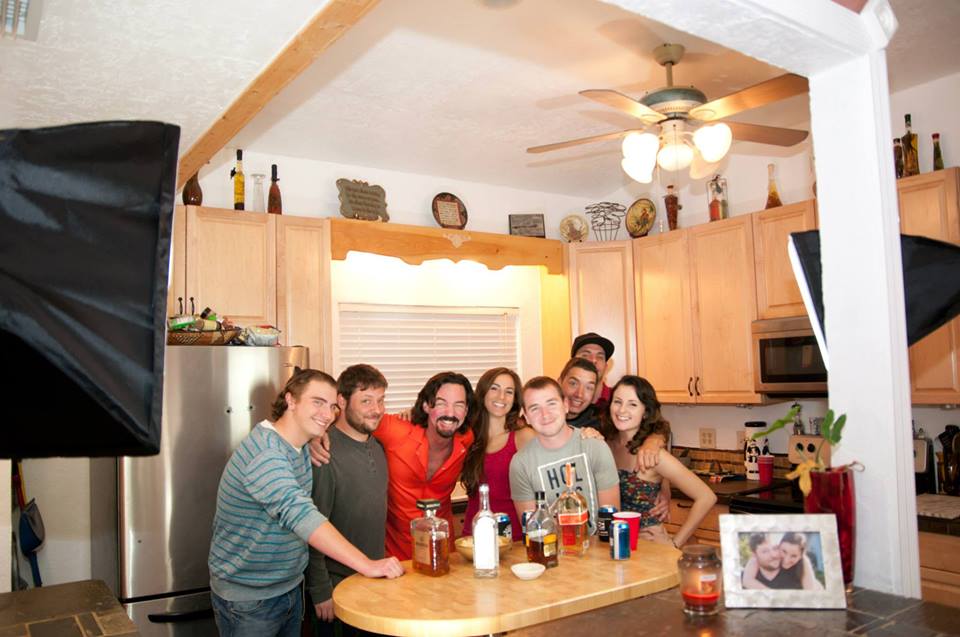 Ladyaslan: Tell us about the movie 10 Seconds to Run? How did this come to fruition?
Jake Jalbert: The concept and idea was developed about six years ago. About five years ago we could not get the idea out of our head, so we bought the idea and started to develop it more. We filmed an hour-long pilot for it and caught the interest of a producer. We have some stuff in the works.
Brian Jalbert: I concur….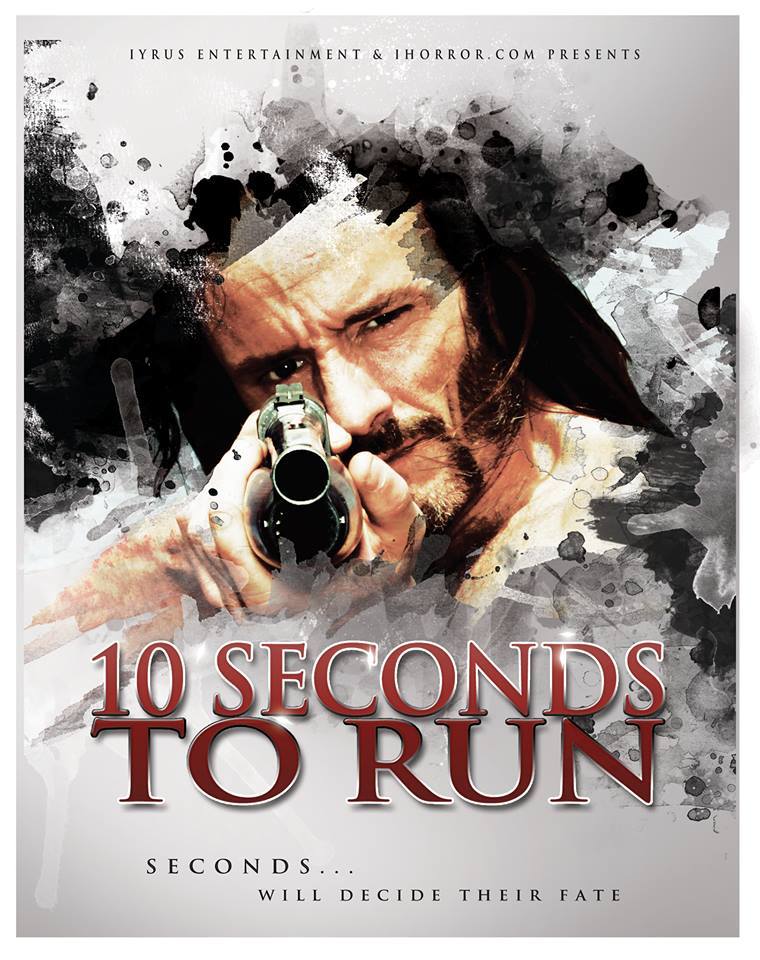 Ladyaslan: What are you (both) currently working on?
Jake Jalbert: We our working on 10 Seconds, as well as a feature-length documentary called Millionaire Mindset.
Short Synopsis:
Millionaire Mindset opens your eyes to the differences between the mindset of the poor and middle class vs self-made, first-generation millionaires. It gives viewers a first-hand look at how the rich think compared to the poor and middle class. We find out the differences in their daily routine that can take anyone from being ordinary to extraordinary.
This film will be second to none for success and motivational speaking. It will inspire, motivate, teach, captivate, and open your eyes to success. The first step toward success is taken when you refuse to be a captive of the environment in which you first find yourself.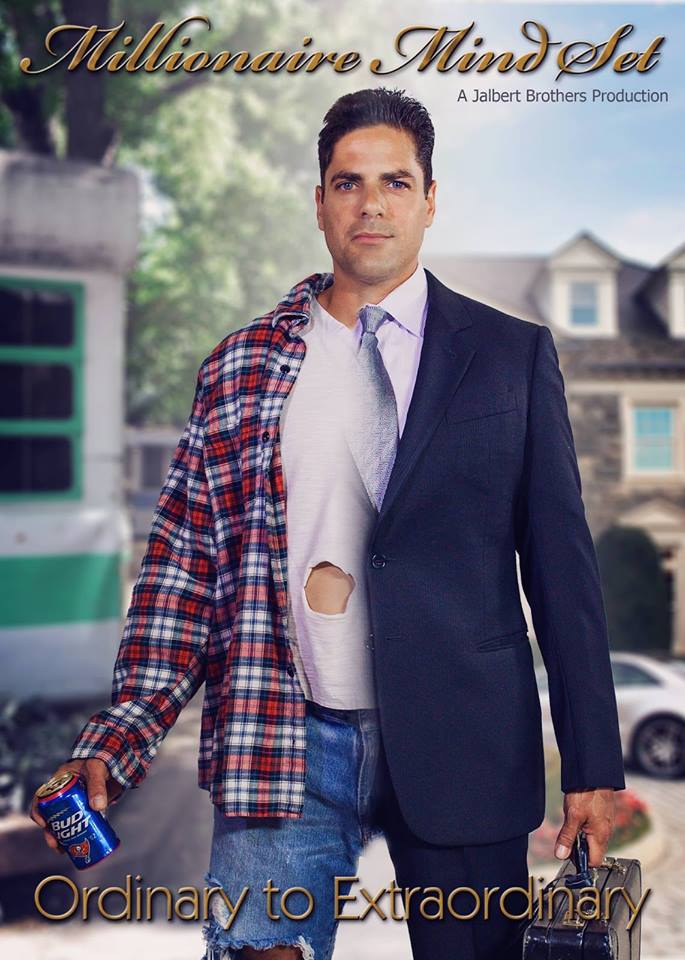 Brian Jalbert: It's going to be a television show.
Ladyaslan: How are the movies/adverts you work on relevant in today's society?
Jake Jalbert: No comment.
Brian Jalbert: No answer.
Ladyaslan: How did you learn about the movie making process (i.e. personal experience, education, etc.)?
Jake Jalbert: Thanks to our dad having a camera laying around that we could get our hands on; self-taught.
Brian Jalbert: All self-taught. A lot of research, trial and error, hard work, and time.
Ladyaslan: What other creative endeavours do you (both) enjoy?
Jake Jalbert: I enjoy playing guitar, hanging out with friends, and long walks on the beach. [Laughs] 🙂
Brian Jalbert: Sex, sex, and more sex. [Laughs] I love my work, so it's fun.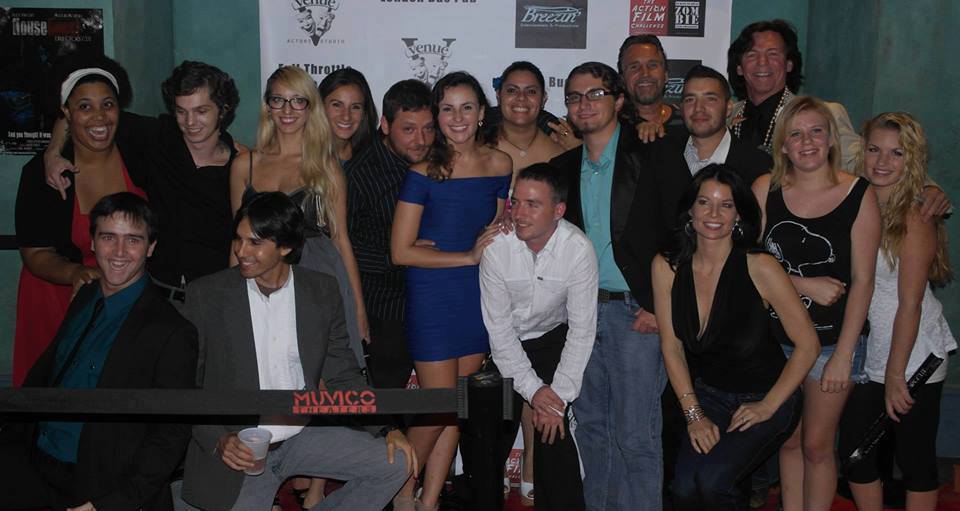 Ladyaslan: If you could have your portrait painted by anyone, living or dead, which artist would you choose?
Jake Jalbert: Picasso
Brian Jalbert: DaVinci
Ladyaslan: What is the last concert you attended? Did you enjoy it?
Jake Jalbert: Backstreet Boys. Yes….
Brian Jalbert: My own performance on stage a few years back. Yes, it was fun being on stage again.
Ladyaslan: Do you have an existing website or blog? If so, please provide.
Official Website │Facebook │YouTube │Twitter │Instagram
**About Ladyaslan: She is a published gothic poet and horror erotica novelist. Ladyaslan's second book was just released on Amazon.com, Barnes and Noble, and other established book retailers internationally. Check out Lipstick & Absinthe and her other books at the link below.
Official Website: http://www.lipstickandabsinthe.com/
Tags A Jalbert Brothers ProductionAlex VincentAnitra DeLorenzoBrian JalbertDark DelightsJake JalbertLadyaslan
You may also like...