:Interview: Ray Noir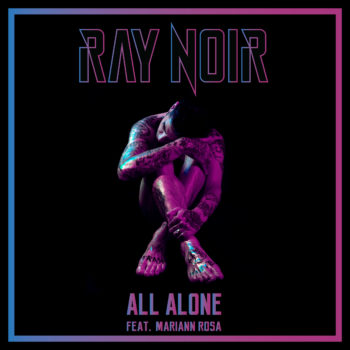 :Interview: Ray Noir
Interview questions by END: the DJ
Following the success of his first single, artist and DJ Ray Noir from Norway—now residing in London—has released his new single and accompanying video "All Alone," a dark pop hymn about a break-up and the anger that comes with it, released February 3rd on iTunes and Spotify.
END: For those new to the sound of Ray Noir, would you say this new "All Alone" single release would be a great introduction?
Ray Noir: Yeah, I would say so, even though my debut single was a bit harder and more industrial a mix between Marilyn Manson and The Prodigy, they both have a club feel to them.
END: "All Alone" has a wonderfully catchy rhythmic style to it, a very anthemic club sound. Is the single aimed at those in club culture?
Ray Noir: I've been in the club culture for many years now, so I do take a lot of inspiration from there for my music, but also the '80s synth-pop bands, industrial scene, and even pop music.
END: The Phaszed remix is very well done. How did you select which remixes were going to work for the "All Alone" single?
Ray Noir: For Phaszed I found an unofficial remix he had done of "This Is The New Shit" by Marilyn Manson on Soundcloud and I absolutely loved it! I sent him a message there and asked if he would be interested in doing a remix for "All Alone," which he was. 🙂 For the Vive la Fête remix I met them at one of their concerts years ago in Oslo, Norway. I've been a longtime fan of the band and for the single I thought they would be perfect to do a remix. Parnix has been working with me on co-remixing Jack Strify and Mariann Rosa, as well as he did a remix of "Double Trouble" which I loved.
END: The video to "All Alone" looks amazing. How did you start working with director Kassandra Powell?
Ray Noir: We met at parties in London. I've been a fan of her style since I saw it and we share a lot of the same inspiration when it comes to the creative work. I'm definitely working with her again for another video.
END: The "All Alone" video also features a number of supporting characters. Are they also from the London area?
Ray Noir: Yeah, most of them are well-known London people like the Drag Queens and performance artists Virgin Xtravaganzah, Lewis G. Burton, and burlesque/circus artist Bambi Blue. The Austrian internet sensation and rapper Candy Ken happened to be in London when we shot the video.
END: Will there be any more fantastic upcoming works in 2017?
Ray Noir: I've made some more music with Frankmusik who produced "Double Trouble." I just need to make a music video for it which should come out later this year. I've also been in touch with another producer I want to work with, so hopefully I will have an EP out later this year.
END: Will there be any plans to try and showcase your work to audiences here in North America (U.S., Canada, Mexico)?
Ray Noir: I would love to come over and play a gig/DJ or something! Book me a gig and I'll be there. 😉
Grab a copy of Ray Noir's new "All Alone" now on iTunes and Spotify!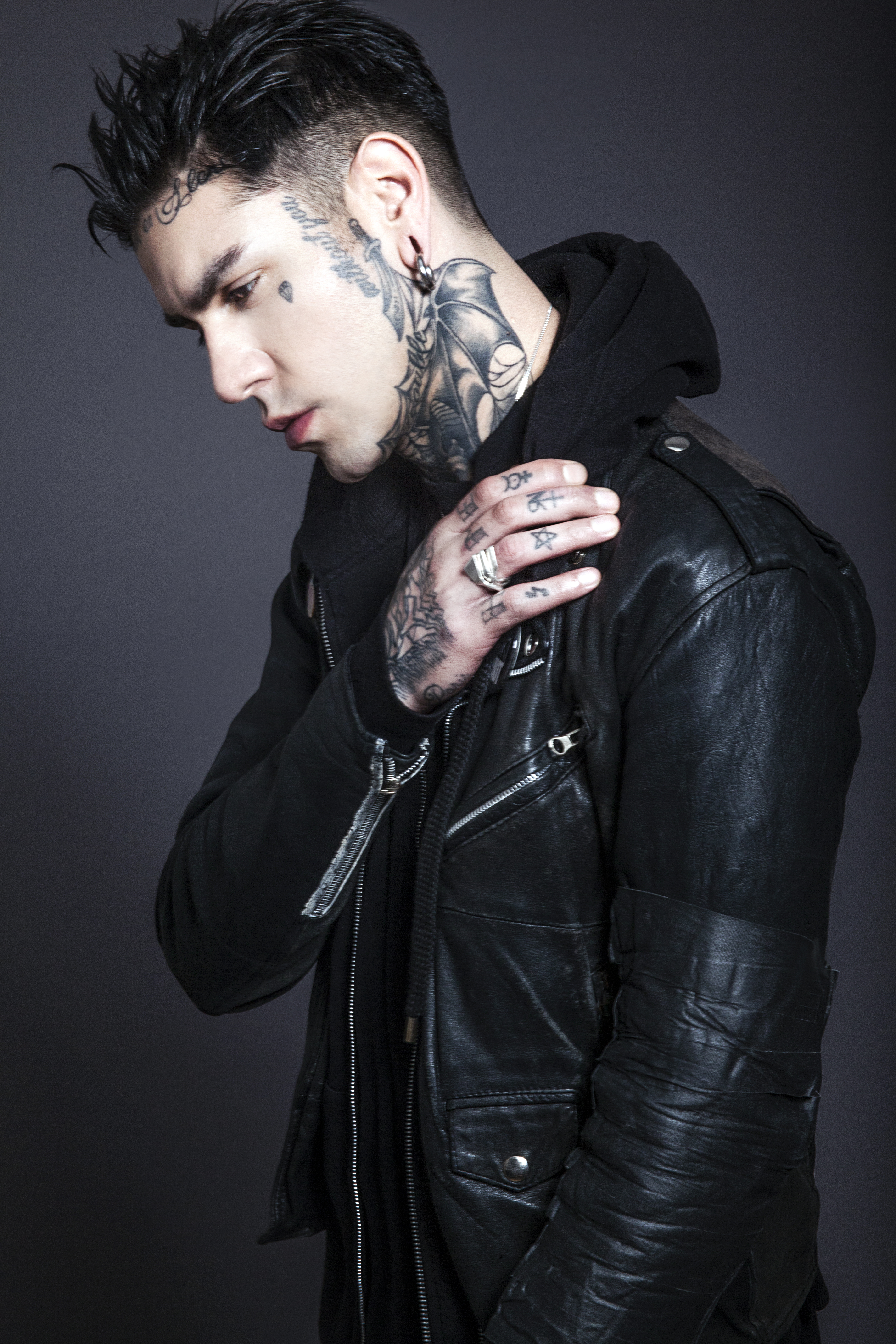 Tags End: the DJRay Noir
You may also like...