:Photo Gallery: Das Bunker 20th Anniversary – October 15-16, 2016 – Los Angeles, CA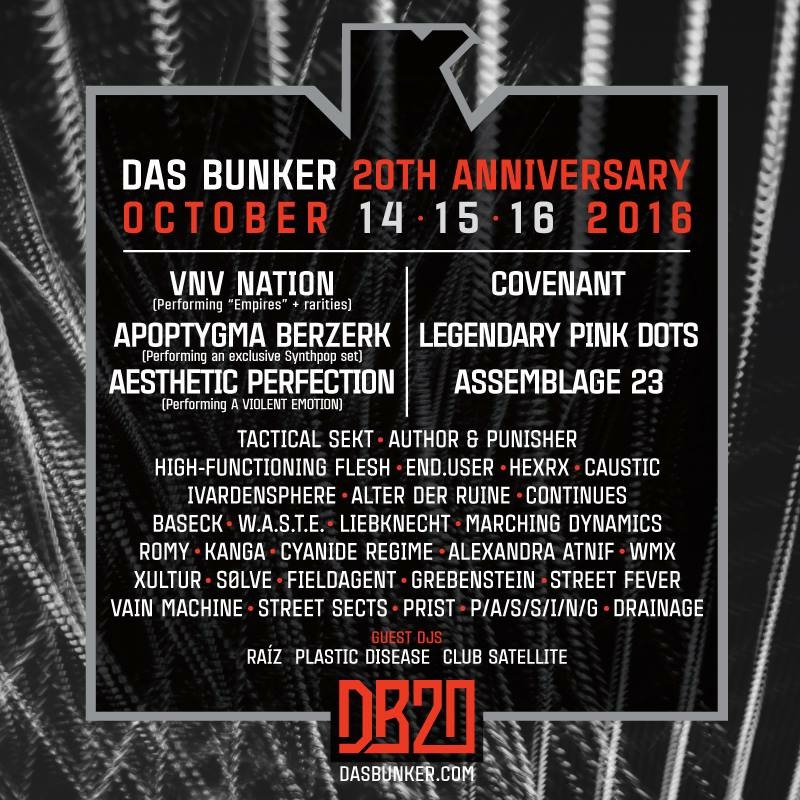 Das Bunker 20th Anniversary
October 15-16, 2016
Union Nightclub
Los Angeles, CA
Photography by Jill Grant © Take It For Granted
Be on the lookout for the commemorative photo book for this event that will be released soon! Link will be provided as soon as available.
Saturday, October 15, 2016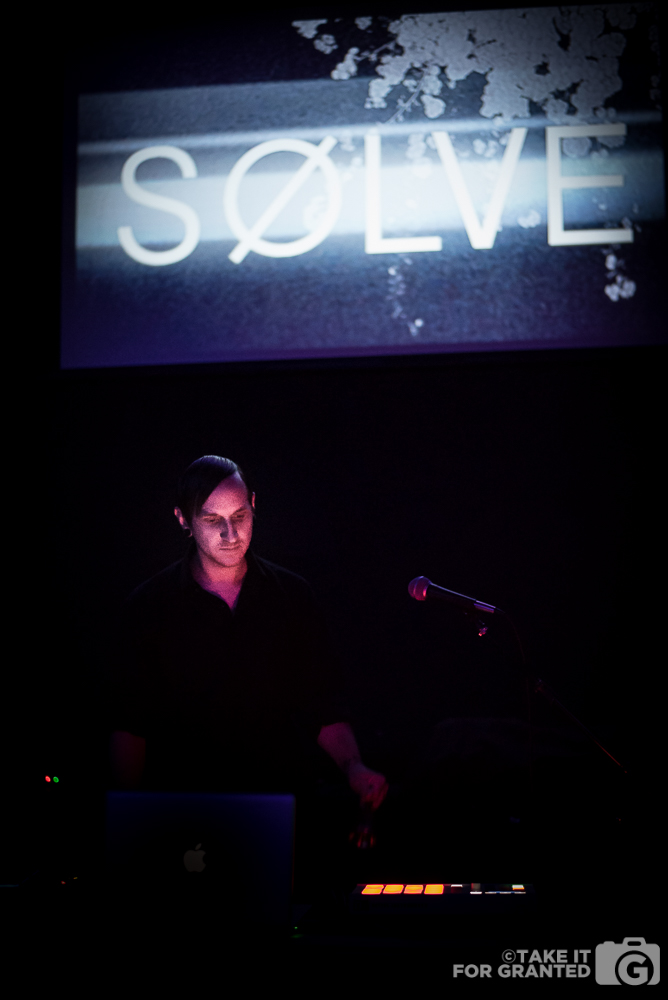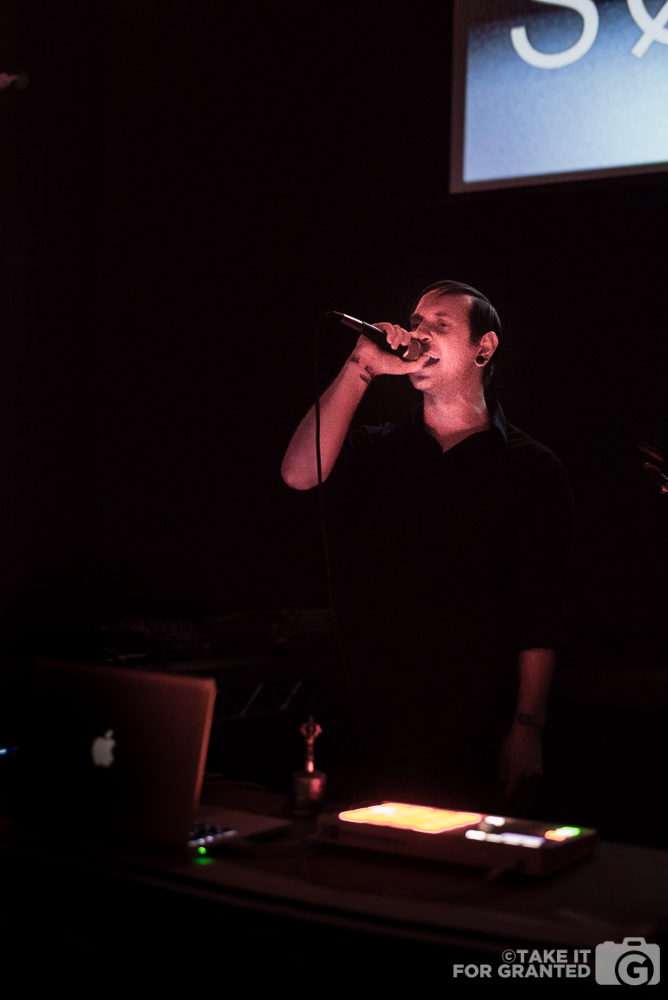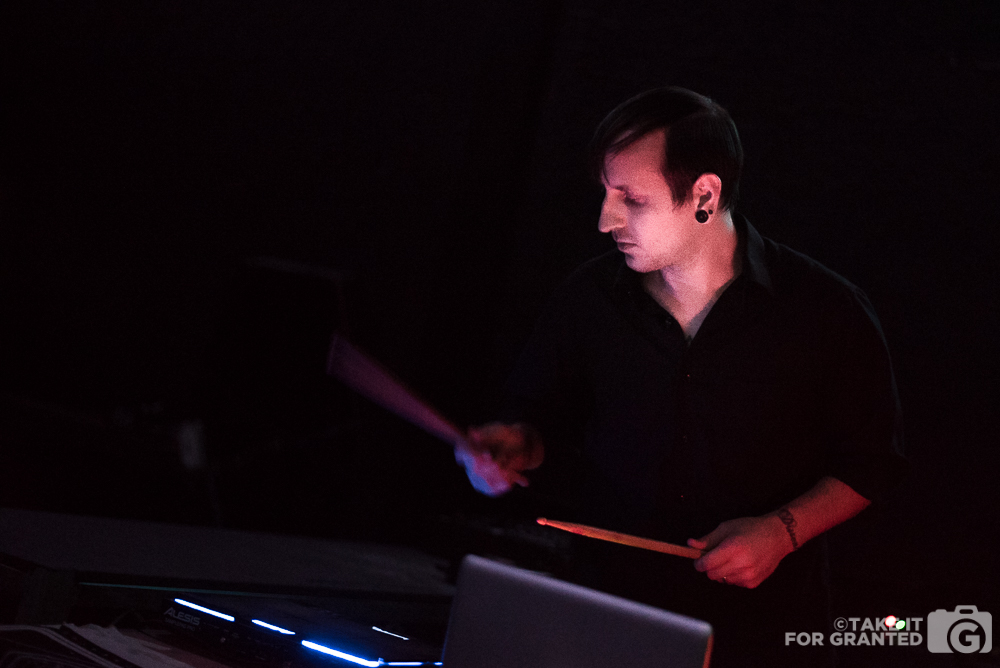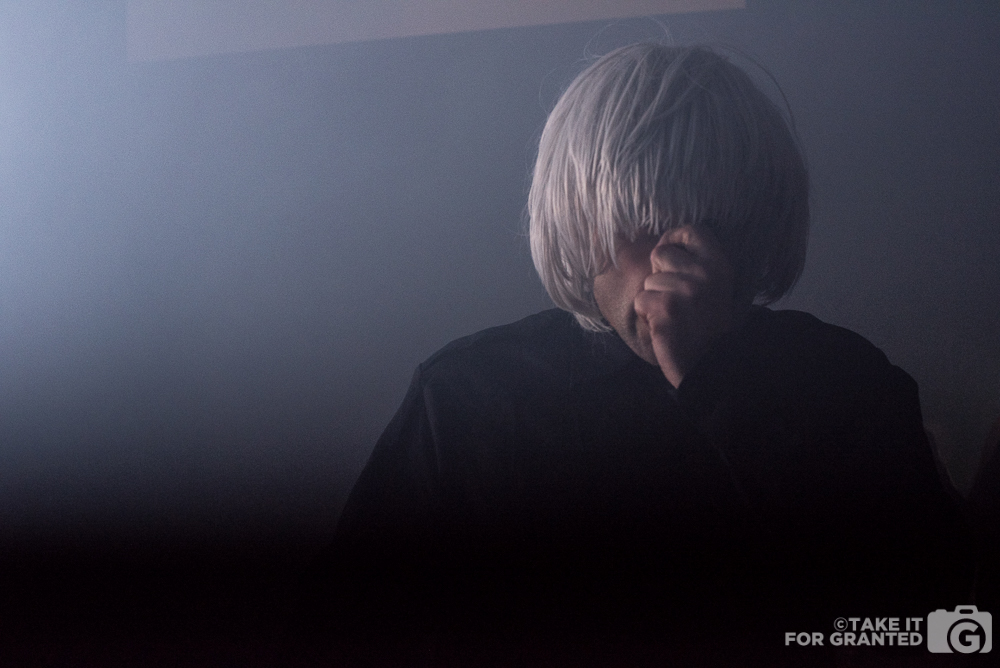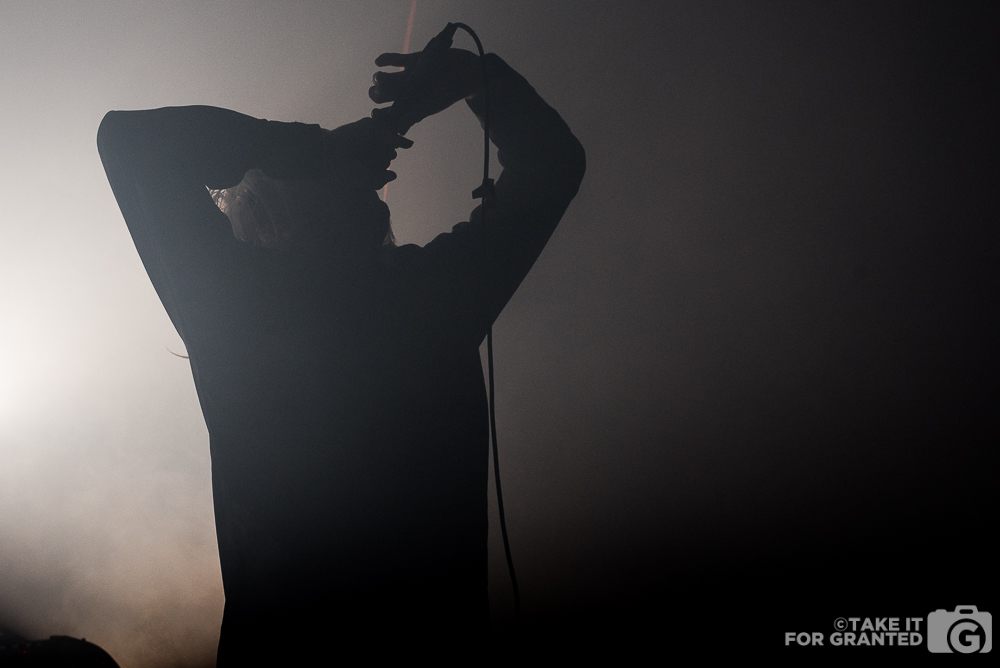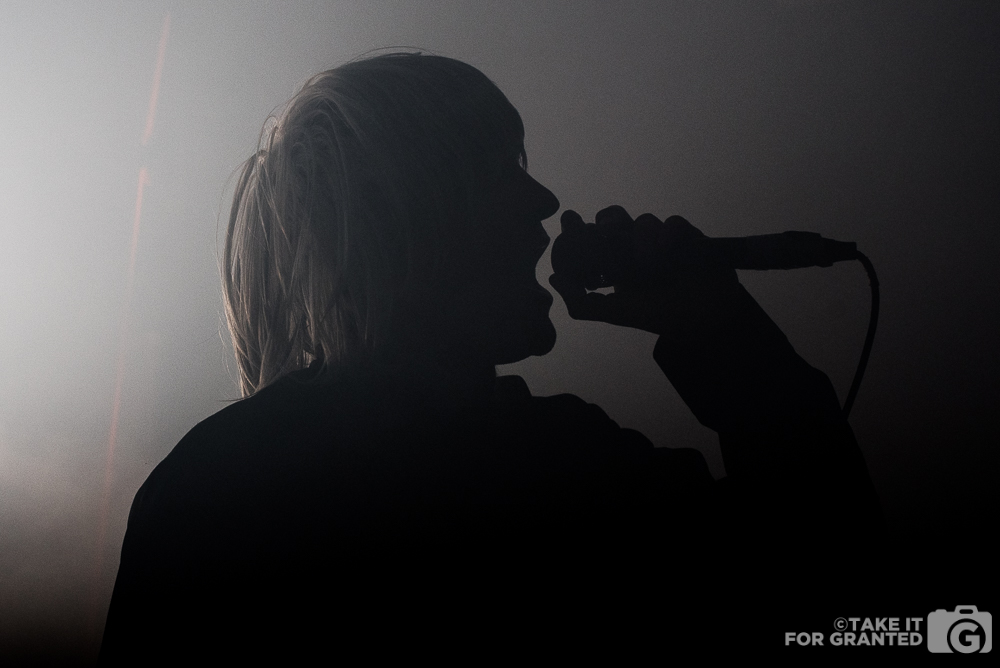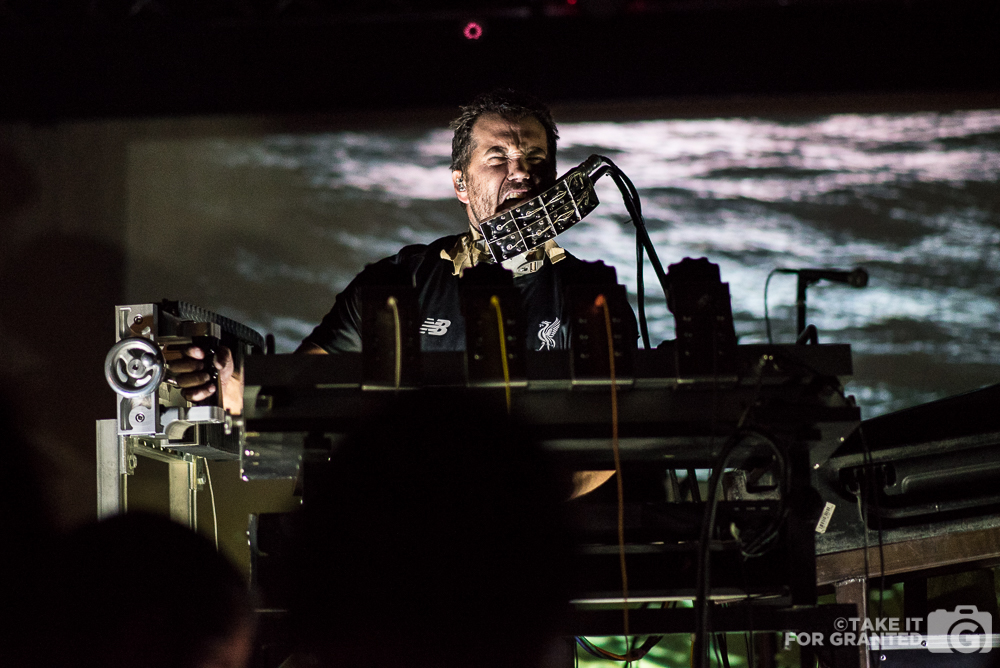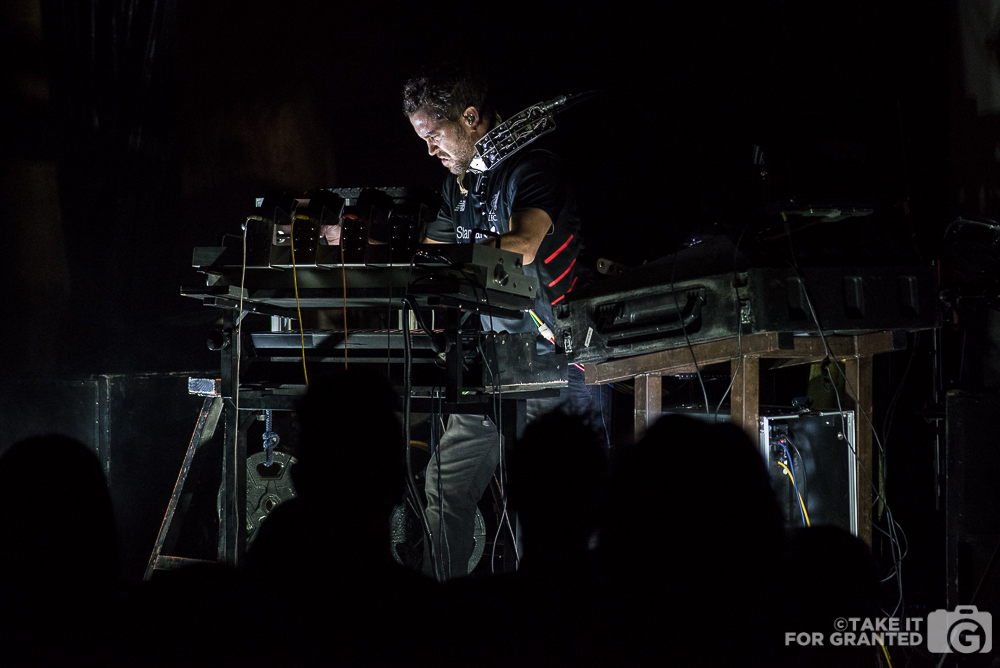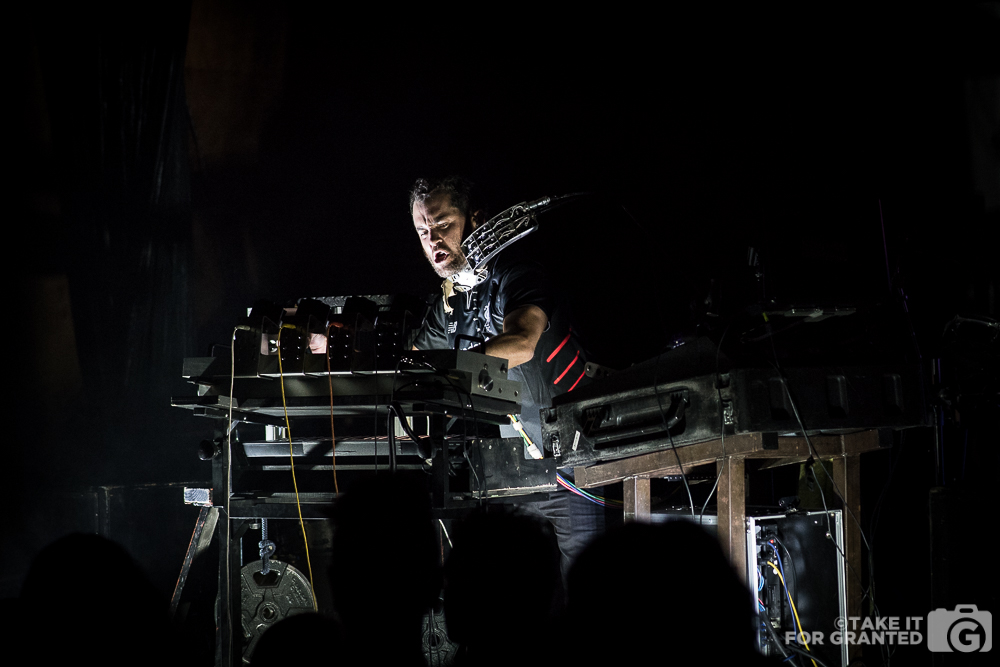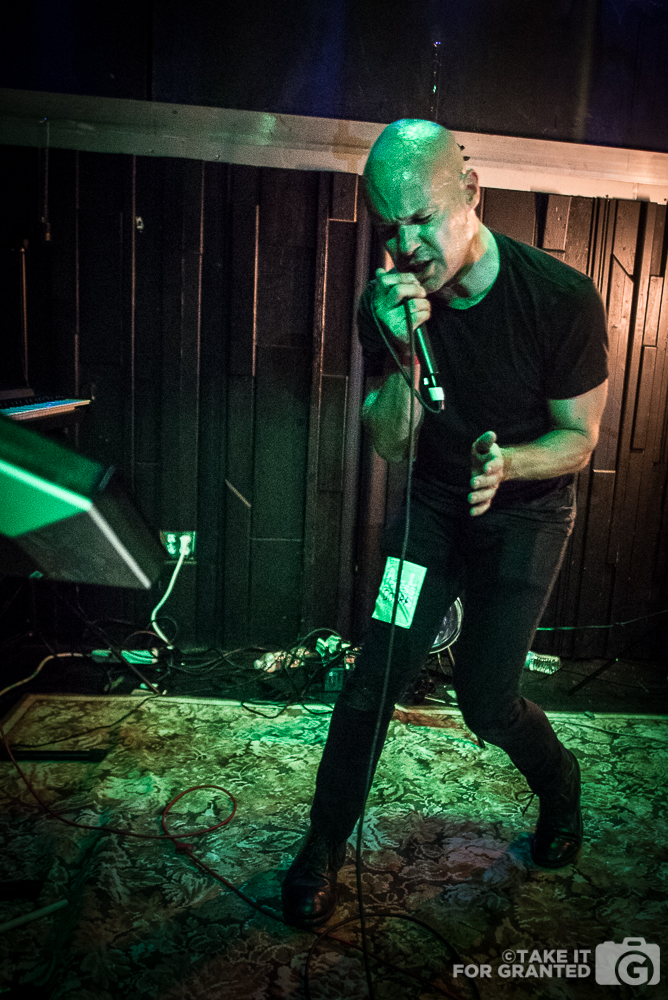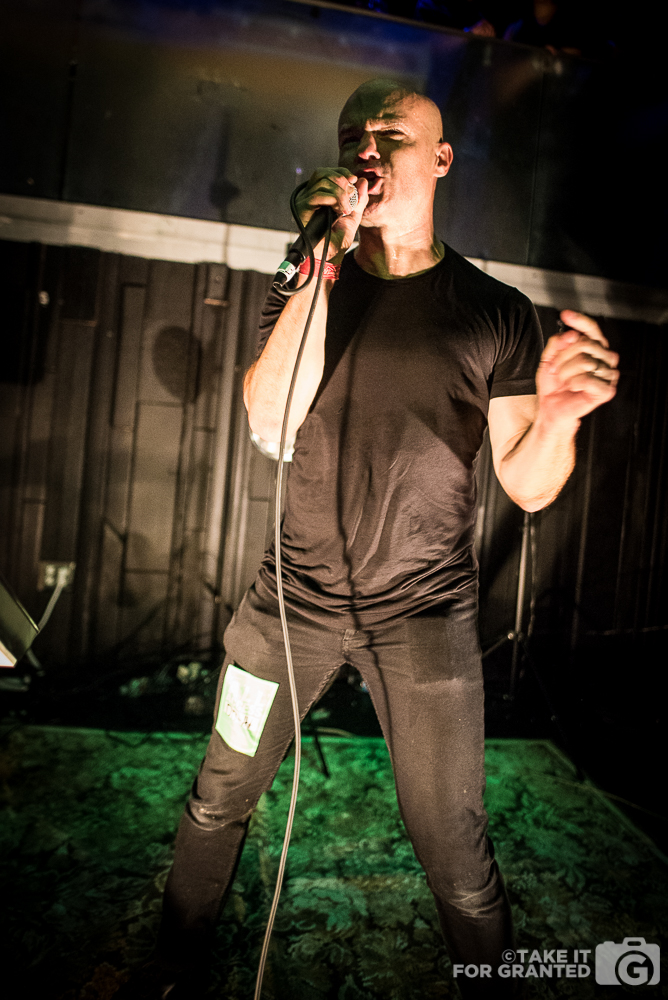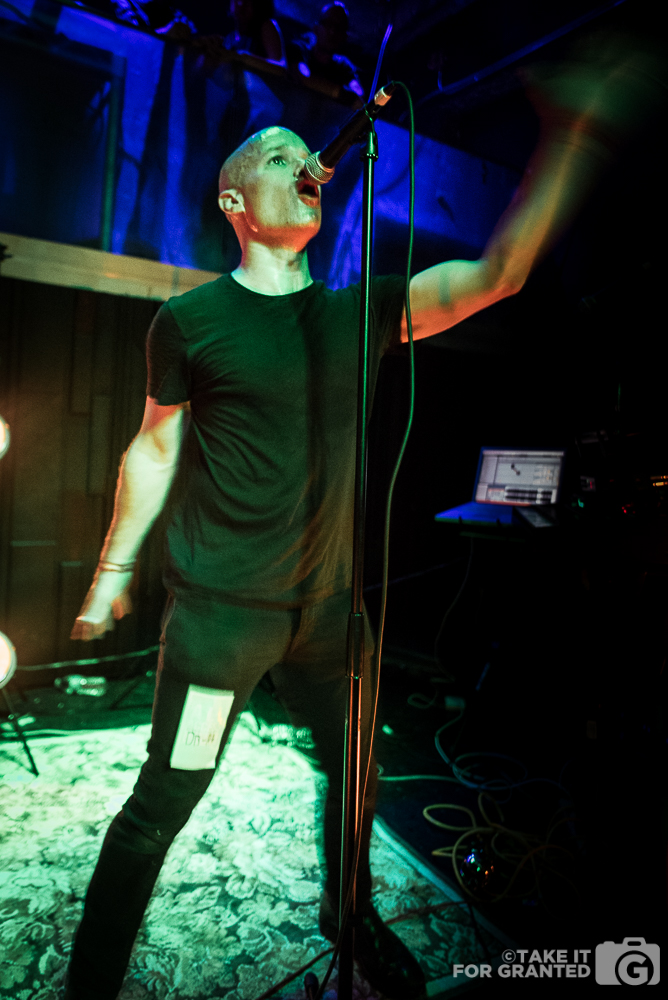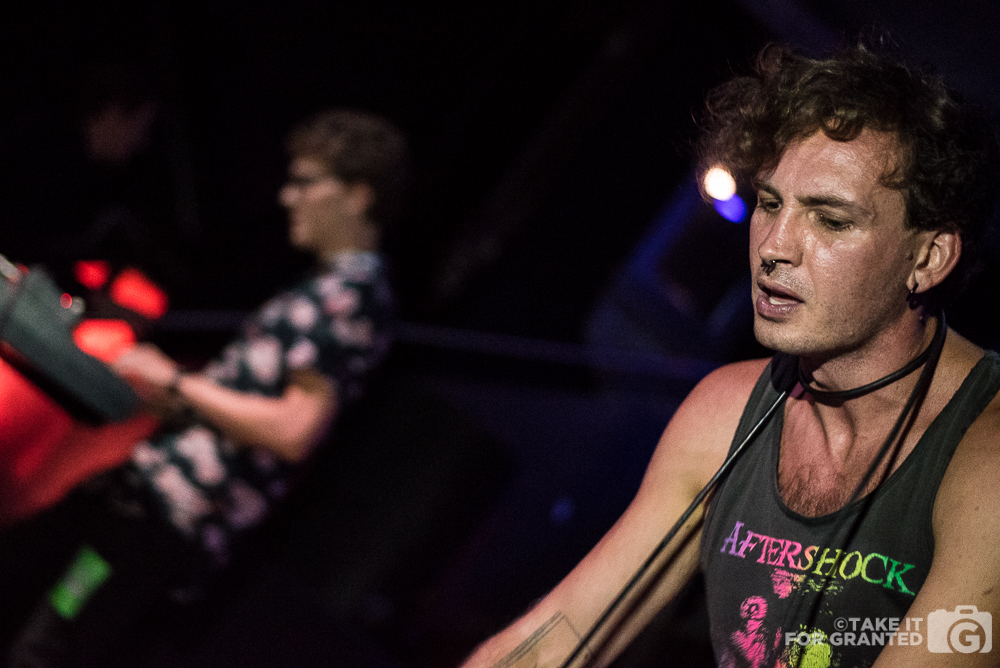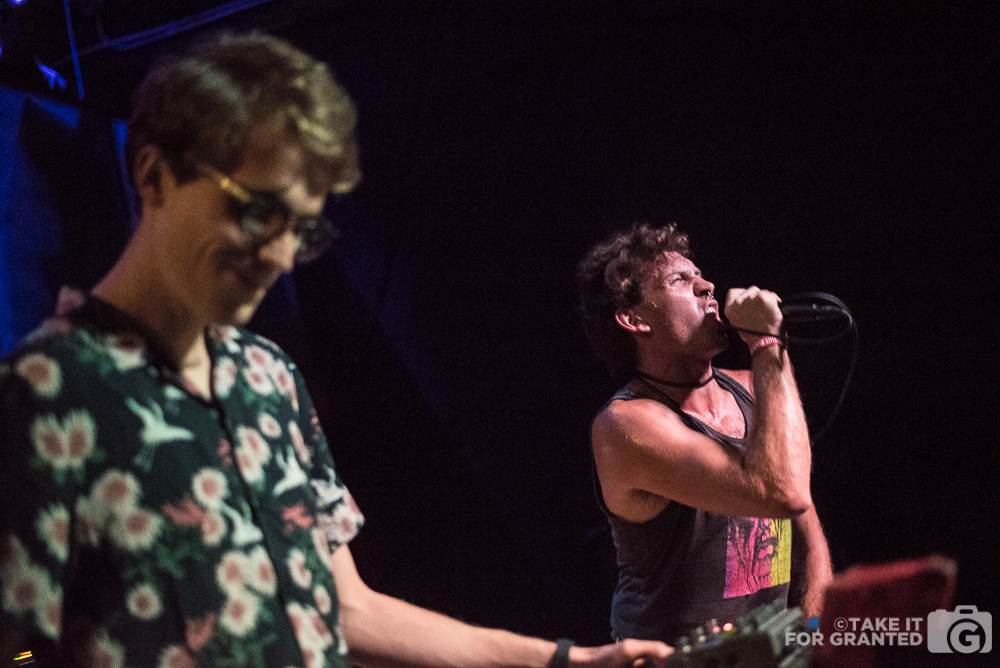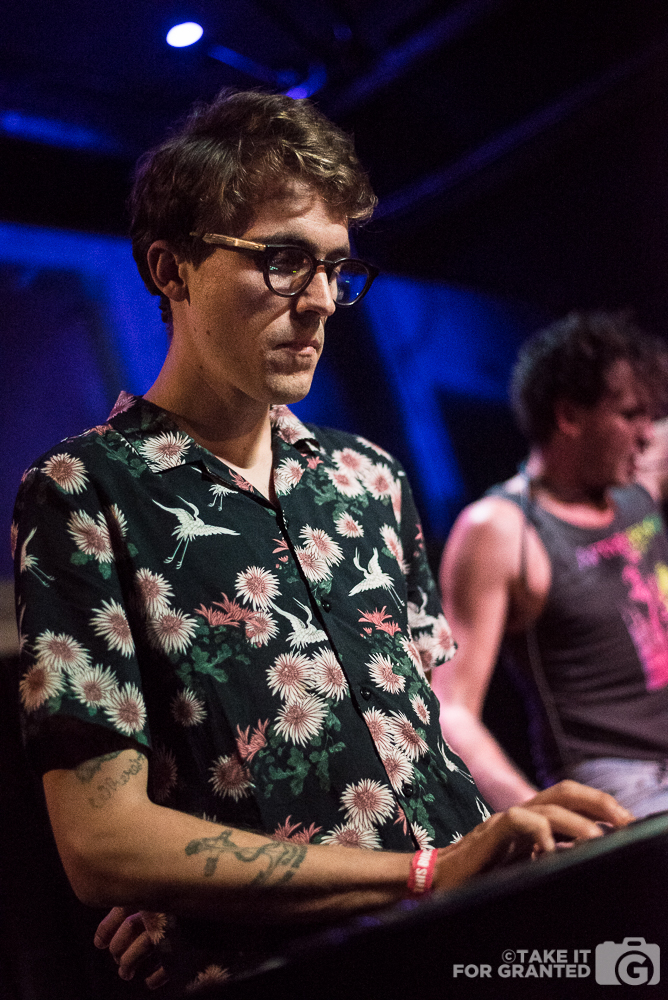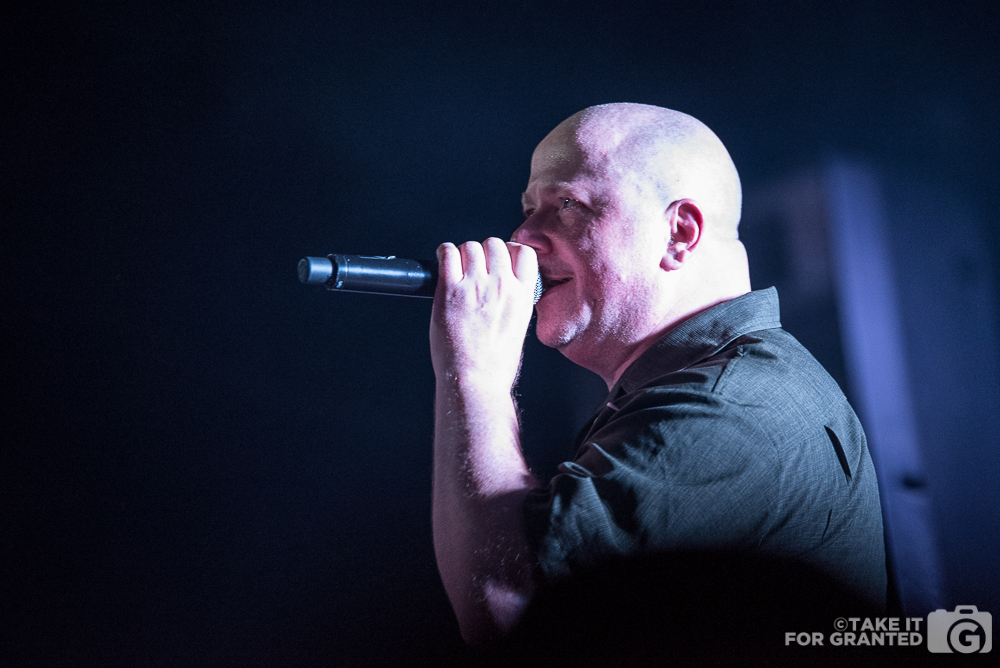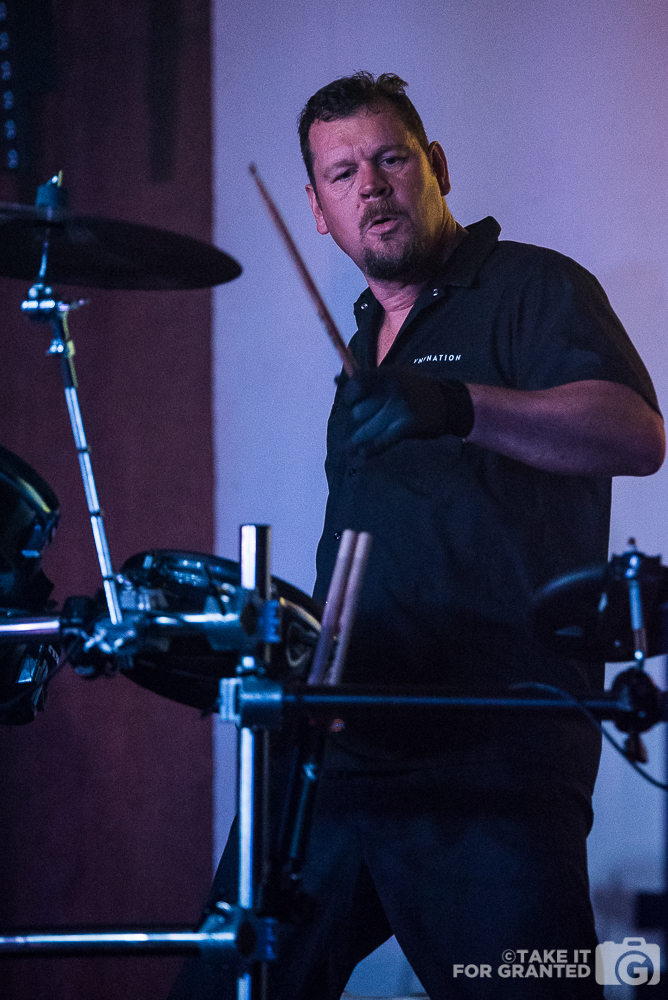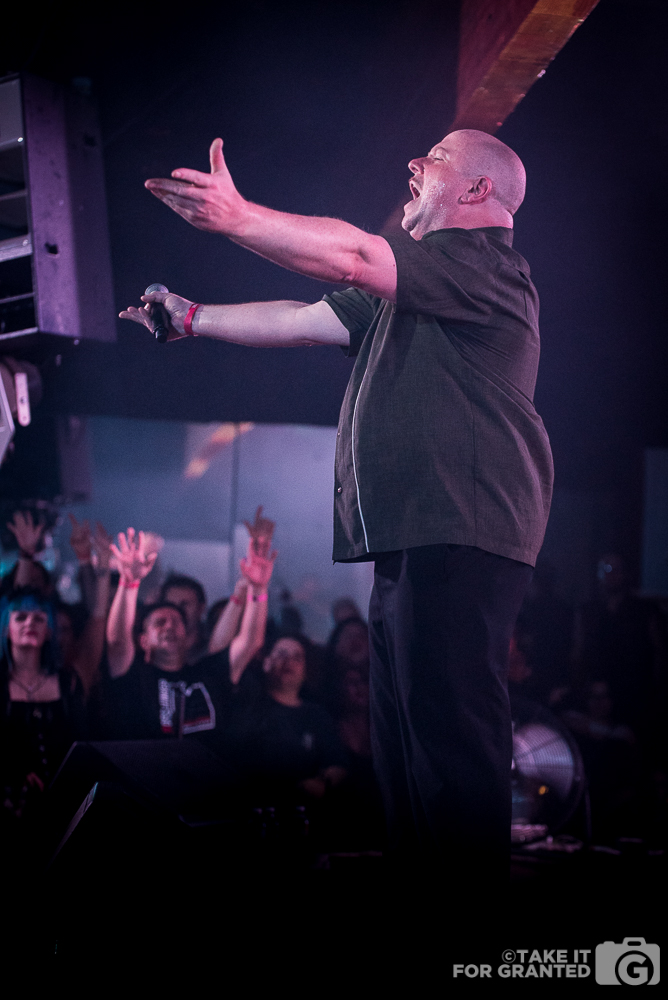 Sunday, October 16, 2016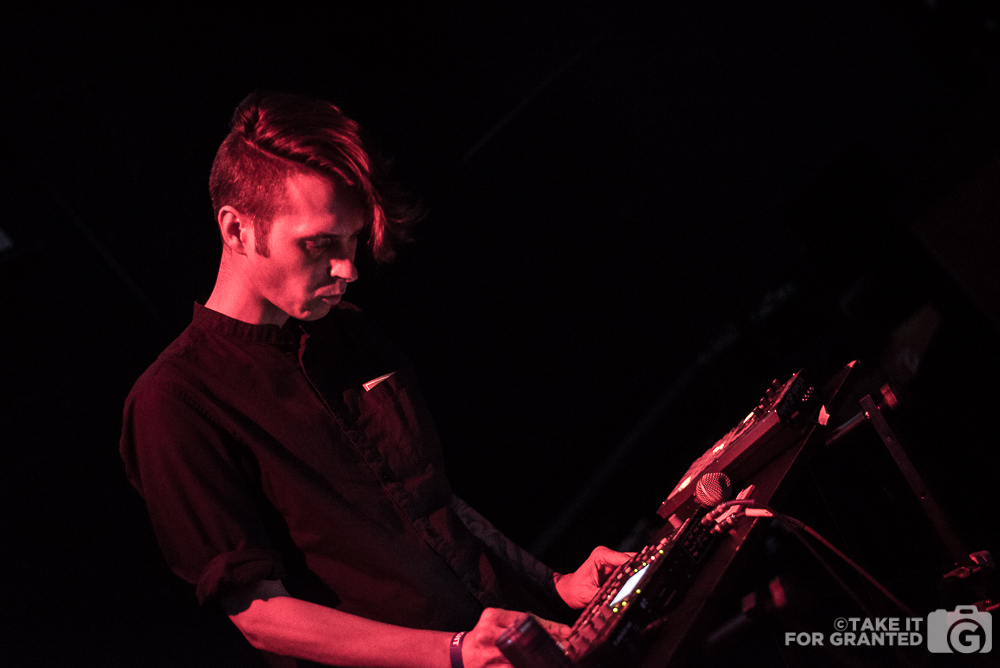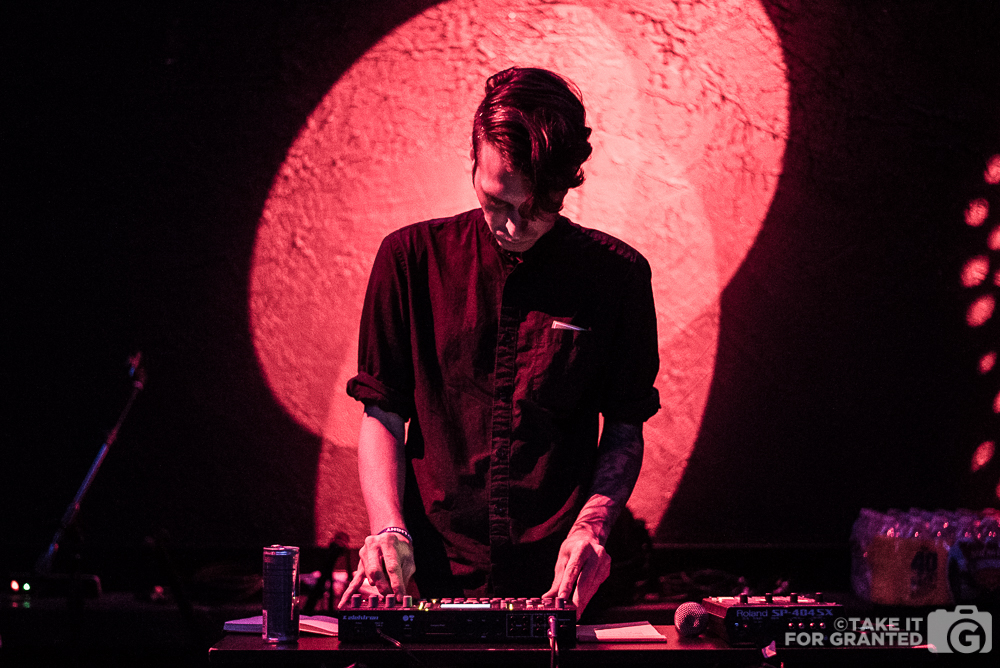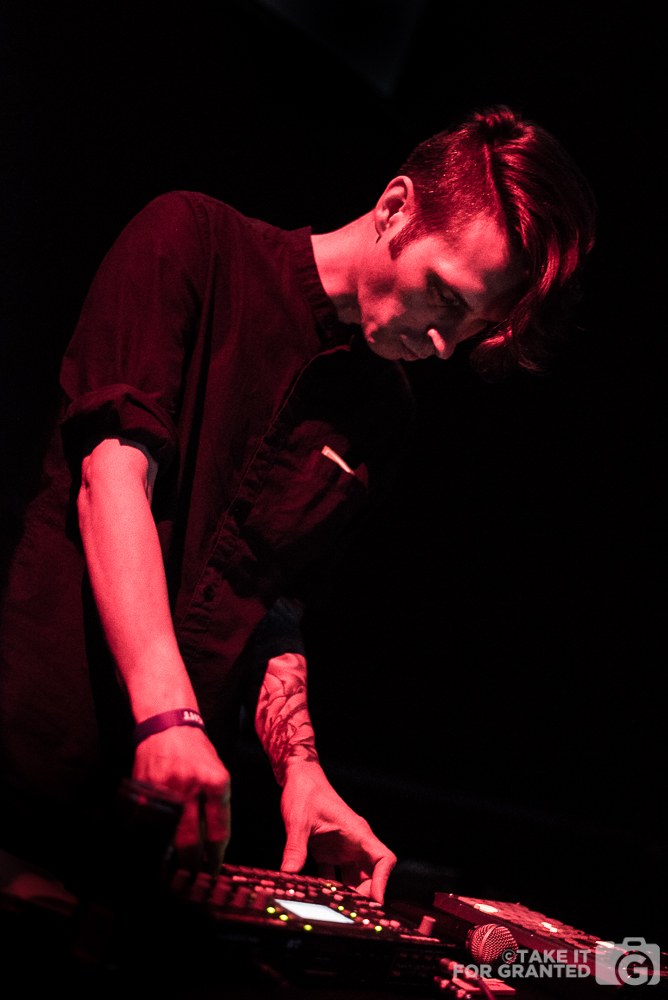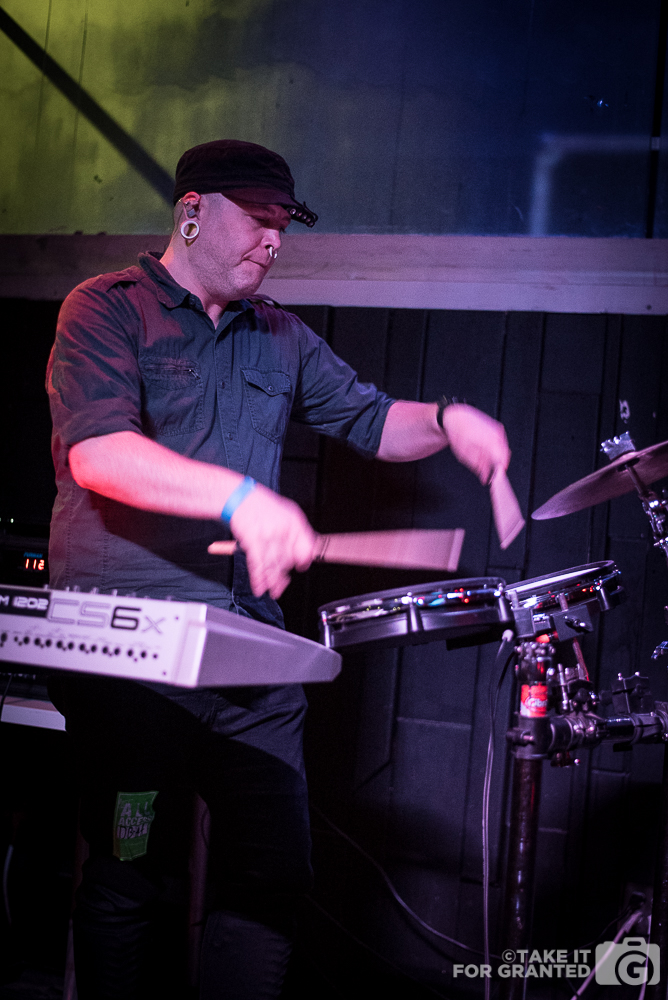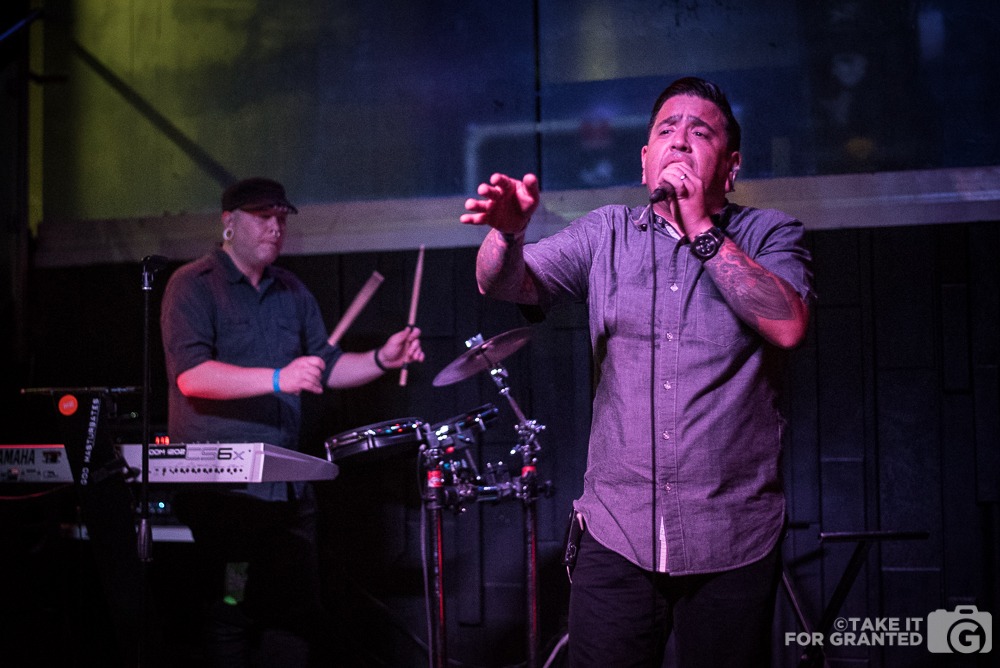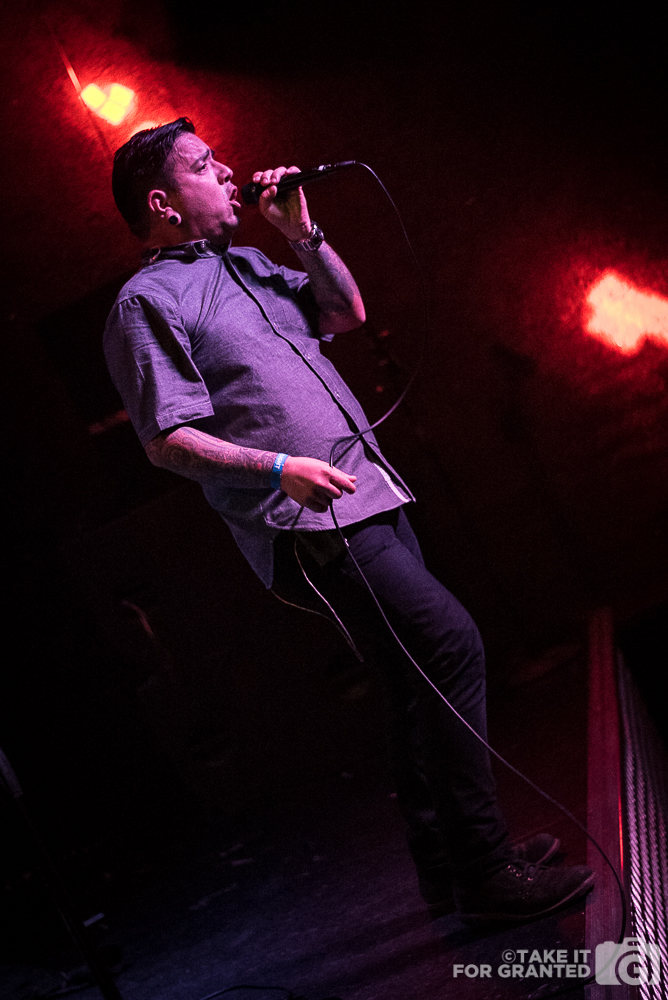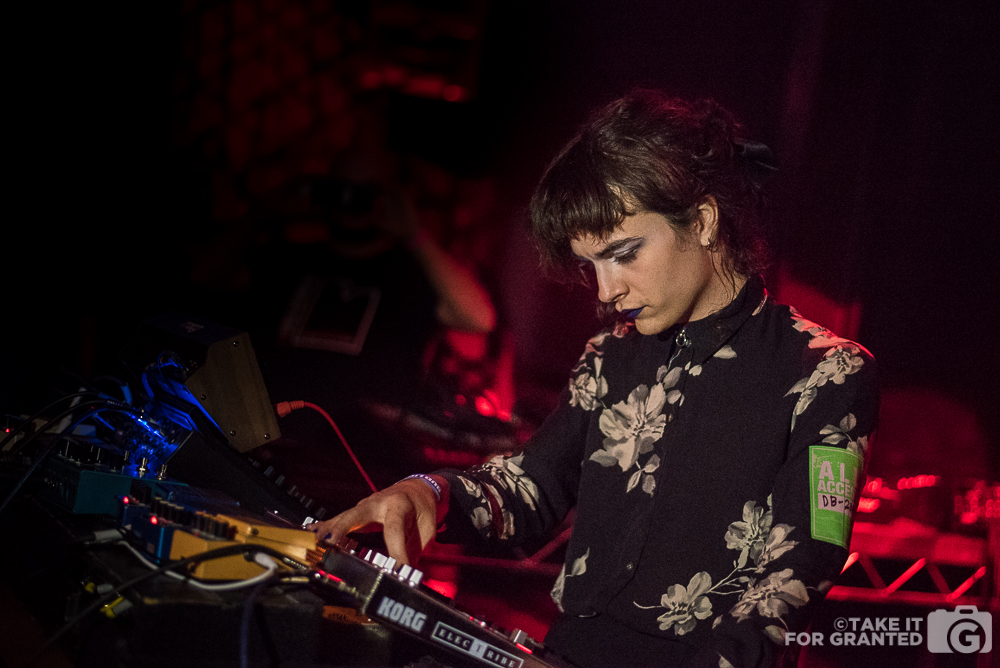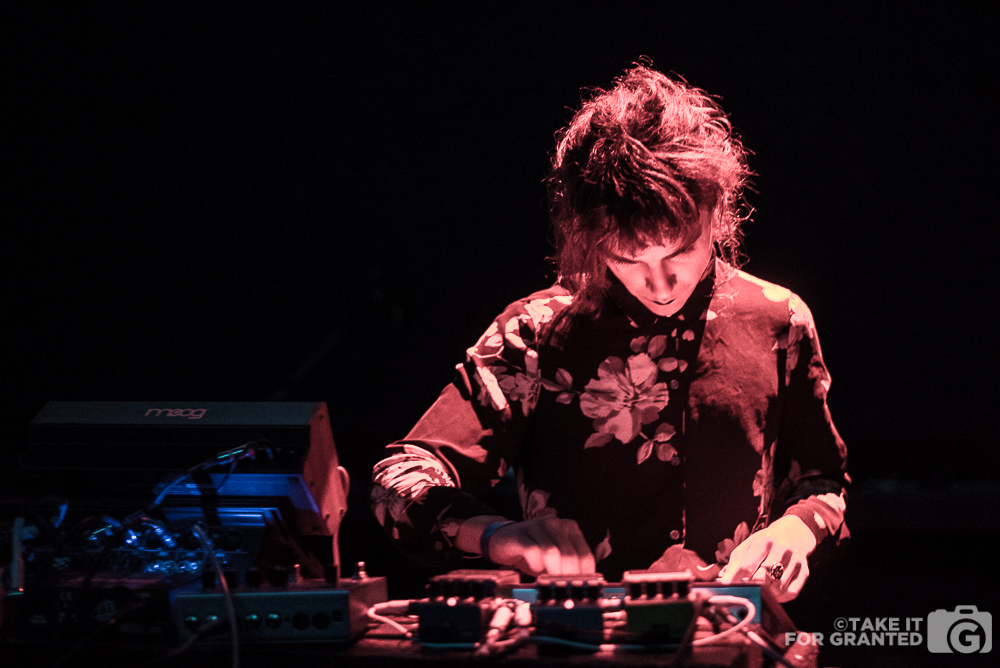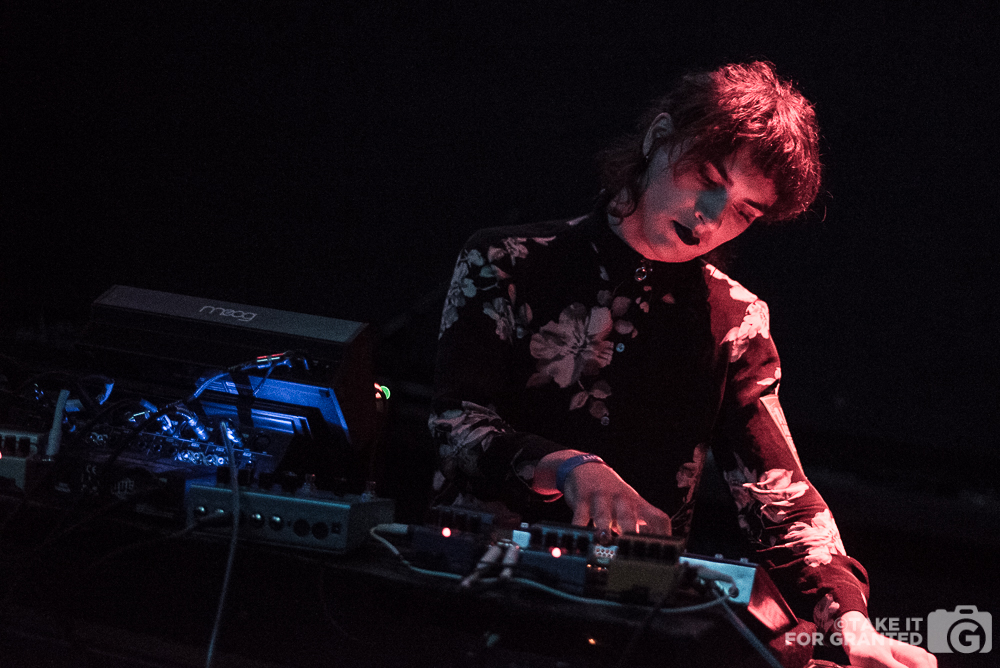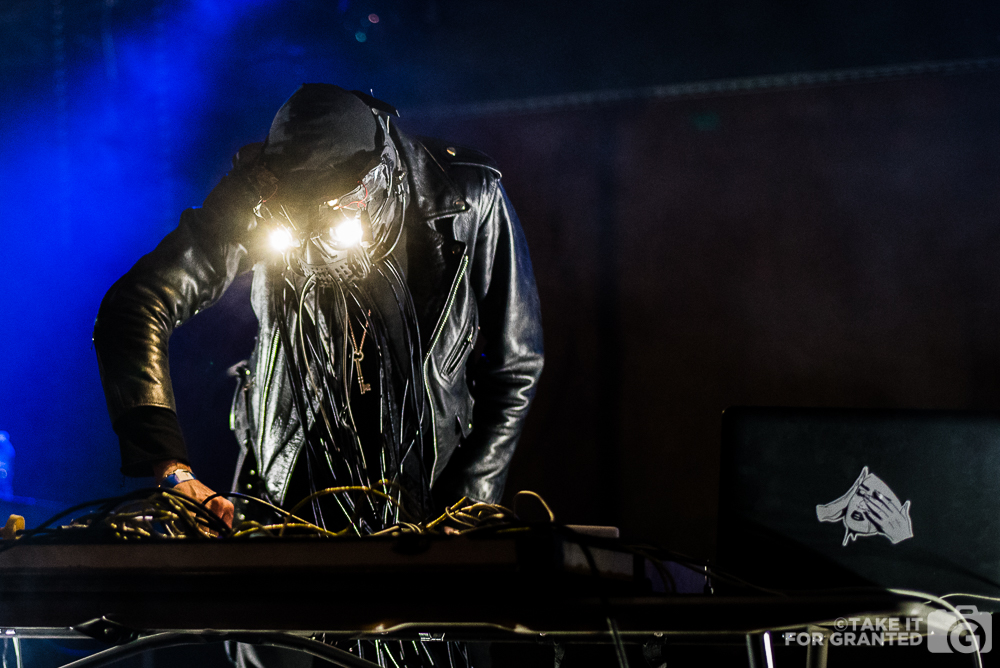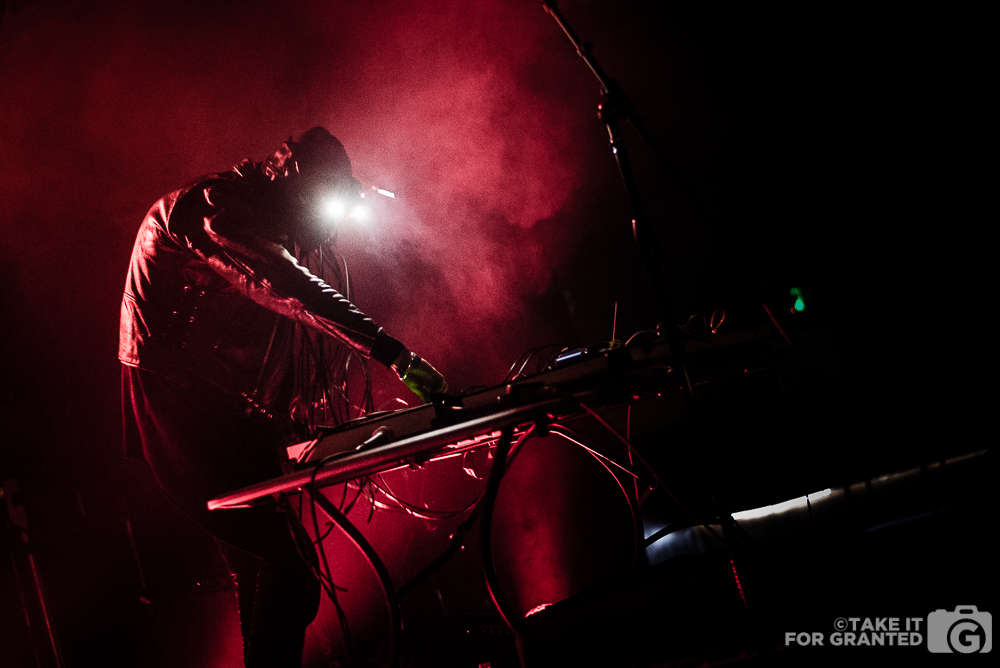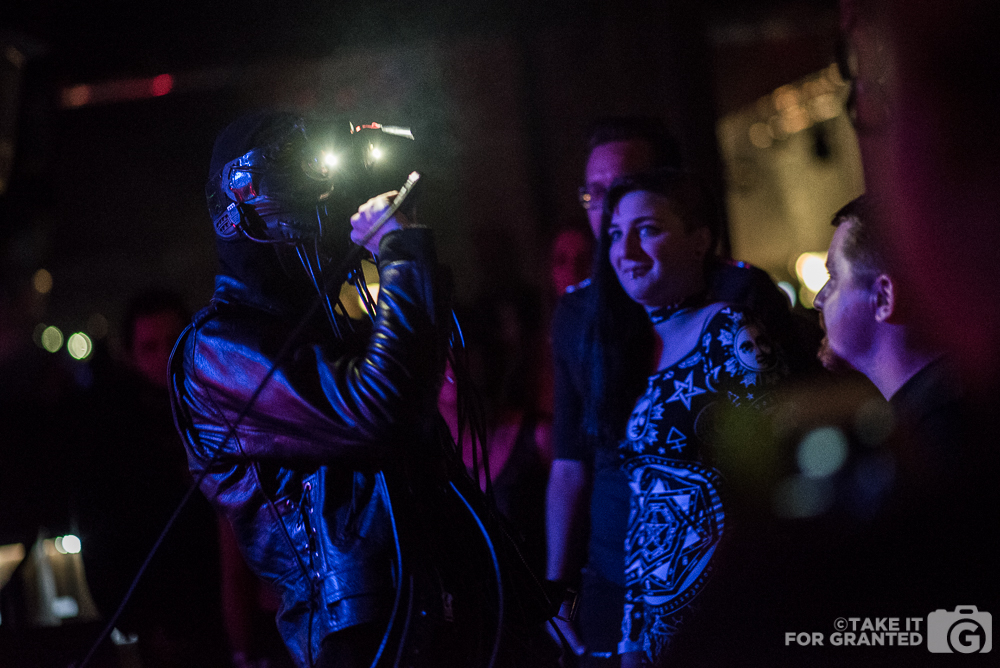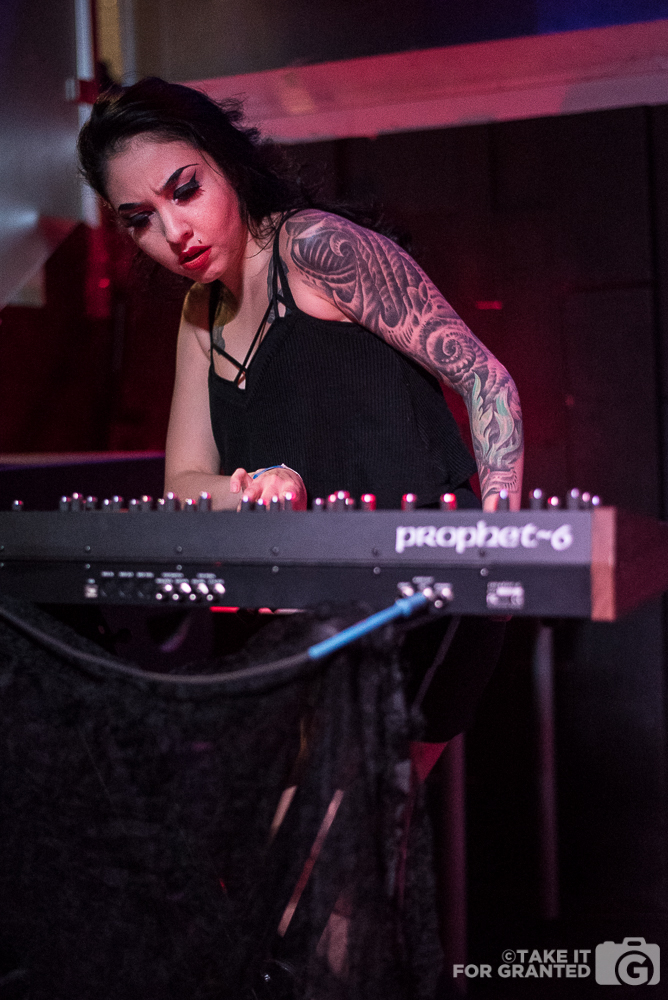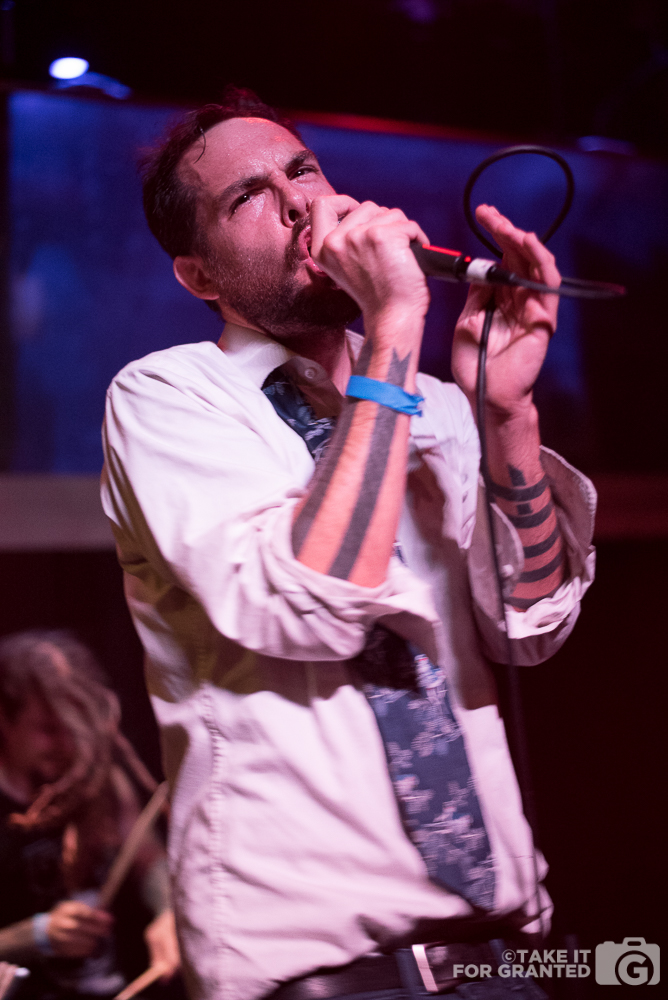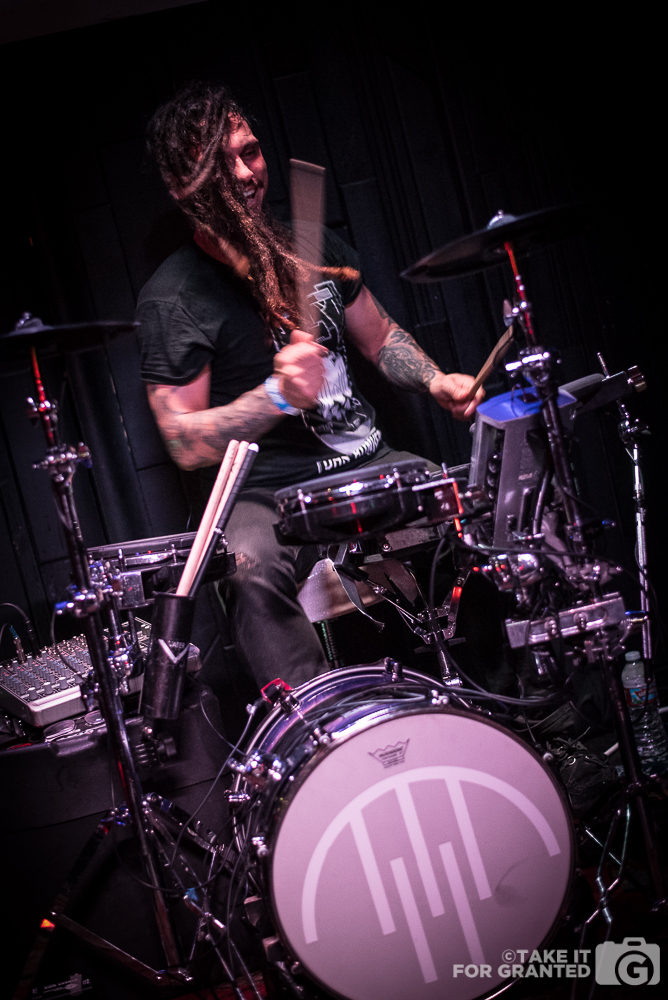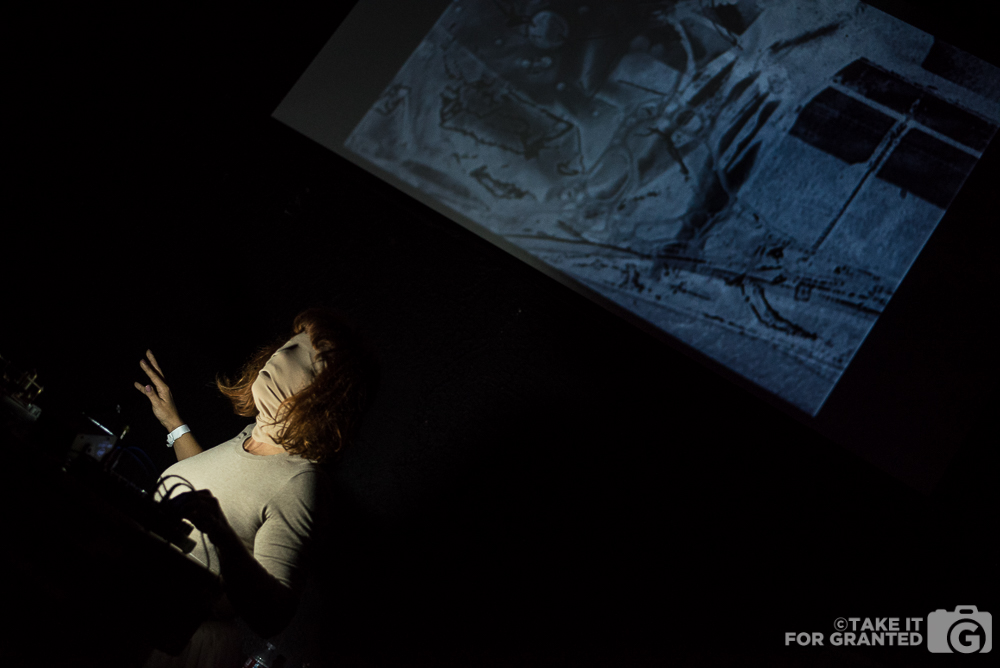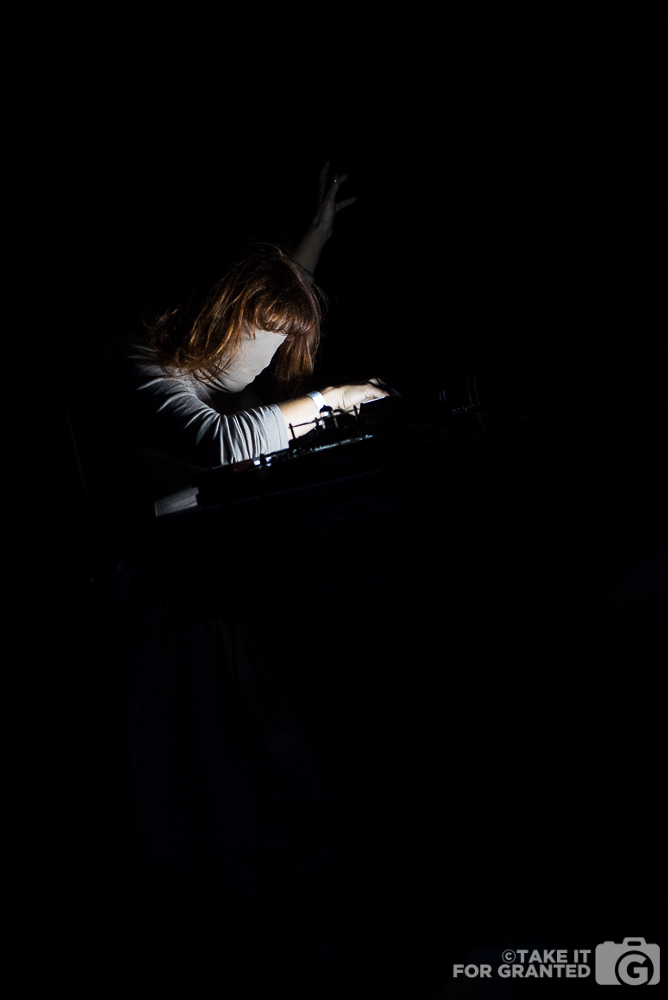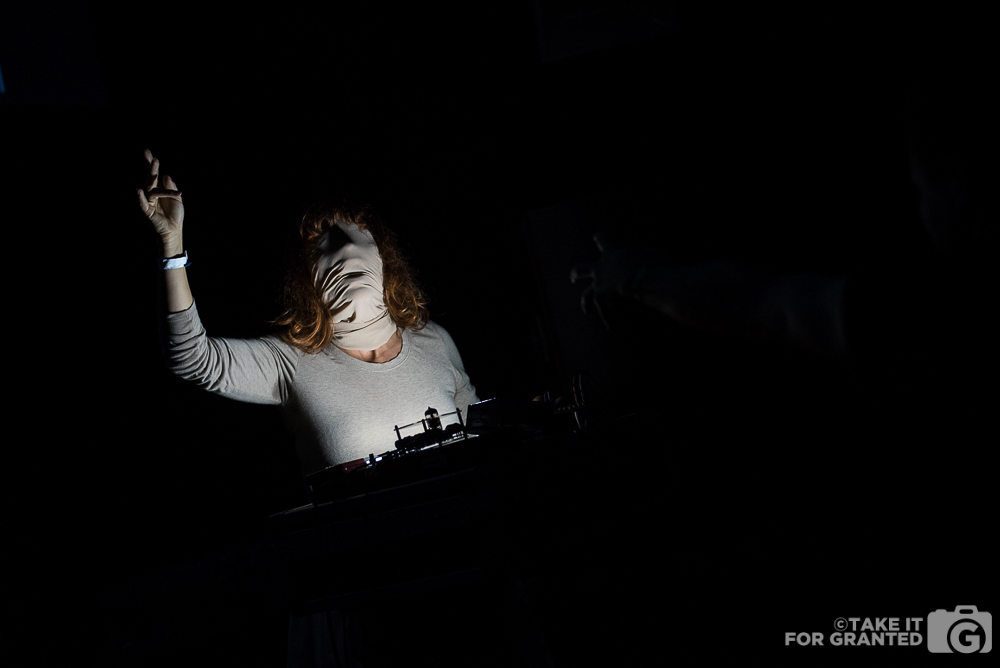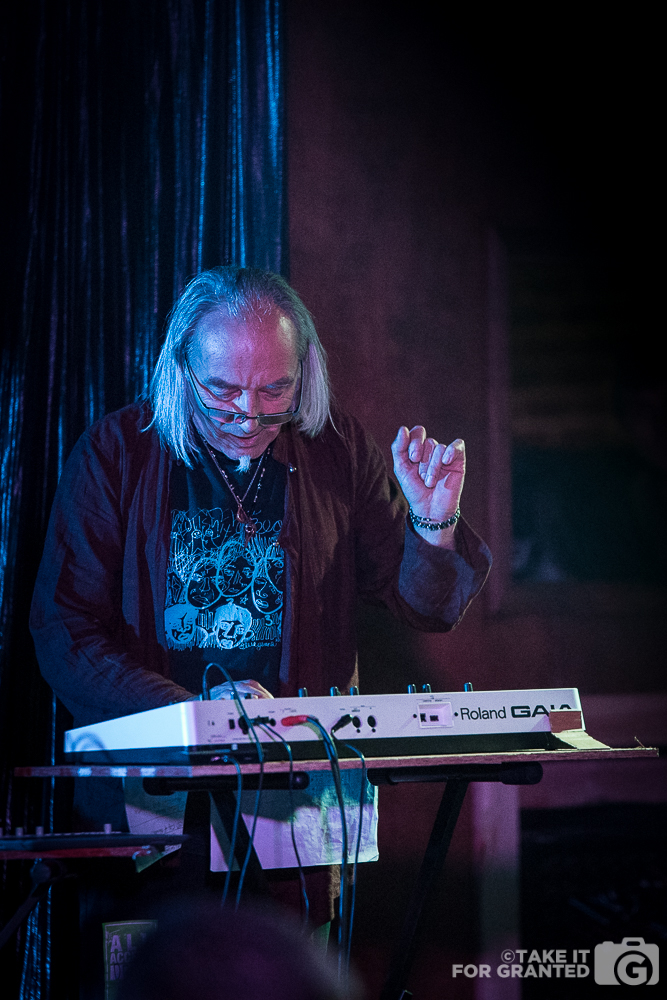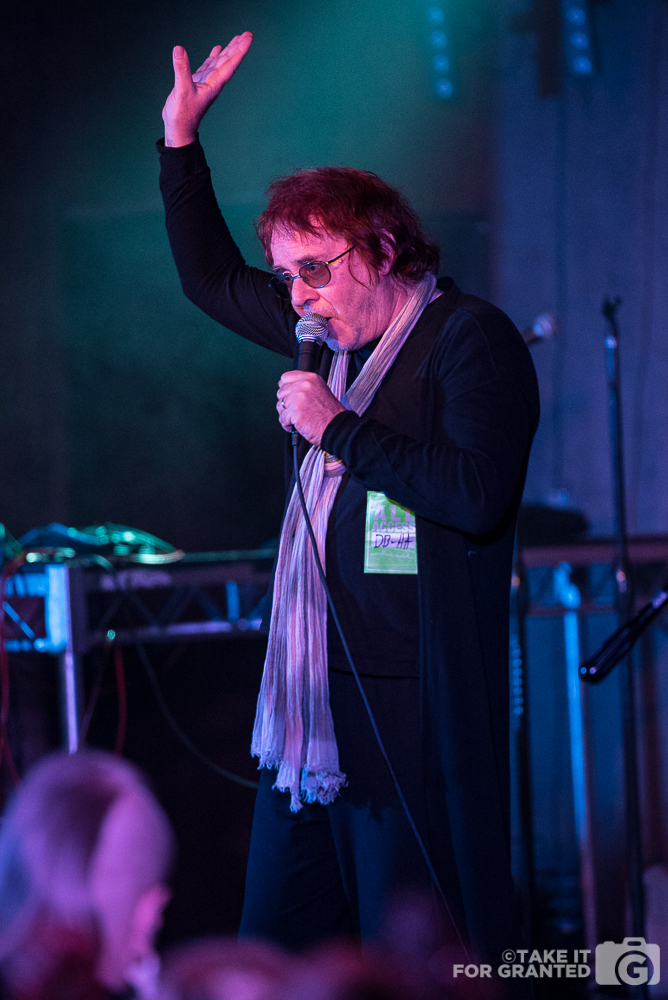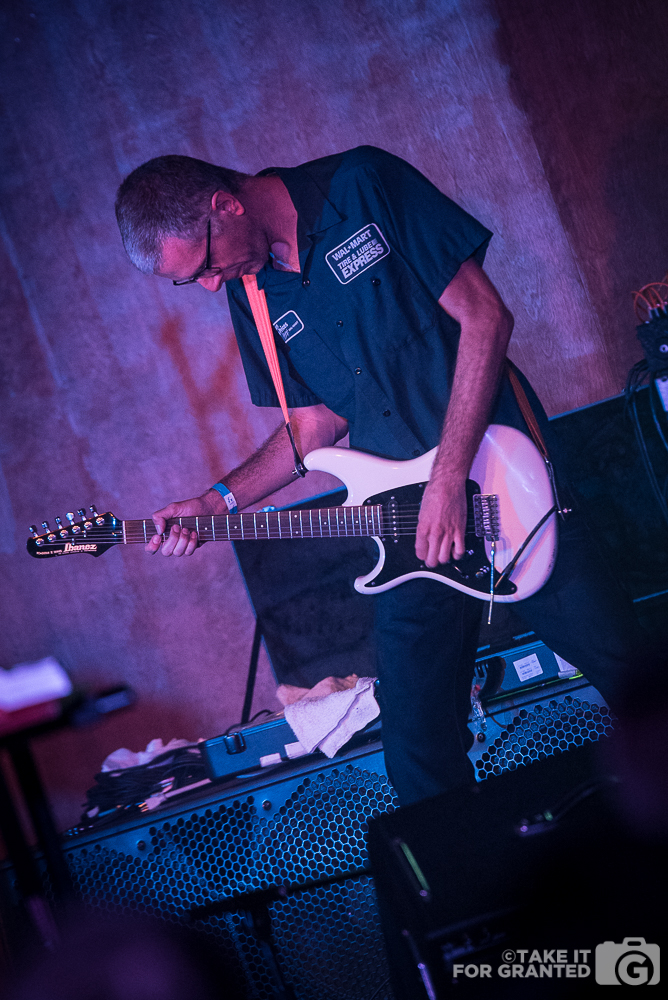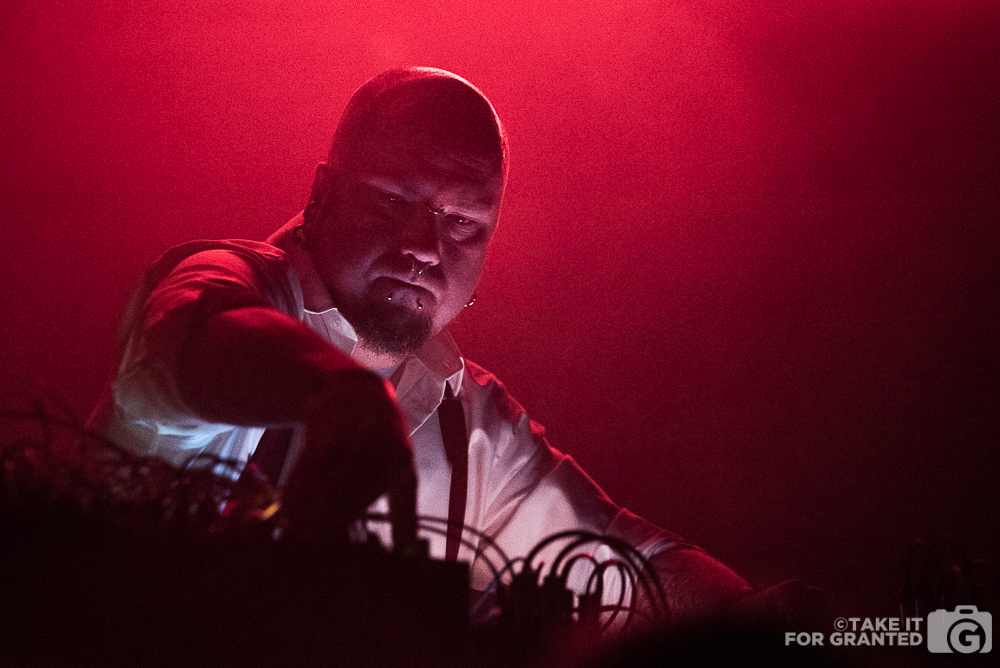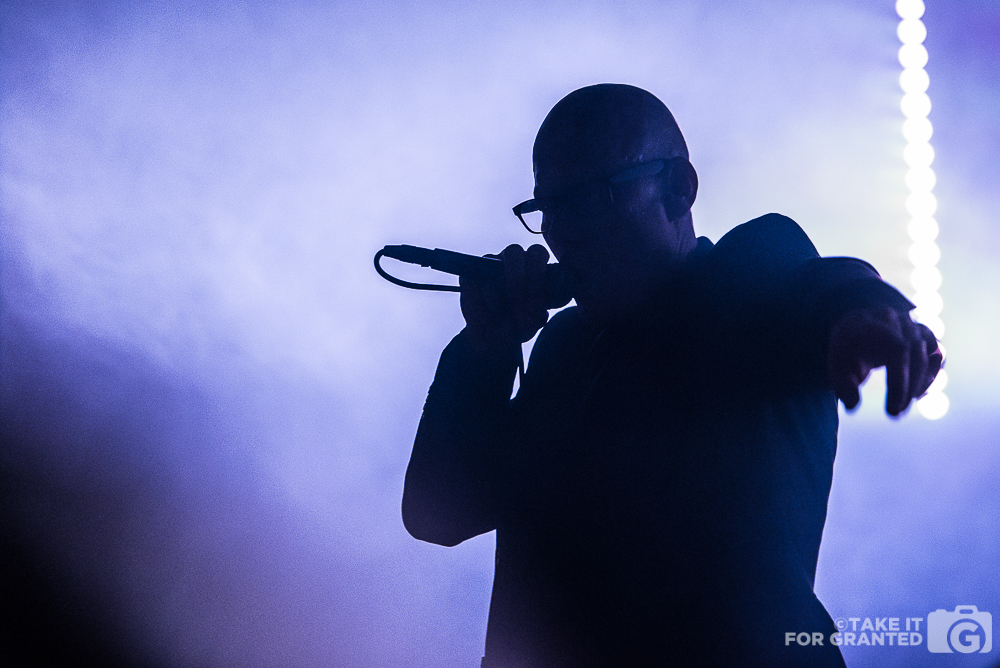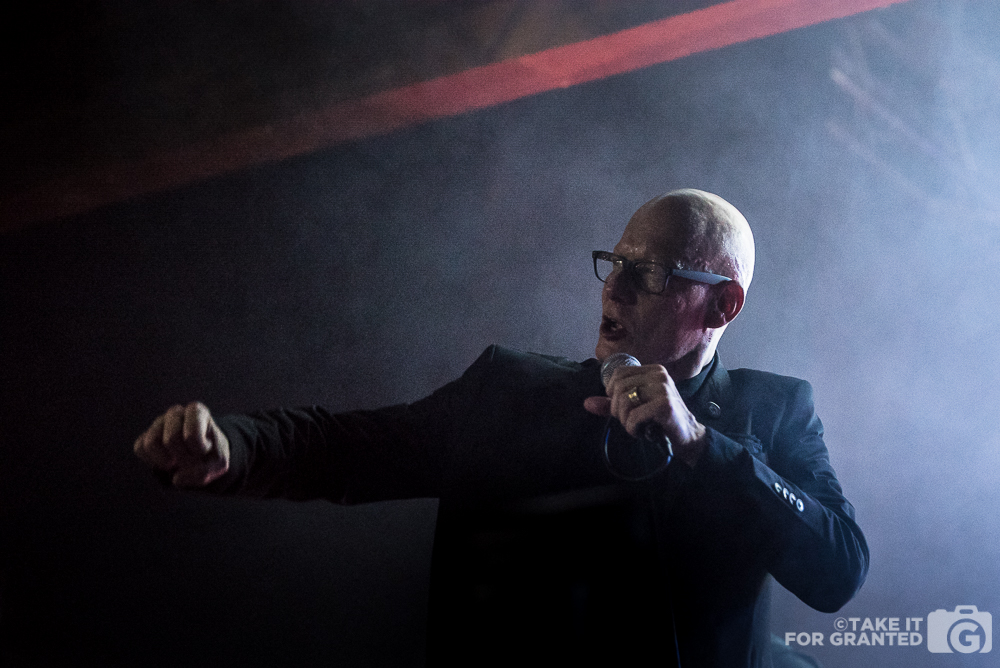 Tags Alexandra AtnifAlter Der RuineAuthor & PunisherContinuesCovenantDas BunkerHigh Functioning FleshJill GrantP/A/S/S/I/N/GPristSØLVEStreet FeverStreet SectsTake It For GrantedThe Legendary Pink DotsVain MachineVNV Nation
You may also like...