:NEWS: Lords Of Acid Launch Kickstarter To Fund Fan-Collaboration Album 'Pretty In Kink'
Iconic Industrial Rave Gods Lords Of Acid have been a bit quiet the last few years, but they're back at the center of the scene with a new fan-initiated Kickstarter campaign to fund their HIGHLY anticipated upcoming album Pretty In Kink. Originating from the mind of Rocco Corsari, the driving force behind the Lords of Acid Backstage Group, the new campaign has already realized its original goal to cover the cost of the album, and they're now pushing stretch goals. Donations aren't just being rewarded with a new album that fans have a role in making, though, as the legendary act is offering phenomenal merchandise and memorabilia in exchange. The removal from traditional label constraints also means that fans can expect even more subversive and explicit messages in the album!
"We've always had an amazing relationship with our fans. Thanks to our fans, we've been able to do so many outrageous things we never expected to do. They made all of this possible. Our Kickstarter campaign allows us to take this one step further. Our fans will help us to create, fund and promote the new Lords of Acid album. I cannot wait to make Lords of Acid history with our fans!" – Praga Khan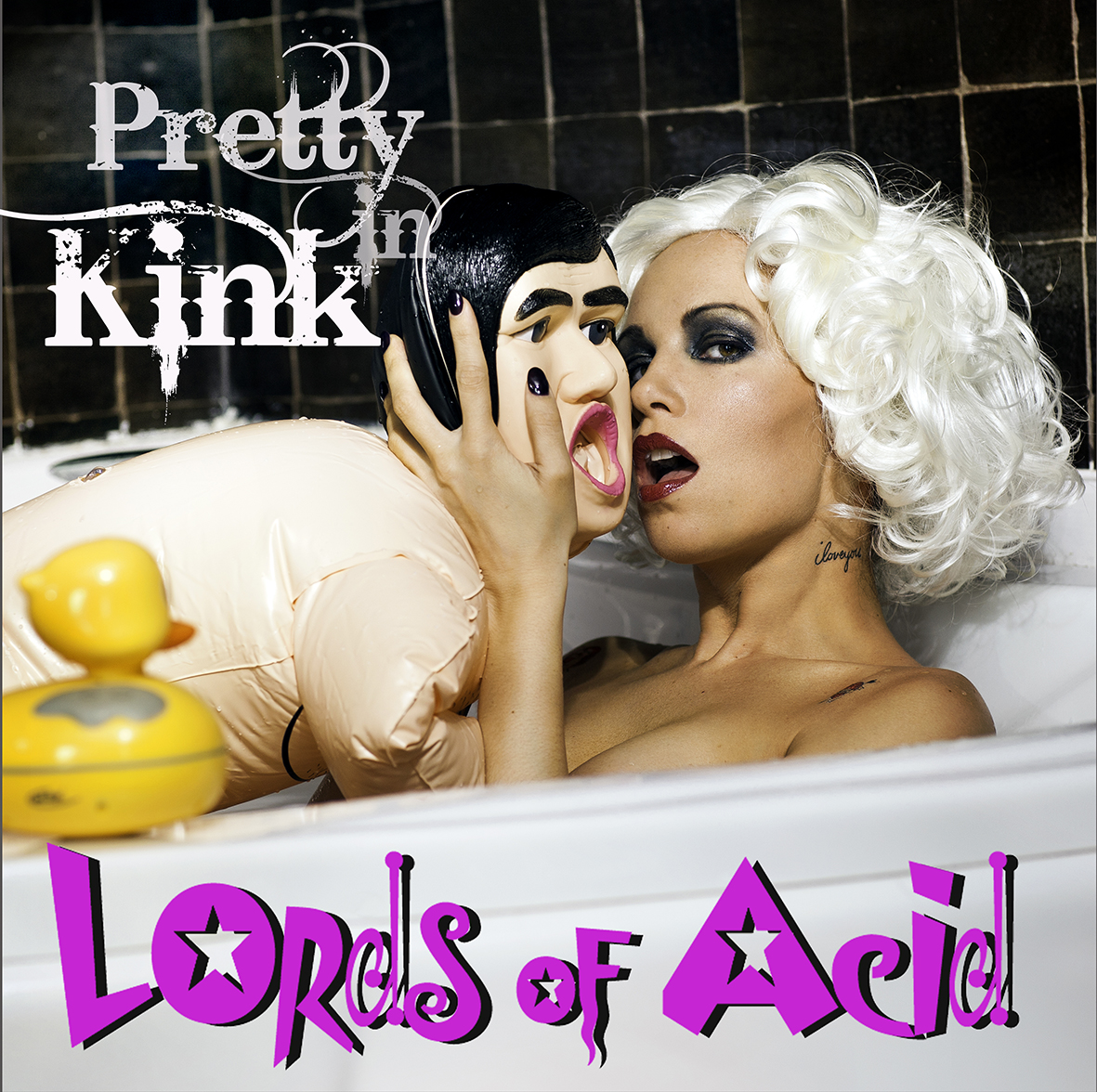 Click here for additional info and to donate!
For each tier of money donated, rewards will be given to the fans:
Pledge $8 or More-Digital Download of the new album
Pledge $24 or More-CD version and Digital Download
Pledge $27 or More-Heaven is coming DVD Reissue
Pledge $31 or More-Limited Edition T-shirt
Pledge $38 or More-Your name in Pretty in Kink Artwork, Deluxe 2 CD version and Digital Download
Pledge $43 or More-Vinyl Version Kickstarter Exclusive
Pledge $49 or More-Limited Edition Hoodie
Pledge $64 or More-Pretty in Kink Triple Star Package
Pledge $70 or More-Signed key from Praga's Nordlead
Pledge $86 or More-Handwritten LOA Lyrics from Praga Khan, Lords Vintage T-shirt Package
Pledge $96 or More-25 Years of Lust-Photo Book
Pledge $97 or More-Number 69 7″ Limited Edition
Pledge $102 or More-Hoodie and Pretty in Kink Triple Star Package, Vinyl
Pledge $146 or More-Pretty in Kink Four Star Package
Pledge $227 or More-Pretty in Kink Five Star Package
Pledge $729 or More-Lords of Acid Acrylic Painting
Pledge $1,080 or More-Executive Producer Credits
Pledge $1,944 or More-Exclusive Record Award Lust and Voodoo-U
Pledge $4,860 or More-Your Name in a LOA song title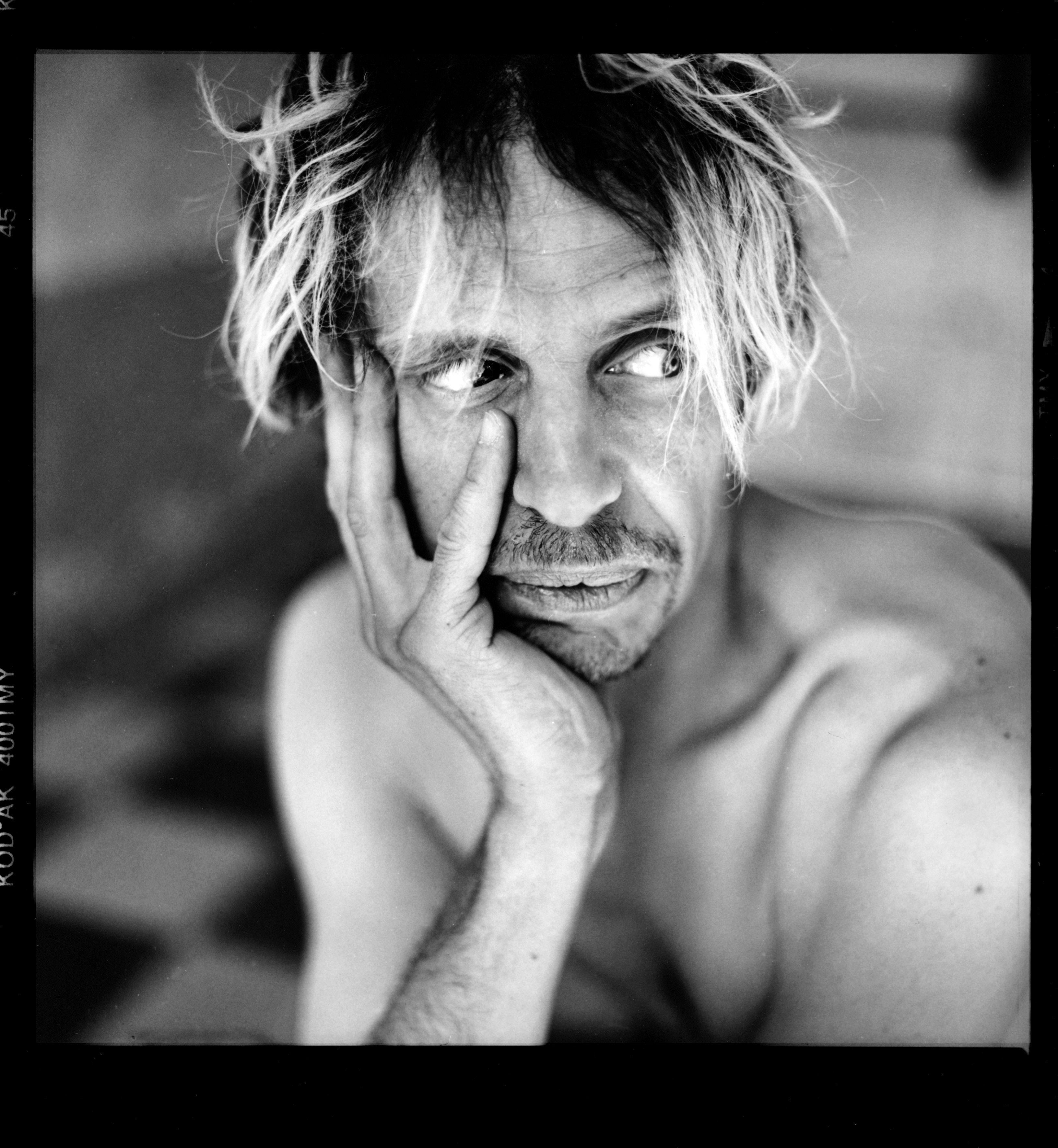 From his first single, "I Sit On Acid", released in 1988, to the present, Belgium's Praga Khan remains one of the most innovative acid house musicians in circulation. Thanks to extensive experimentation with drugs, Crowley-ian sex magic, and esoteric paths of self-deprivation and mutilation known only to himself, this orgiastic orchestrator created the LORDS OF ACID to further encapsulate the seductive messages and raw sex of his ever-evolving musical vision. From the raw carnality of their 1991 release "Lust", to the electro-thrash of 2012's "Deep Chills" Lords of Acid has re-defined the pure pleasures of drugs, hedonism, and deviant sex for nearly twenty-two years. Now, despite numerous lineup changes, world tours, over 2.5 million album sales, and every possible point of crisis and conflict a band can face, Lords of Acid is returning to the unsuspecting again, this time with a new crew of deviants, dilettantes, and sonically transmitted diseases.
Tags KickstarterLords Of AcidLords of Acid Backstage GroupLUSTPraga KahnPretty In KinkRocco CorsariVoodoo-U
You may also like...