:NEWS: Darku J x Styles&Complete with Sisterwife Go Multi-Era Vintage in "Kick In The Bass"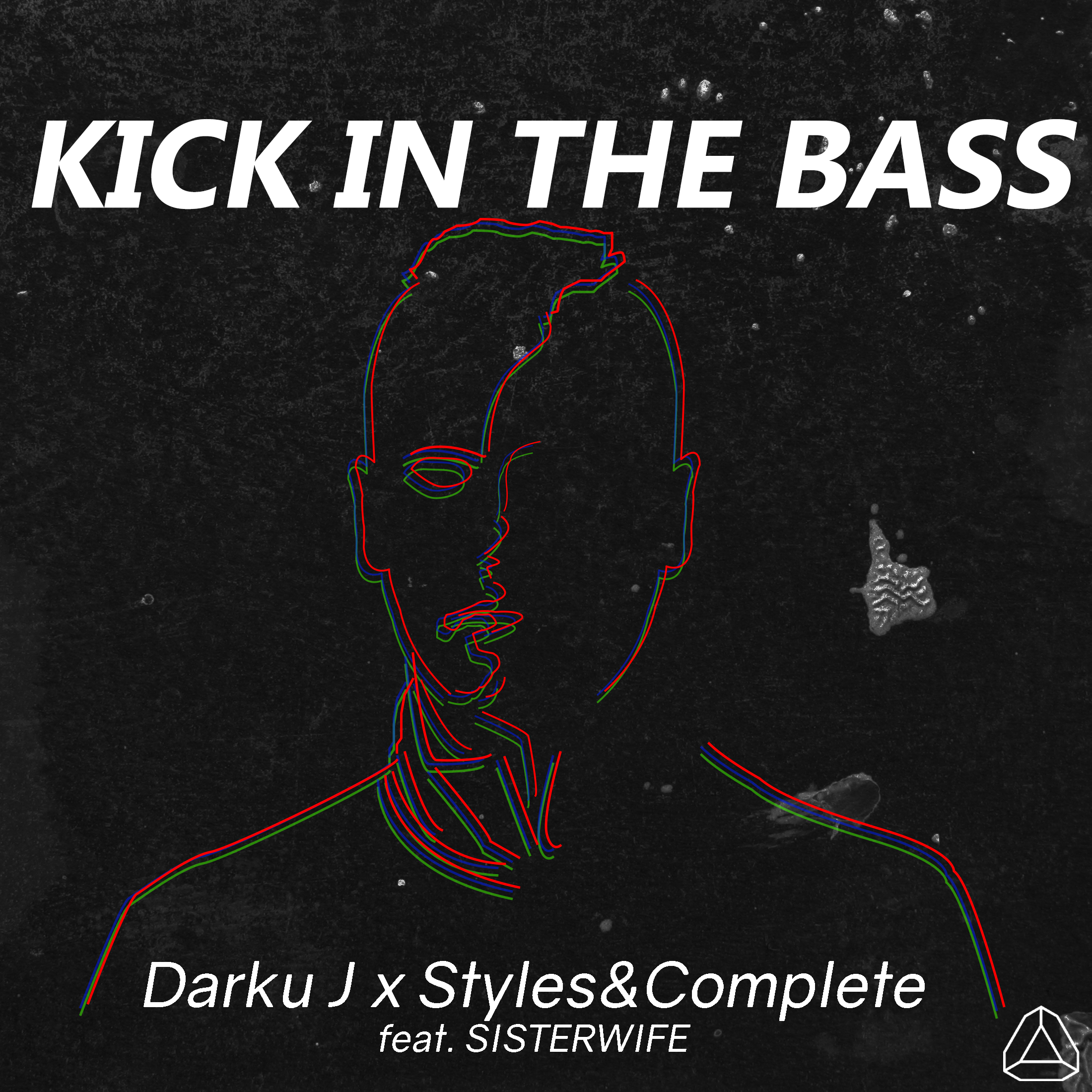 Time for some lighter fare, this time in the form of an energetic and fun little video for the electro-breakbeat single "Kick In The Bass" from electronic producers Darku J, Styles&Complete, and Sisterwife. "Kick In The Bass" opens in a '20s era Speakeasy, with vocal newcomer Sisterwife all brass in a stunning white flapper look, and the video progresses by cycling through the iconic looks of various subversive dance eras (LOVE the 70s disco look).
"Kick In The Bass" was directed by Tim Hsiung and produced by the multifaceted management team over at #TSGAllMe.
Click HERE to Buy Darku J x Styles&Complete feat. SISTERWIFE "Kick In The Bass" on iTunes
Darku J is a lover of all types of music. No matter what type of music you prefer, Darku J will give you something you'll love. His vast musical knowledge, crowd-pleasing song selection and creativity keep his schedule field with gigs both in his hometown of Tulsa and around the Nation. In Tulsa he is the first call for hi-profile club parties, corporate functions and private events. No stranger to producing and remixing, Darku J has had several remix as well as originals released on numerous blogs and labels.
Connect with Darku J:
Darku J Official | Facebook | Twitter | SoundCloud
Tags "Kick In The Bass"#TSGAllMeDarku JSISTERWIFEStyles&CompleteTim Hsiung
You may also like...