:Concert Review: The Foreign Resort, NITE, Surrender Signal – September 23, 2016 – Denver, CO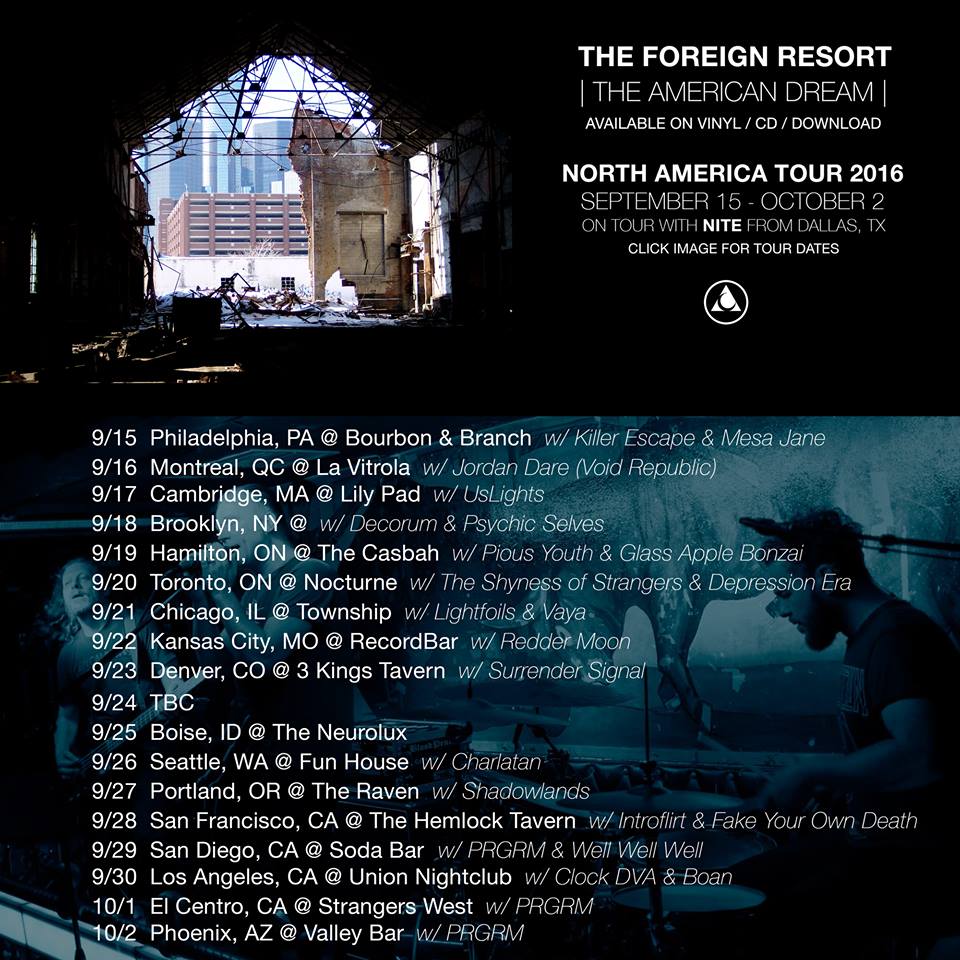 The Foreign Resort, NITE, Surrender Signal
Concert Date: September 23, 2016
Venue: 3 Kings Tavern
Location: Denver, CO
Review by Sarah Martinez
Photos by Fernando Altonaga
Surrender Signal has been playing out a little over a year at a wide variety of venues around town. They're not playing out so often that you get sick of seeing their name everywhere, but it's enough so that if you want to catch them, just wait a bit and a show will likely roll around. This was our first time hearing them live and I was instantly transported back to my days of living in Seattle in the '90s. This three-piece is good; there's more emotion exuding from them than your standard rock outfit and technically they're pretty sound. My only issue is they didn't seem like quite the right fit with the other bands playing this evening. Buzz in the smoking area from some random people who'd popped in on the night was incredibly positive, so I'm going to make an effort to catch them again in a more traditional rock lineup.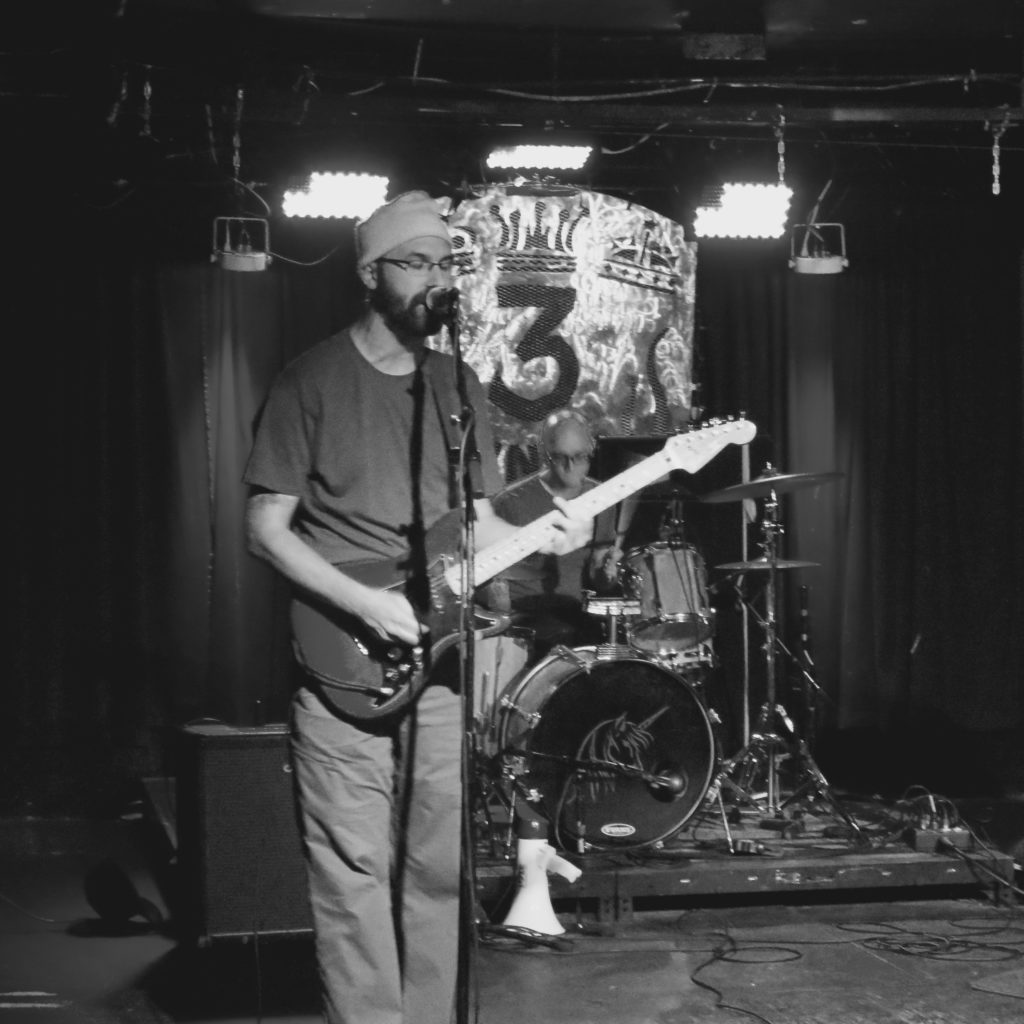 I was really looking forward to seeing the next two bands of the evening. We'd caught NITE once before when they toured with Seabound, and once again Kyle and Myles Mendes brought everyone in the audience to the dance floor with their captivating live performance. I'm talking rough looking characters that were dancing along with melodies that get stuck in your head for days. The guys bring a proper amount of "oooh weee ooooooohs" whilst channeling just the right parts of Tears for Fears and Duran Duran. It's easy to get caught up in the Mendes brothers' ability to switch instruments and vocal leads with aplomb, but we've got to say, drummer Travis Petkau who's touring with the duo was on point all night. NITE didn't play their cover of "Sweet Dreams" on this evening and they didn't need to because their own compositions more than held the audience's rapt. I've said it before and I'll say it again, NITE's live performance is incredibly different than their studio work in the best way possible. Also, I'm mad crazy for Myles' voice.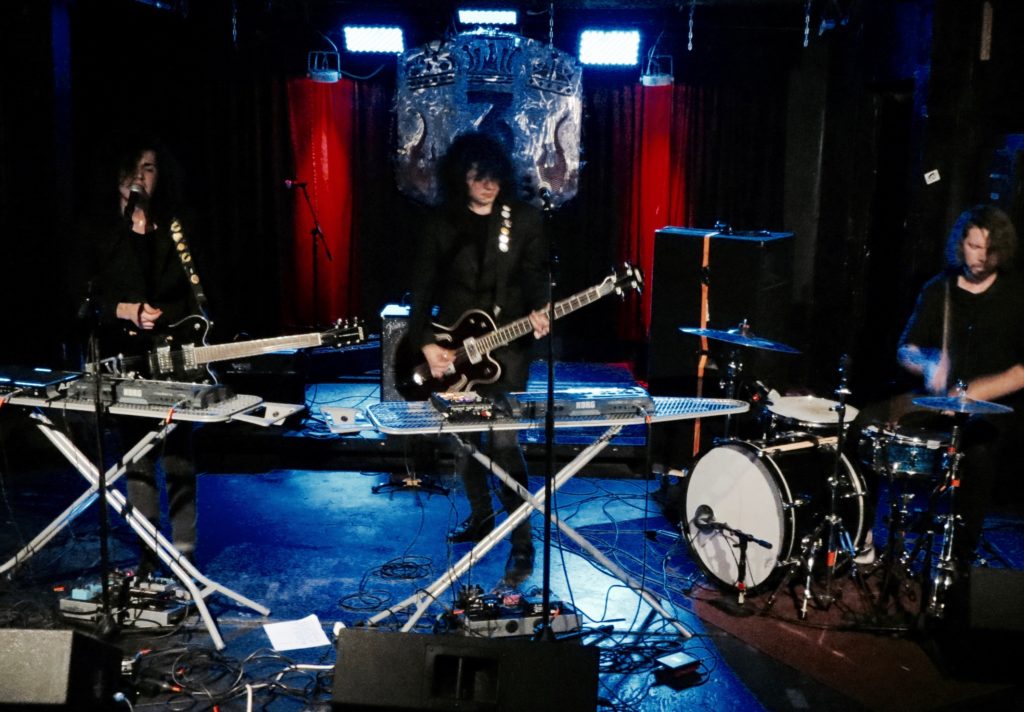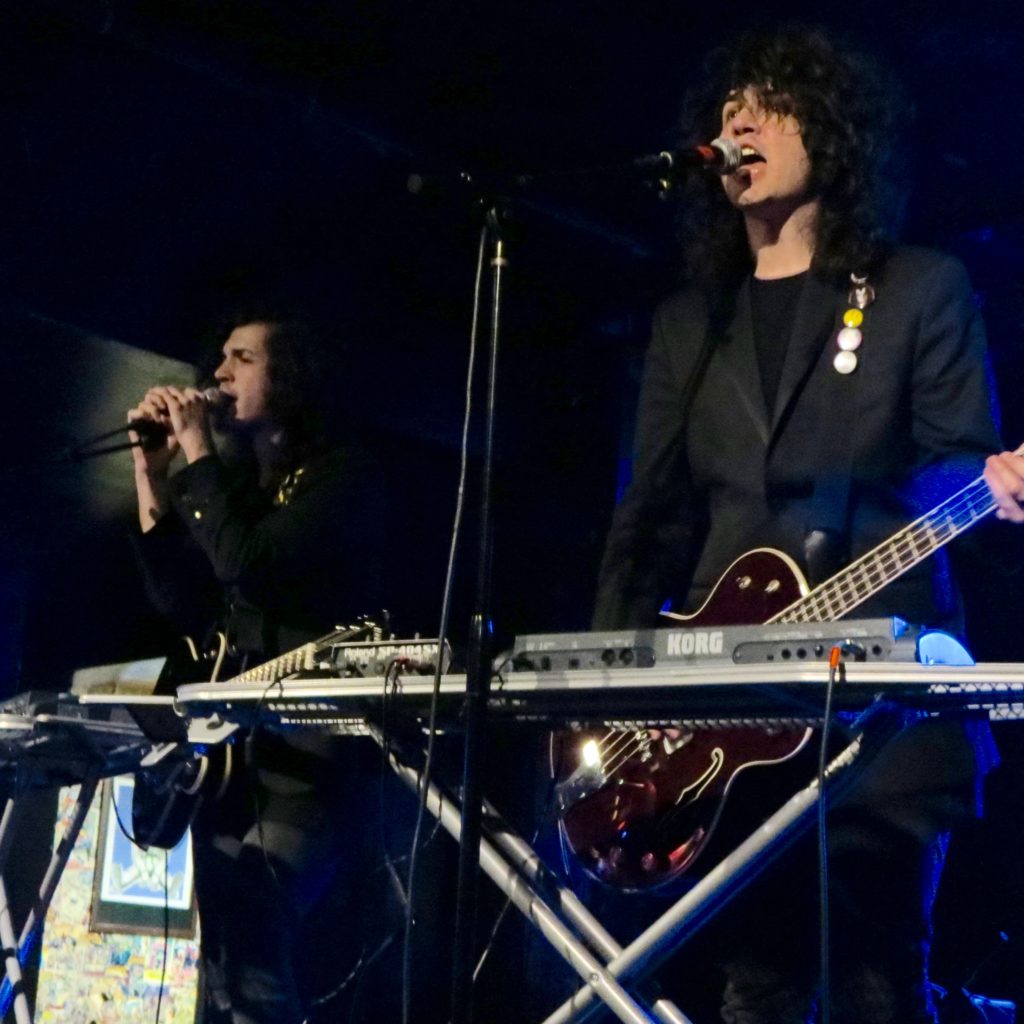 When you see The Foreign Resort live, you understand why this trio from Denmark keeps ending up on year-end best of lists and why other musicians drop their name when asked about groups they're listening to. There are hints of an '80s sensibility to their style, but it's far edgier when played live. Noisy and post-punk enough for music snobs, but catchy and danceable with a touch of pop thrown in for the rest of us. I like that the music is both very contemporary yet evokes a bit of nostalgia. The gentlemen pulled their set from a master list of songs and suggestions from the crowd, ending with "Dark White" which was hard hitting and simply delicious. We also really like when bands are gracious with their fans and there was no shortage of photos being taken, signing of merch, and sharing drinks with people in the bar.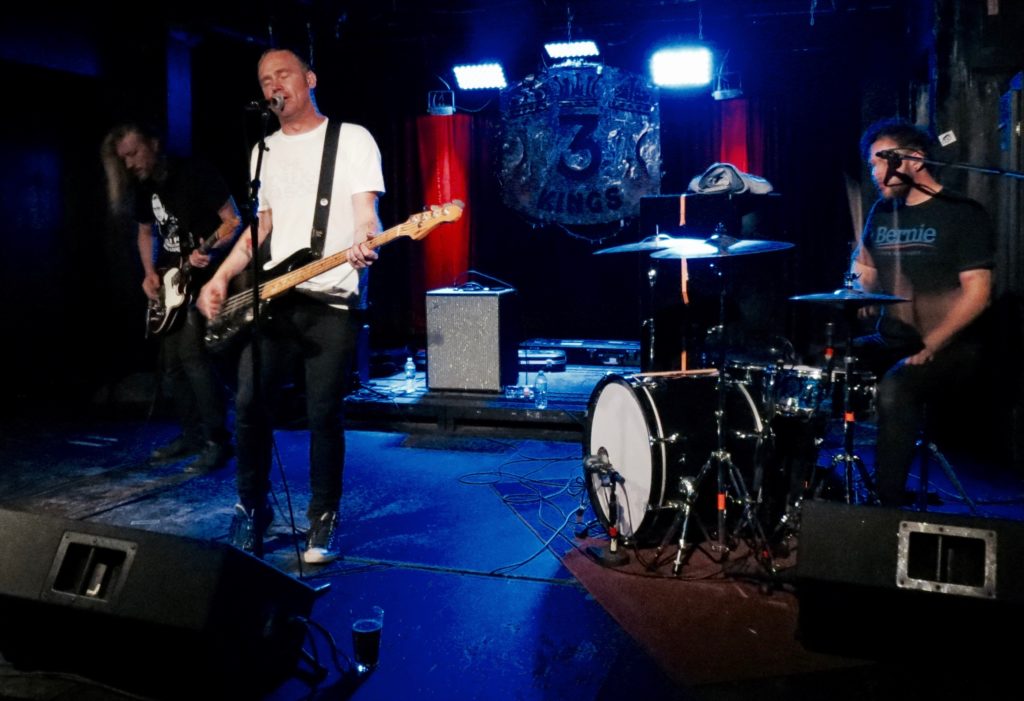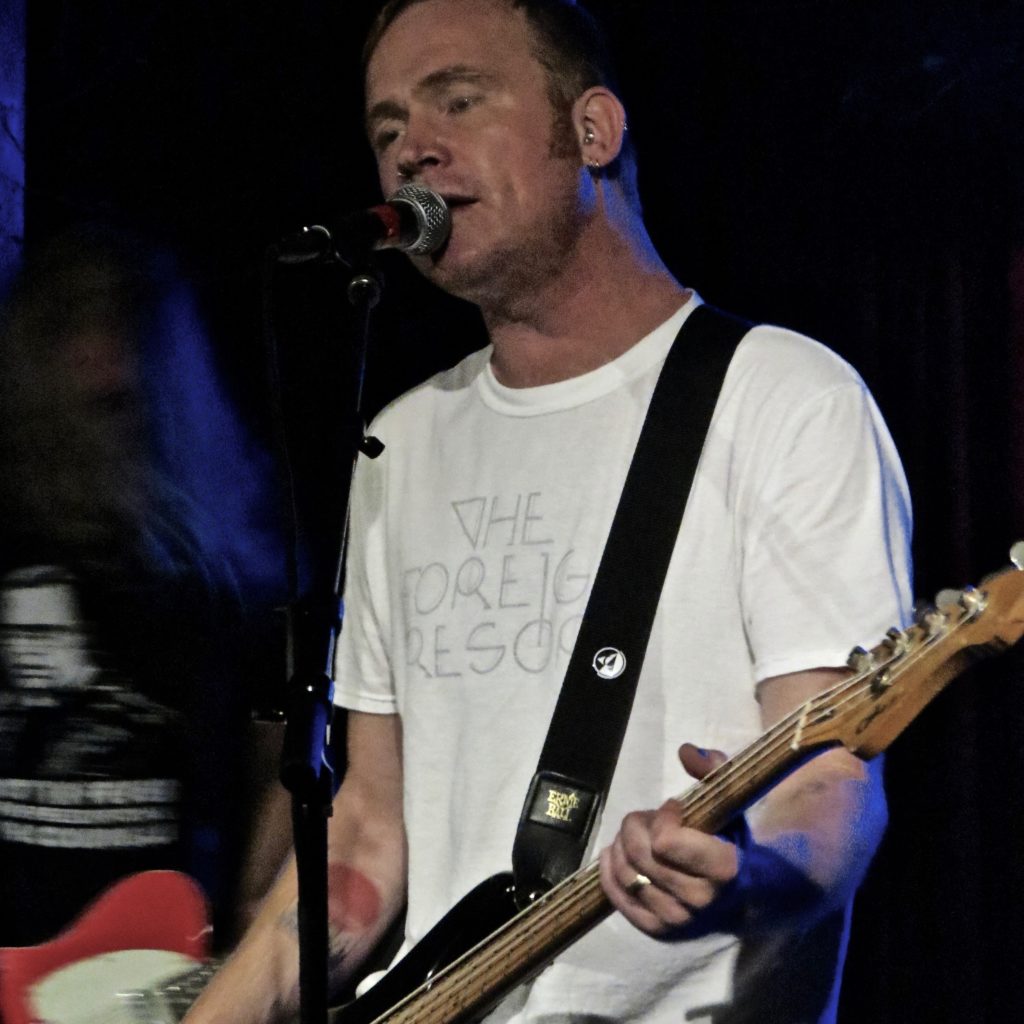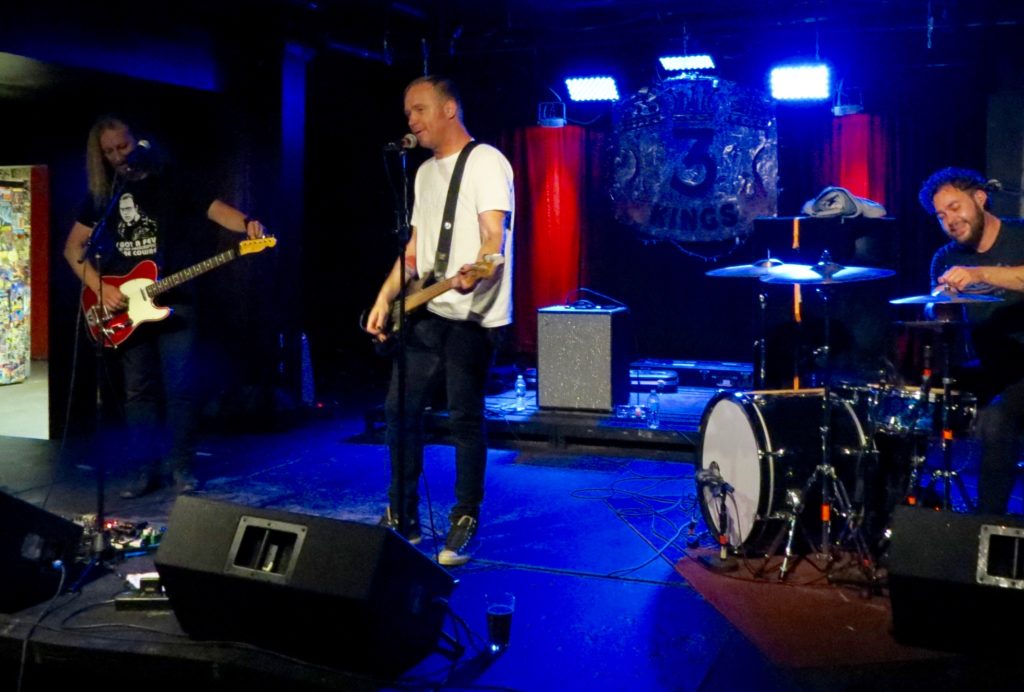 Additionally, both touring bands had really tasteful, well designed bits of merchandise. We've been listening to The Foreign Resort's 2014 record, New Frontiers, on the regular since the show. Sadly, I had to give up my NITE shirt to Fernando as the boxed in logo was a poor choice on my busty frame. Unfortunately, there's nowhere to get a new shirt online; WTH guys?!
This was a pleasant evening through and through with touring bands that are worthy of a larger crowd than what we saw on this evening. This may have been the best sounding show we've ever heard at 3 Kings as well. We're definitely looking forward to what comes next from these two bands.
Tags Fernando AltonagaNiteSarah MartinezSurrender SignalThe Foreign Resort
You may also like...