:NEWS: TAINA Introduces Dark & Disturbing "Seelenfresser"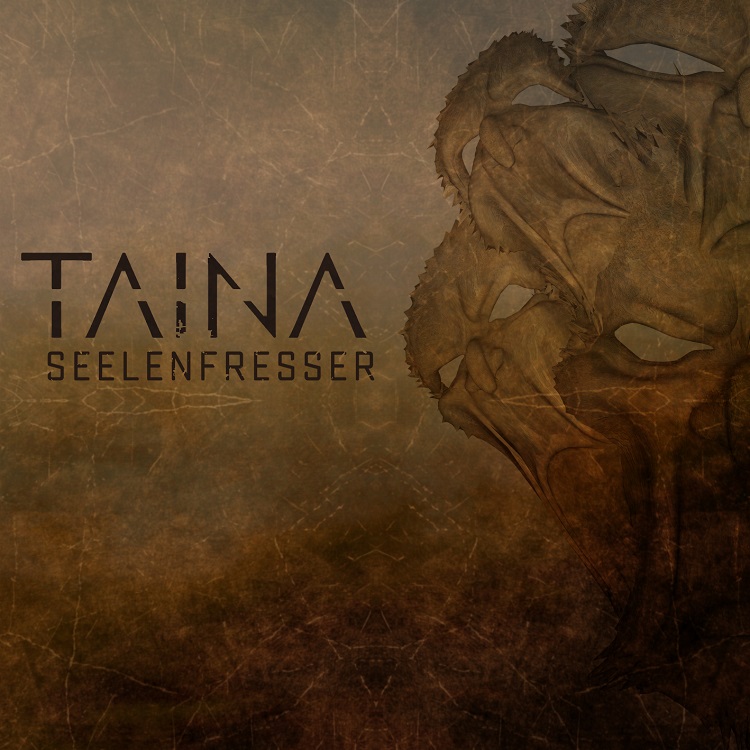 Bremen, Germany based Dark Industrial Rock trio TAINA's upcoming Seelenfresser may not be here till early next year, but they're ready to show us what to expect with the Daniel Steffen (B&B Production) directed video for the title track. German for "Soul Eater," "Seelenfresser" is exactly the kind of full on aural and visual assault that we'd expect from TAINA.
Buy TAINA "Seelenfresser" Online:
iTunes | Amazon | Google Play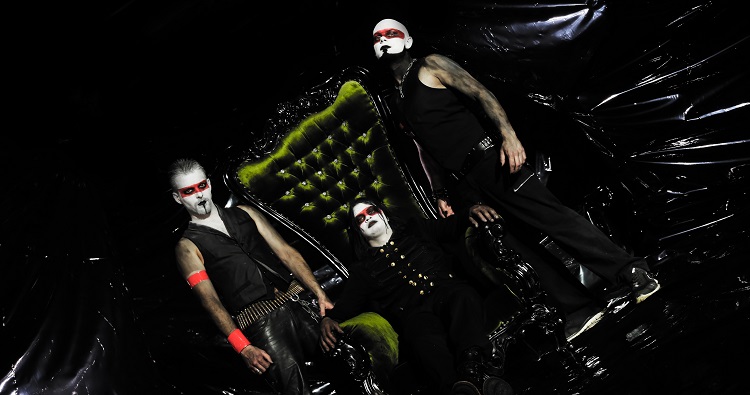 German industrial band TAINA was formed in October 2010 by vocalist and synth player WoLand and guitarist SerZh. After some lineup changes drummer Hannes joined the band in April 2015.
Their first EP, Illusion, was released in February 2012 and two music videos followed in the same year.
Since their first stage appearance in December 2012, TAINA performed throughout Europe, including Russia, Switzerland, Luxembourg and Germany, supporting such bands as ASP, Feuerengel, and Stahlzeit. TAINA has also appeared in the popular German show CIRCUS HALLIGALLI on major TV channel Pro7 in November 2015, where you could see them performing to some snippets from the upcoming Seelenfresser album.
Connect with TAINA:
TAINA Official
Facebook | Twitter | Instagram | MySpace | YouTube
Tags ASPB&B ProductionCIRCUS HALLIGALLIDaniel SteffenFeuerengelHannesPro7SeelenfresserSerZhStahlzeitTAINAWoLand
You may also like...