:NEWS: A Darker Color Bright Increases The Tempo With ADCBEP1.2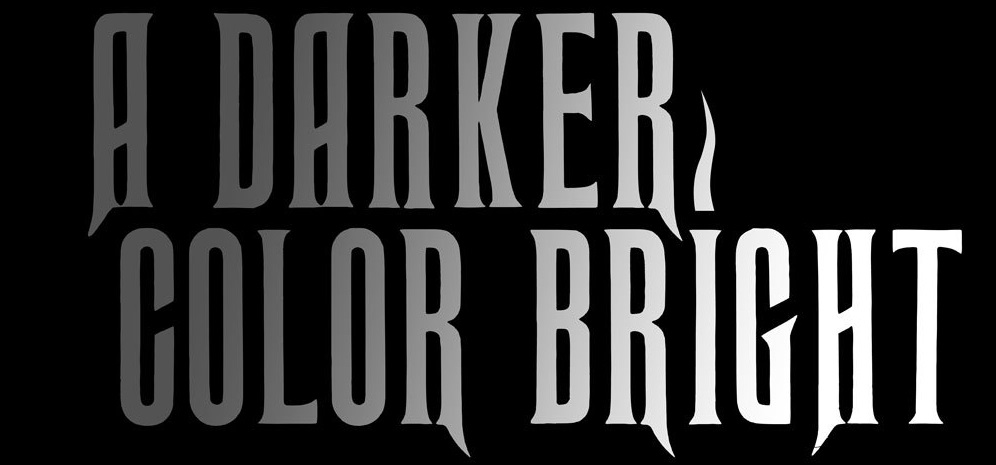 Enigmatic Dark Electronic Pop Producer A Darker Color Bright (who's interview with us in June you can check out HERE) couldn't leave well enough alone, thankfully for us, his debut ep ADCBEP1. While keeping the title simple, ADCBEP1.2 is anything but, with the mysterious artist remixing and name 3 of the tracks ("Love" becomes "Evolove," "Shadow" becomes "Neonshadow," and "Fluorescent" becomes "Incandescent") but hands the job over to Phoney Smile for "Missing You" and Pyro Star for "Romagnetic," all with satisfying, high energy effect. Check out the original ADCBEP1.2 on Spotify and download it over on iTunes!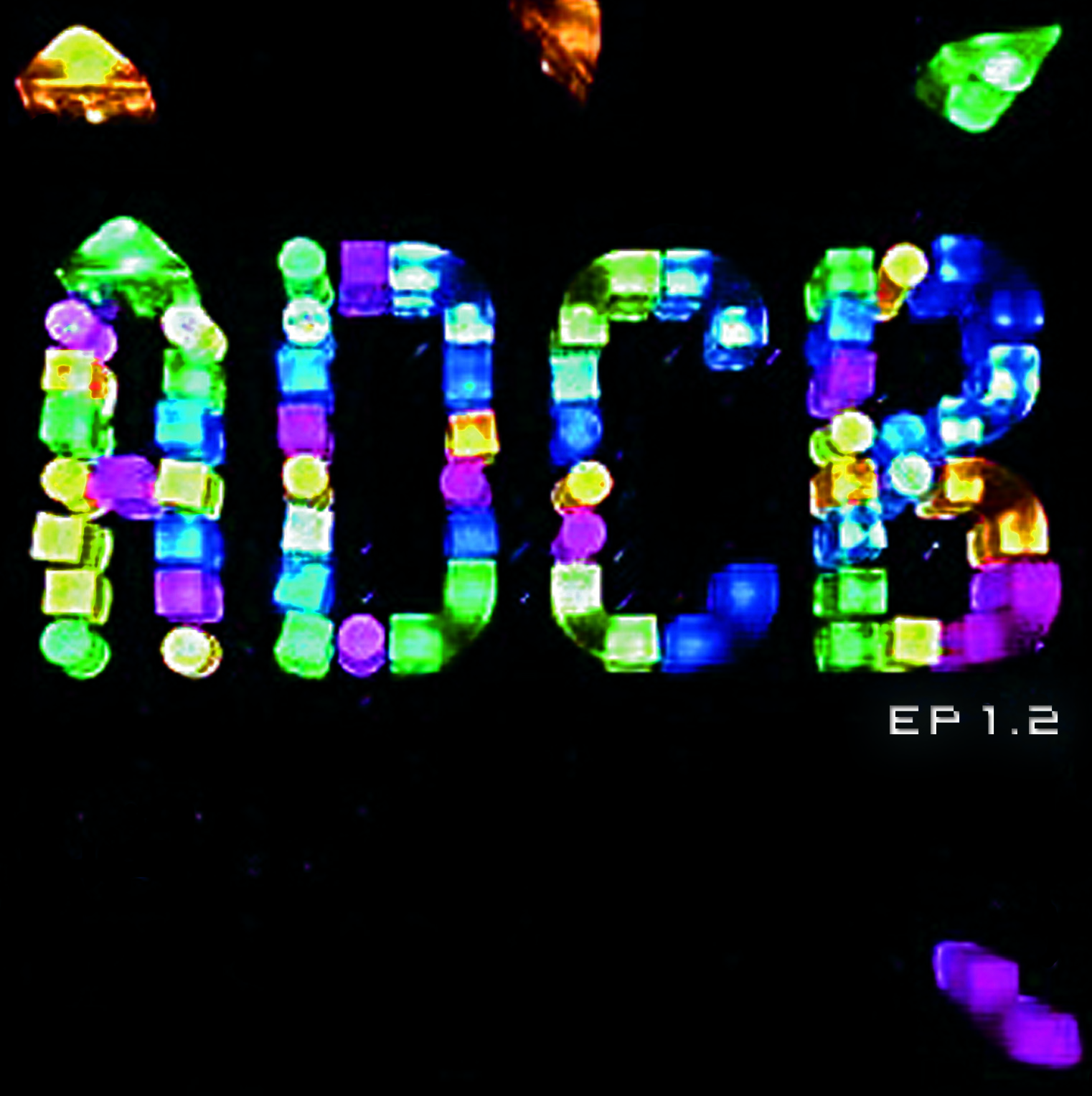 Track Listing:
1. Evolove
2. Neonshadow
3. Missing You (Phoney Smile Remix)
4. Incandescent
5. Romagnetic (Pyro Star Remixxx)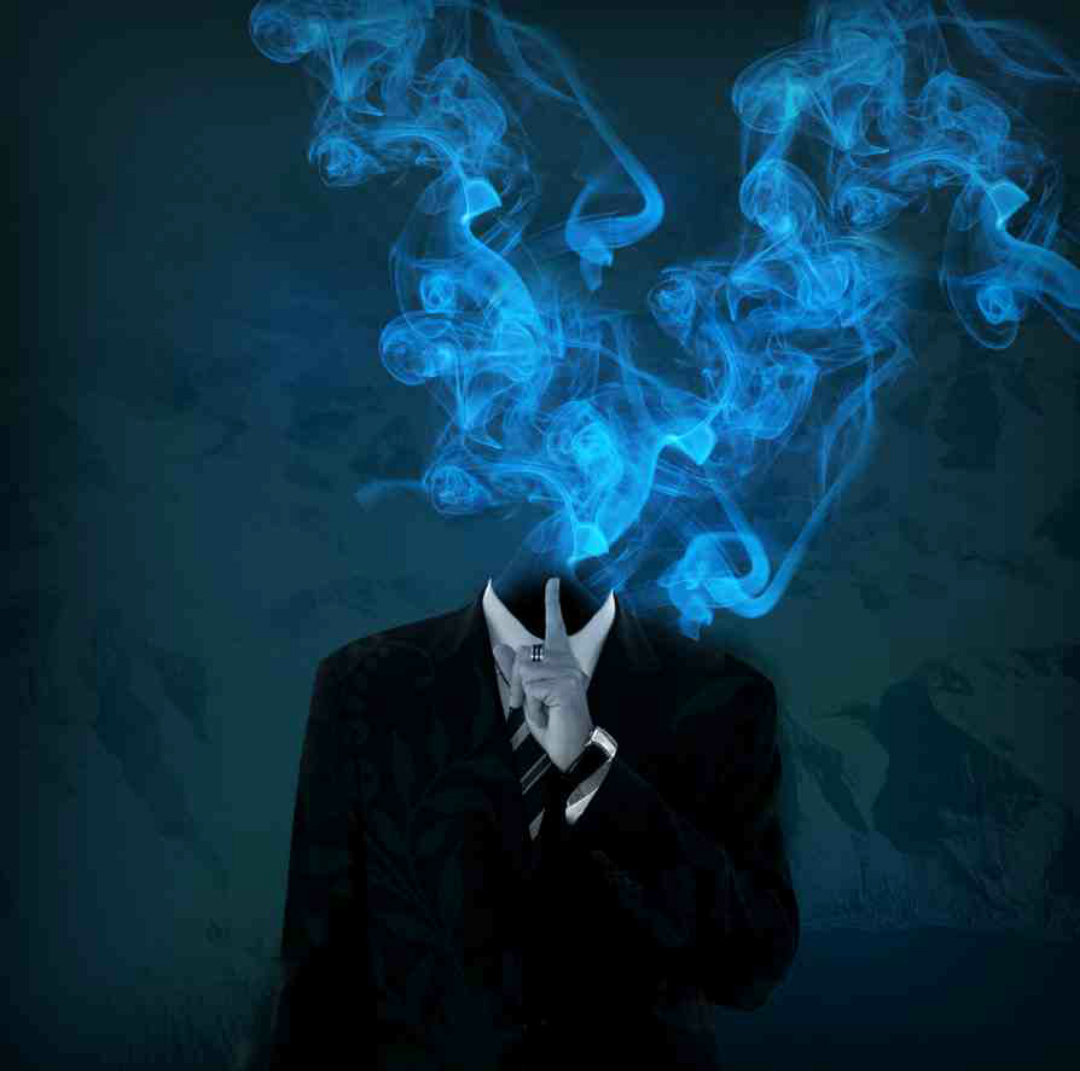 A Darker Color Bright is a "dark-pop" mixed media artist based in the Midwest United States. Otherwise referred to as ADCB, this artistic project is made up of one single individual. This one anonymous cluster of energy is solely responsible for every aspect of A Darker Color Bright; writing, performing, instrumentation, directing, production, recording, engineering, mastering.
One person, every note, every instrument, every song, every time!
Connect with A Darker Color Bright:
A Darker Color Bright Official
Facebook |Twitter | Spotify | YouTube | Instagram
Tags A Darker Color BrightADCBEP1.2Phoney SmilePyro Star. Remix
You may also like...