:NEWS: Go Back To '1999 & The Aftershow' with Army Of The Universe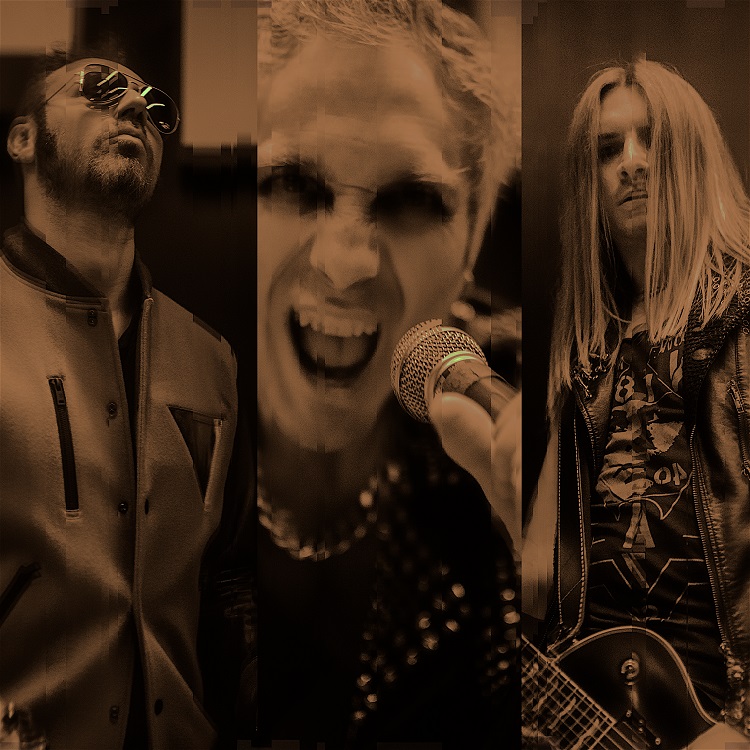 Italian Electronic Goth-Industrial, Alt-Rockers Army Of The Universe have once again flipped the switch with their newest LP 1999 & The Aftershow.  One part rock sensibility, one part '90s rave energy, 1999 is a refreshing step back to dance music before EDM was a thing and music was defined by how well it fed our ears, not its BPM or ratio of synths to bass.  Our favorite tracks are "1999" and "Digital Slag," but take a listen, below, and decide for yourself.
"We built 1999 & The Aftershow on modern sound design with inspiration from the dark wave, industrial, and underground scenes; we believe it's our most diverse album to date." – Army Of The Universe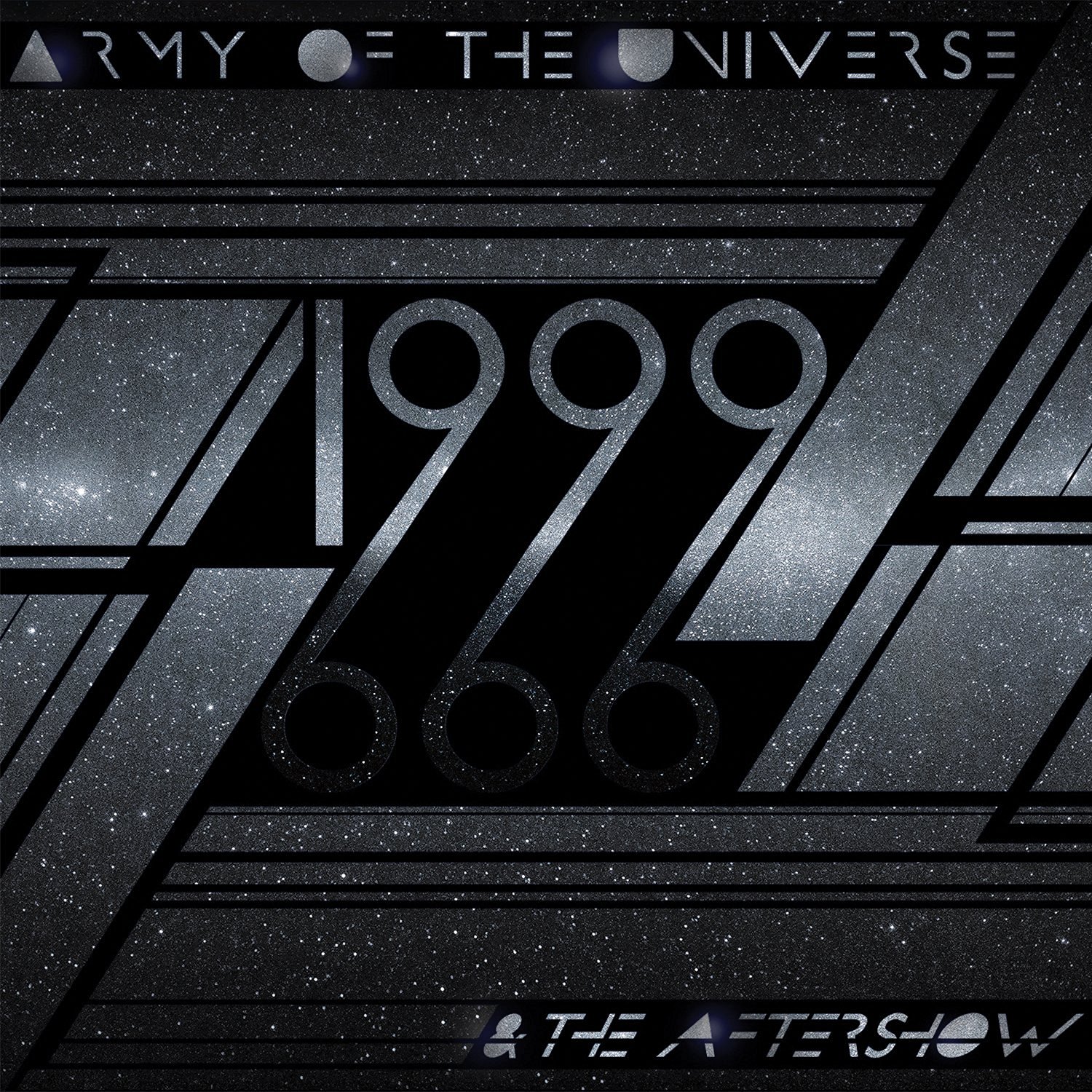 Track List
1. 1999
2. Down Till Dusk
3. Another Escape
4. Digital Slag
5. Zeus (My Own Rebel)
6. I Lost My Sound
7. The Aftershow
8. Little Paranoia
9. Snake Was Rhight
10. Late Detroit Nights
11. Nobody 2.0
12. The Albert Hotel
13. Ninety Ninety Noise (B…ACK)
Buy Army Of The Universe's 1999 & The Aftershow Online:
Metropolis Records | iTunes | Amazon | Beatport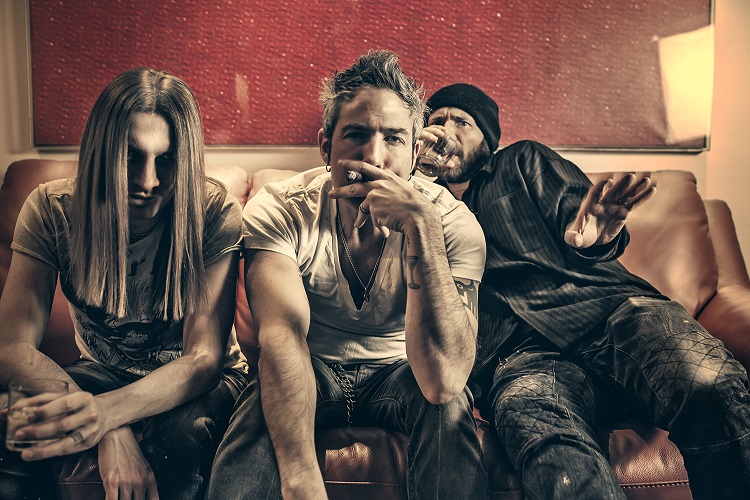 Connect with Army Of The Universe:
Army Of The Universe Official
Facebook | Twitter | YouTube
Tags 1999 & The AftershowAlternative RockArmy Of The UniverseElectronic RockIndustrial Music
You may also like...