:NEWS: ZARDONIC Takes Us Around The World With "Pure Power"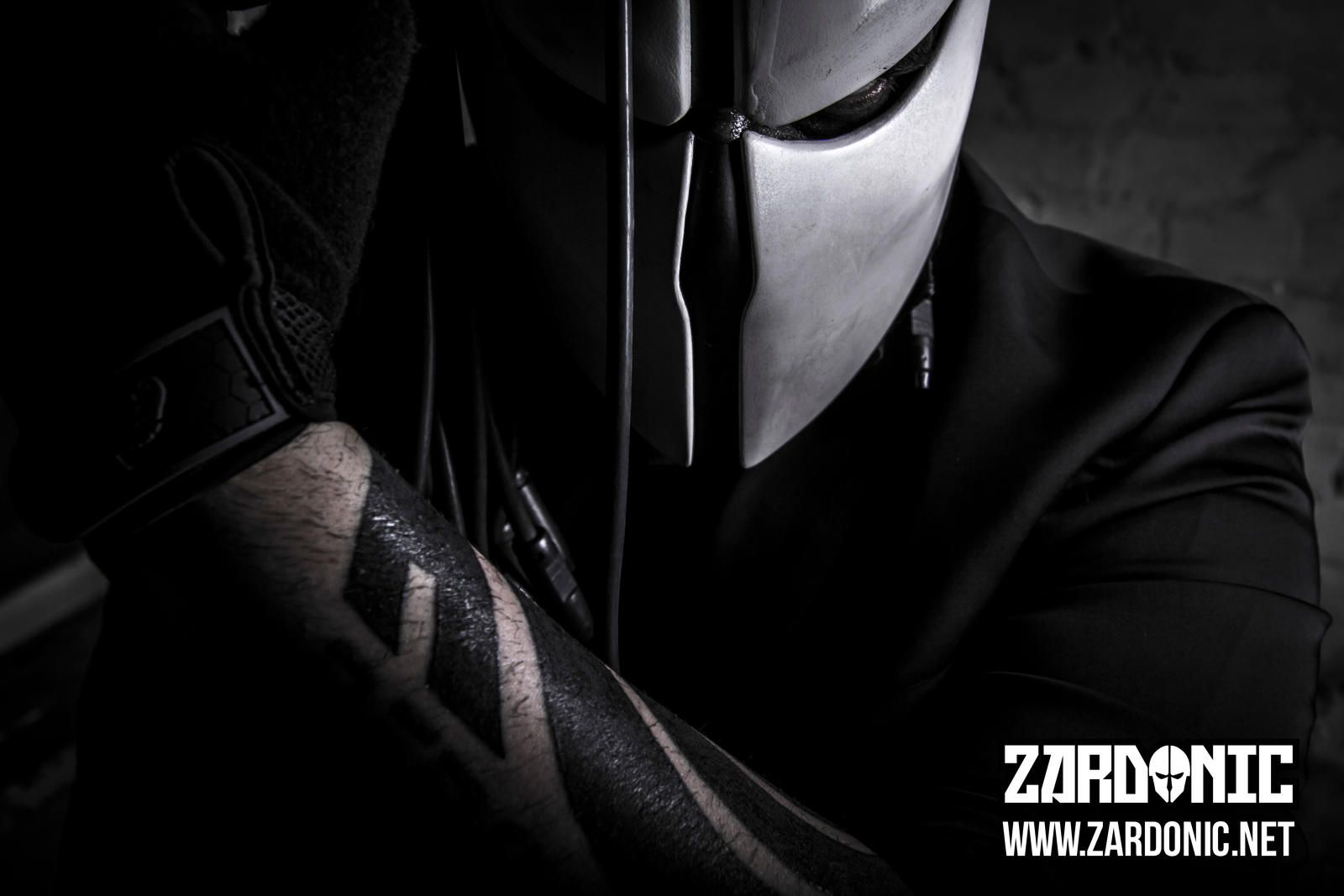 The fusion of metal and EDM that's Zardonic's trademark sound is the perfect melding of dance beats and the heavy metal rage, enough so that Electronic Dance Music fans can shake their butts right next to headbanging metal heads.  His international appeal to both has garnered him top charting positions in the few remaining places where fans actually buy physical music, and alongside many of the biggest and best metal and rock bands.  His newest music video, "Pure Power," showcases his massive following and popularity, whether it's at a rave or a metal show, fans flock and rage to his unique sound and infectious energy.
Click HERE To Purchase Zardonic's Antihero Album on iTunes.
EDM has been a growing force in the American music scene for a few years now, with the popularity of certain of the top DJs eclipsing that of the rock star gods of years before. At its core, though, the electronic scene has always been an underground phenomenon, and as much about the spectacle of the audience as the DJ's performance. While the mainstream scene is currently defined by genres and subgenres, big names and bigger festivals, that original base of producers continues with their own cult following. One of those producers is Venezuelan born Federico Agreda otherwise known as ZARDONIC. Unlike many in the scene, who follow trends in subgenres (with new categories popping up daily), ZARDONIC has maintained an electronic metal sound. Whether it be categorized as Bass Music, Drum n Bass, Dupstep, what defines the ZARDONIC sound is that it is, at its core, metal music; it just happens to be electronically produced. –Huffington Post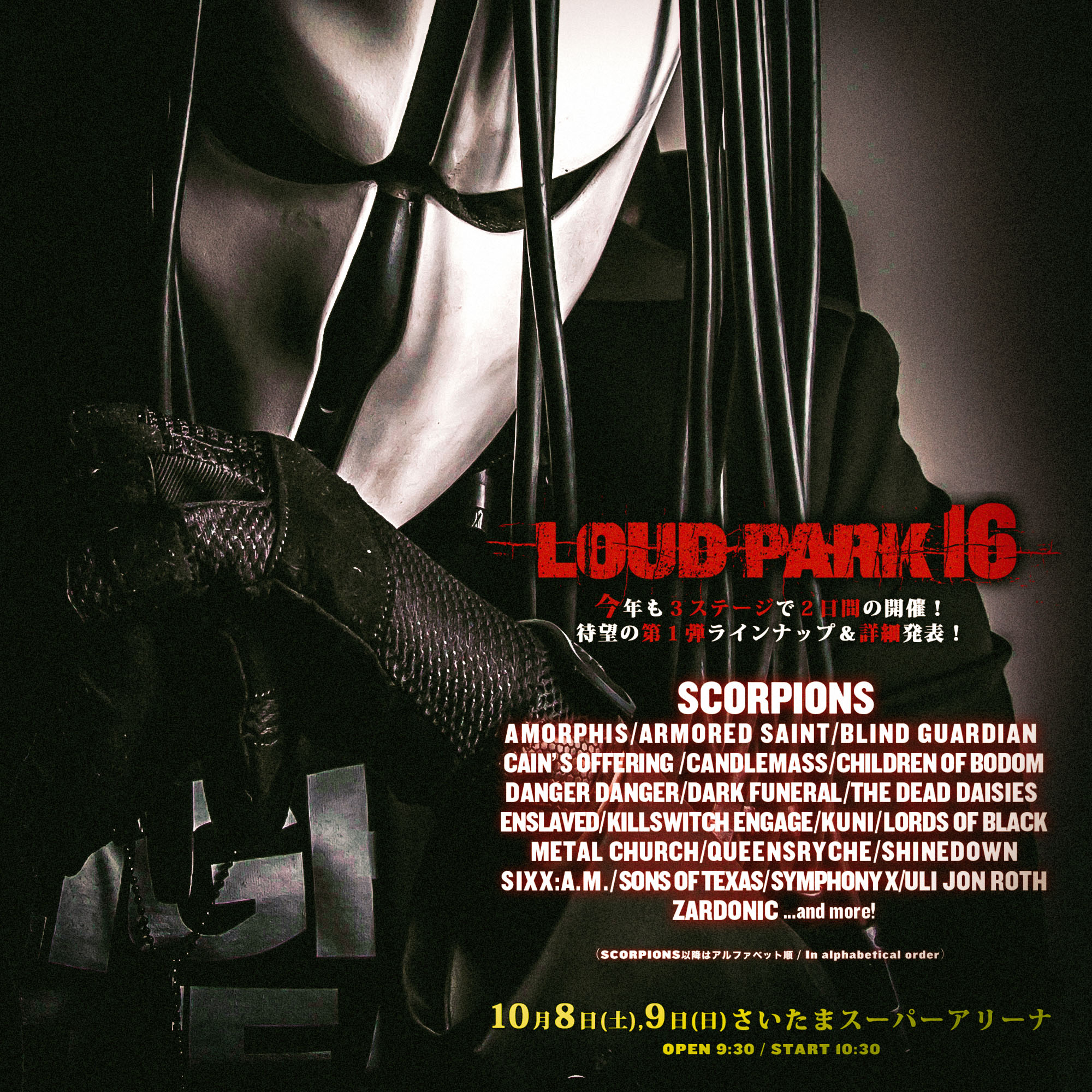 ZARDONIC will also be performing at the legendary, sold out Loud Park Festivalat Saitama Super Arena in Chūō-ku, Saitama City, Saitama, Japan on October 8, 2016. The first and only Electronic Producer invited to the massive metal head event, Zardonic will be performing alongside such legendary bands asScorpions, Queensrÿche, Sixx:A.M., Dokken, Exodus, Rage, and Whitesnake, as well as mega rockers Shine Down, Children Of Bodom, and Lacuna Coil.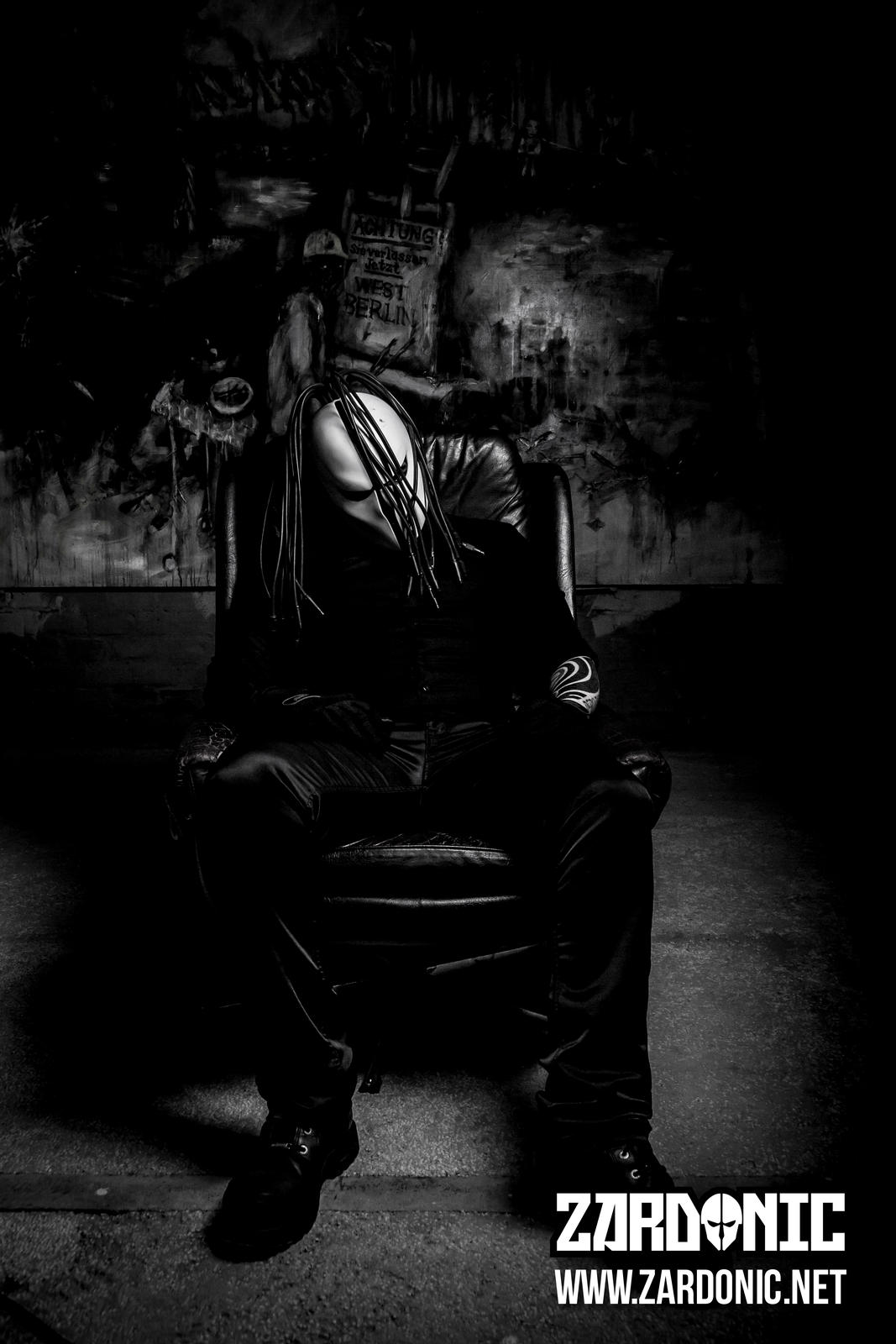 Connect with ZARDONIC:
ZARDONIC OFFICIAL
Facebook |Twitter | SoundCloud | YouTube | Instagram
Tags "Pure Power"AntiheroChildren Of BodomDokkenEDMElectronic MetaleOne EntertainmentExodusIndustrial MusicLacuna CoilLoud Park FestivalMetal EDMQueensrÿcheRageSaitama Super ArenaScorpionsShine DownSixx:A.M.SkrillexWhitesnakeZardonic
You may also like...