Warden Fuses House and Bass Into Dark Gem 'Sacrifices'!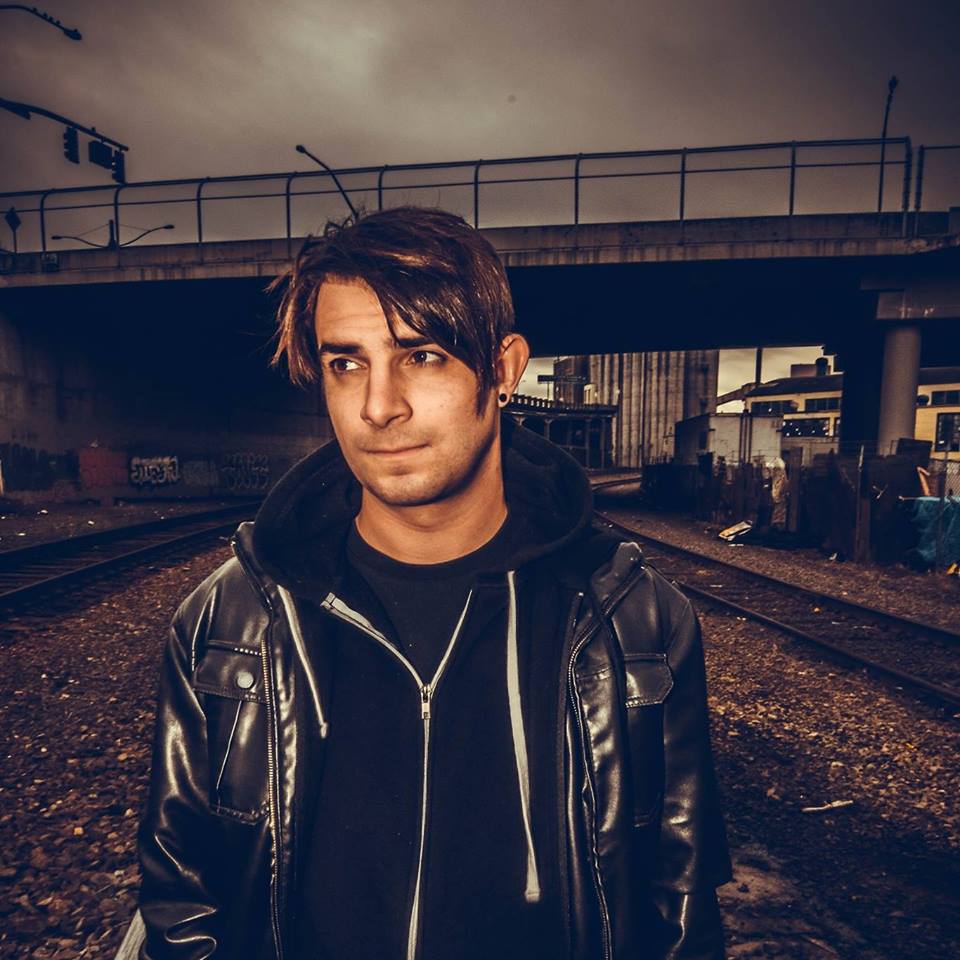 Modern House music tends toward the lighter side, but Electronic Bass musician Warden has turned that expectation backwards by infusing his 3 track EP Sacrifices with not only his typical robust bass but some deliciously throwback techno energy as well.  Our favorite is "Go Die," but check out the EP below and decide for yourself which is best.
"While writing 'Go Die' and 'Get Down' I really wanted to stick to a classic ravey feel with a new school twist to it. I wanted the tracks to work both in a warehouse and a mainstage festival. With 'Sacrifices' I wrote it with the intention of it being a slow build. It's meant to set the tone for things to come. It's gonna be dark, different, and of course, weird." – Warden
Connect with Warden:
You may also like...