:NEWS: Precious Child Has Us Convinced "Magic Is Real"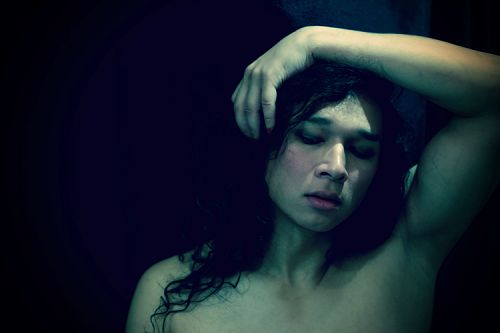 We were already impressed with Precious Child's ESCAPE LP, but the pairing of his brilliant acoustic gem, "Magic Is Real" (which also happens to be featured in the Neil Gaiman biopic Dream Dangerously) with video director Mikki Morrison's stunning visuals has us believing.
"Art is alive and it is the music we hear when we are alone with ourselves. When we share our music with others, we are truly communicating. Magic is real. It is what we make it. What we let it be. Our magic is how we piece together the fragments of ourselves that we find along the way of our own lives." – Mikki Morrison
"Magic is Real" was a piece of music that I wrote on my birthday. I was born in the early morning an hour before sunrise and I finished the composition around 3AM. I thought it was perfect for what I felt was of the most important scenes in the documentary- the one that talks about the magic in Neil's work. I personally experience magic in many ways, but most strongly in the wilderness and in art and music.

For the video, I found Mikki's visual work online through a mutual friend and loved how she had an eye for the experiences between experiences; the details and split second flashes of beauty in life that we all experience but sometimes ignore. I approached her about collaboration, sent her the song, and asked her to do her thing and capture footage of what she sees. In editing I took it a little further and repositioned clips within the screen to force the viewers eyes to move around and actively look- the same way that she does. The subject matter of my art is generally focused on suffering and pain and vengeance and darkness but here's my ray of sunshine. The song and video are my gift for people to find magic and beauty. – Precious Child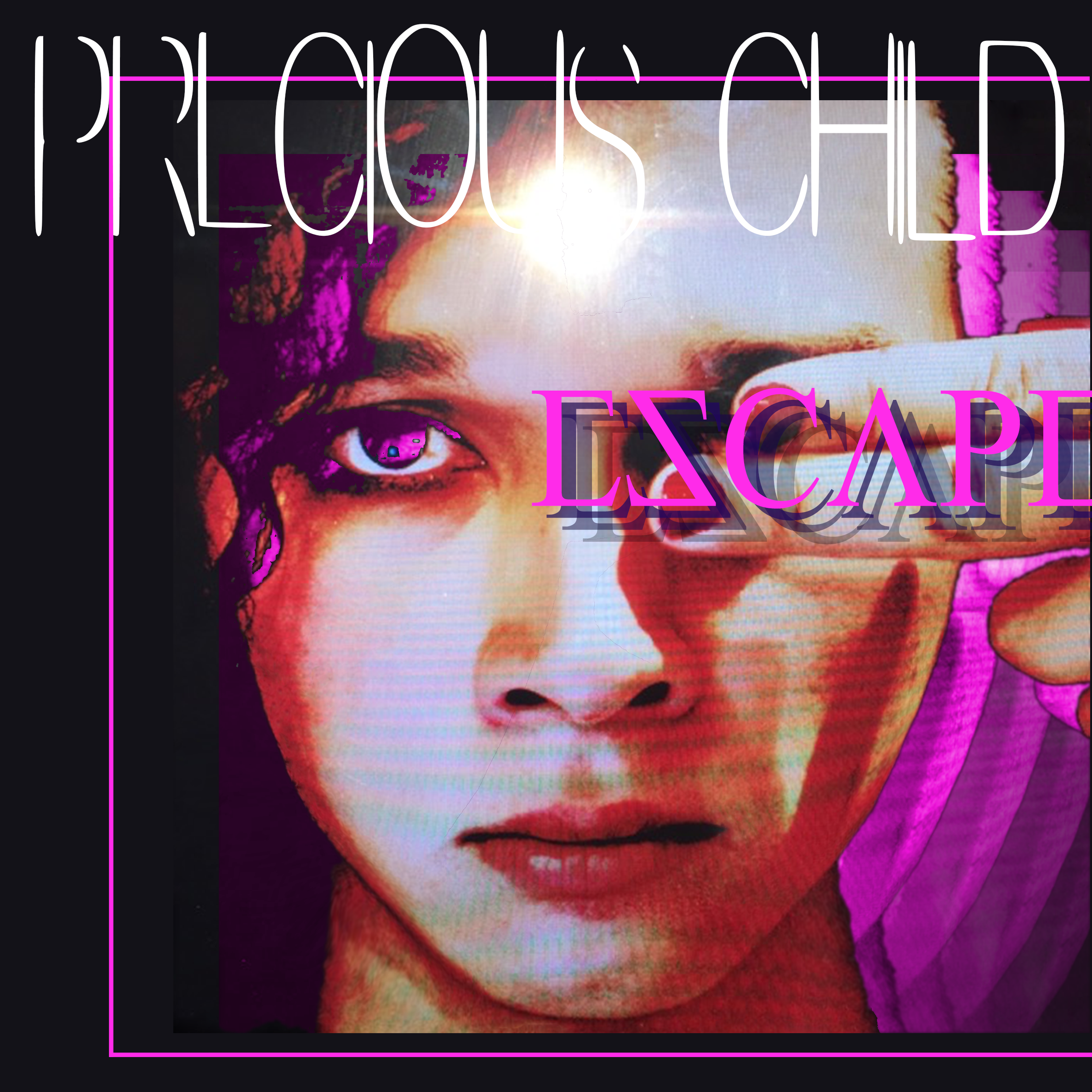 Buy Precious Child's 'Escape' LP on iTunes
Track List:
1.Light as a Feather
2. Stiff As A Board
3. Exorciation
4. Take Off Your Skin
5. Past The Sky
6. Our Secret
7. Oh Beauty
8. Don't Wake Up
9. To Need
10. Let's Pretend
11. Storytime
12. Magic Is Real
Tags "Magic Is Real"Dream DangerouslyEscapeMikki MorrisonNeil GaimanPrecious Child
You may also like...