:News: Escape Into Precious Child's Exquisite New Instrumental Score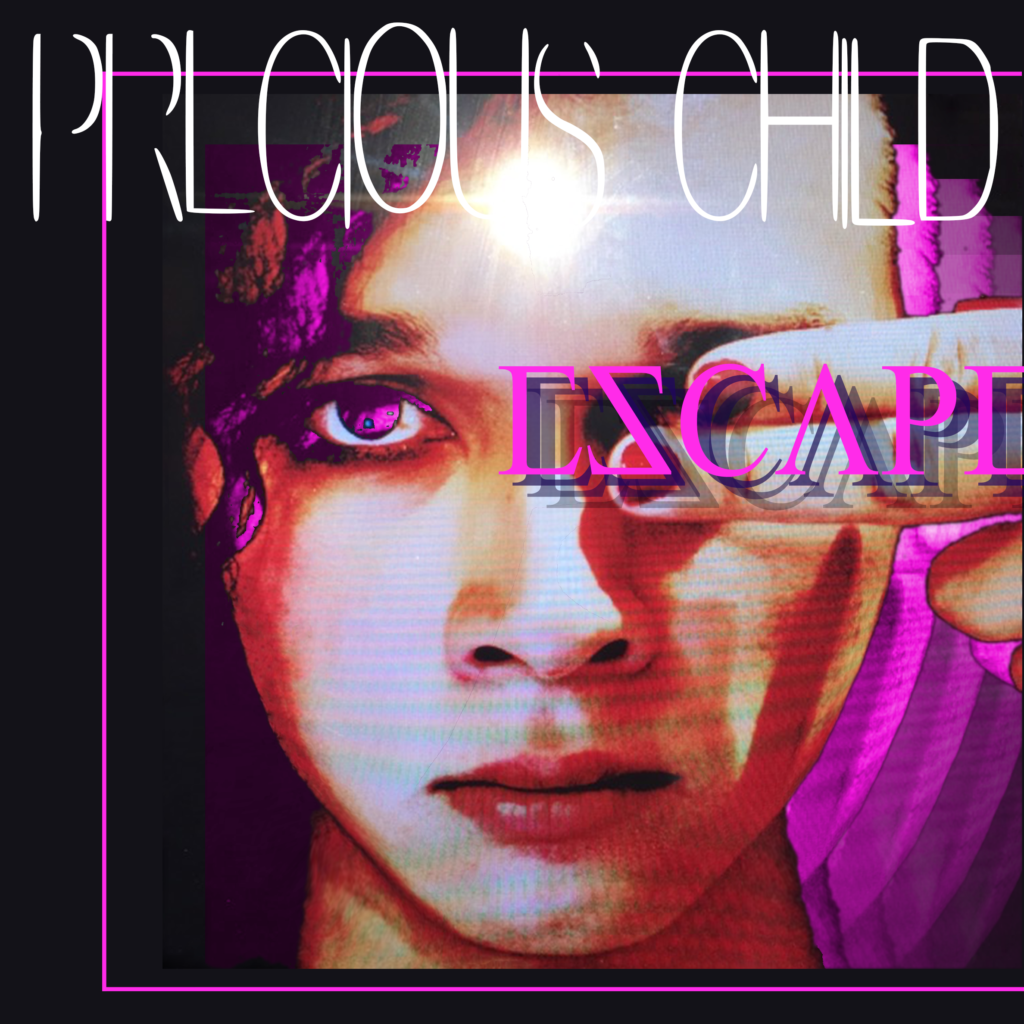 3 year old Industrial Project Precious Child is no stranger to the hazy, dreamy fantasy worlds like those created by the legendary Neil Gaiman, so it's no surprise that the great minds behind the master storyteller's biopic would would tap the enigmatic artist to create the kind of sonic backbone to support such a complex tale.  And Precious Child was obviously more than up to the task, creating a collection of 12 stunning gems that is eagerly awaiting your attention.  Our favorites are "Magic Is Real" (and we hear there's a video in the works!) and "Take Off Your Skin," but take a listen to the full album below and decide for yourself!
Buy Precious Child's 'Escape' LP on iTunes
Track List
1.Light as a Feather
2. Stiff As A Board
3. Exorciation
4. Take Off Your Skin
5. Past The Sky
6. Our Secret
7. Oh Beauty
8. Don't Wake Up
9. To Need
10. Let's Pretend
11. Storytime
12. Magic Is Real
Says Precious about composing and producing Escape: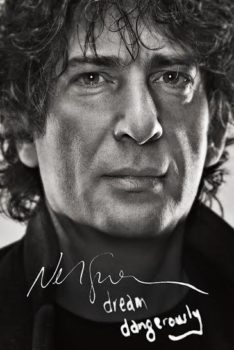 Since this was for Neil's biopic I decided to consciously approach it as a storytelling exercise. I'm a huge reader with a particular affinity for mythology, folk tales, and legends. In my little circle of personal associates I'm known for my ridiculously fragile and sizable pile of antique Arabian Nights books. Obviously, Neil's stories get along real well with me. I love the intensity, carnal elements, and scale of his books. My overall favorite is Sandman which I read start to finish non stop over two months of summer while holed up in an exes house. There's a lot of violence, tragedy, and peril in his stories. There is also a lot of beauty and moments of comfort and intimacy. – Precious Child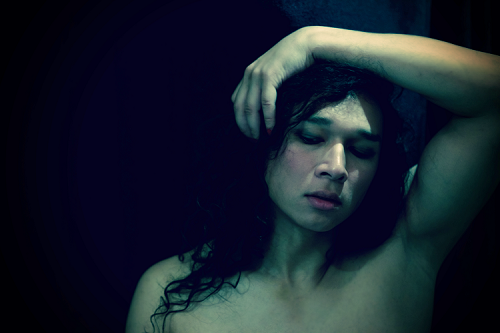 Precious Child is a 3 year old cinematic industrial rock project out of Los Angeles, CA. ESCAPE was composed, produced, and mixed entirely by Precious. The debut album Bloody Knees was recorded and mixed in Los Angeles, CA by Ulrich Wild, the multiplatinum producer known for his work with Otep, White Zombie, Deftones, Dethklok… Fronted by singer, songwriter, multi-instrumentalist, and synthesist "Precious", ESCAPE was composed amid the process of an industrial rock LP, recording for which has been ongoing for the past year. Precious Child has put live performances on hold for 2H 2016 to focus on new music and videos but will be performing a one-off show on Friday, September 23rd at the Honey Trap warehouse in Los Angeles.
Connect With Precious Child:
Precious Child Official
Facebook | Twitter | Instagram | YouTube | Spotify
Tags Bloody KneesDeftonesDethklokDream DangerouslyEscapeHoney TrapNeil GaimanOtepPrecious ChildUlrich WildWhite Zombie
You may also like...