:News: Nicholas Gunn Releases Final Single Off of 'Under The Influence Of Music" Series, "Material"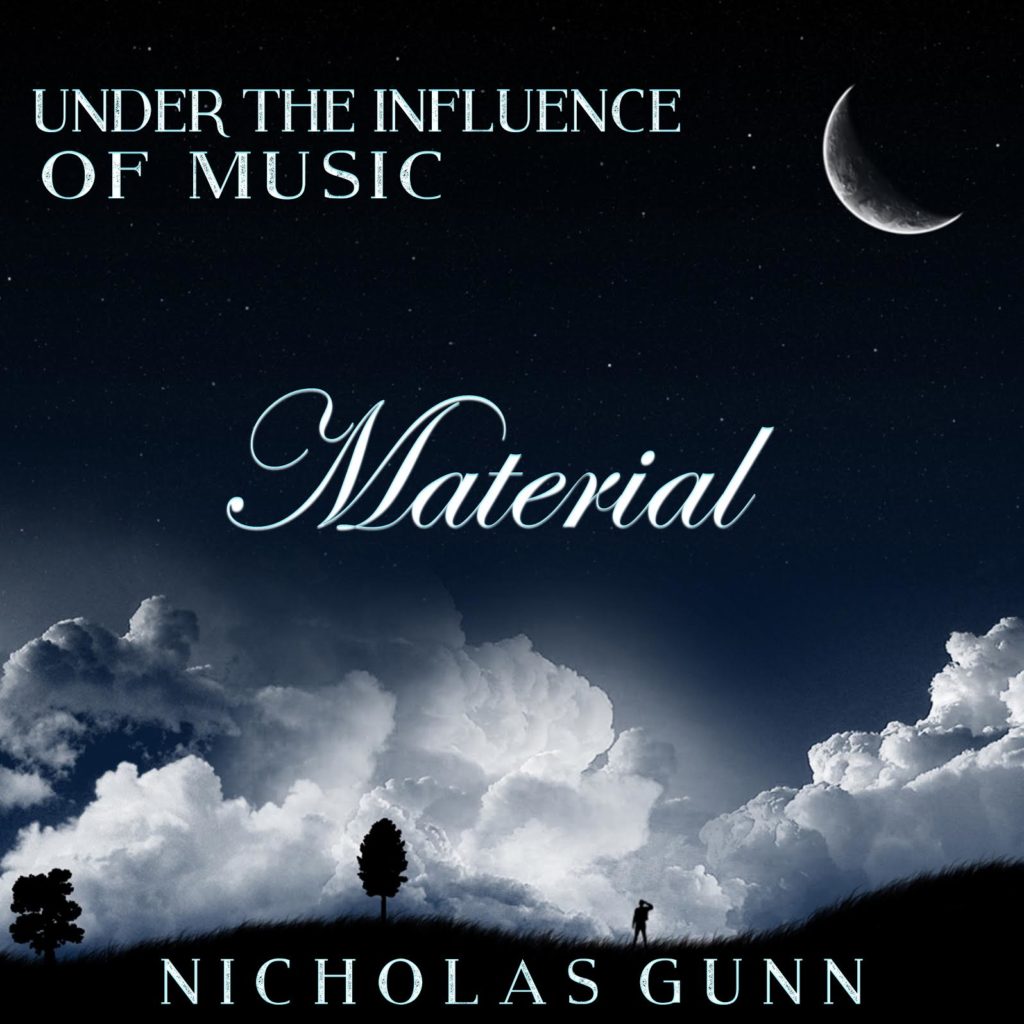 We've been loving Nicholas Gunn's stunning Dark Ambient series Under The Influence Of Music, as he's teased out one brilliantly understated track after another, and the final 'Influence', "Material," is no exception.  From the debut single "Beauty" to now, Gunn has created a collection of unique auditory experiences, which will include two exclusive tracks,  with the full album release scheduled in September.
To me, it seems our experience on earth has deep purpose and meaning. From the streets of our major cities to the peaks of our highest mountains it appears there is a reason why life happens and unfolds in the manner it does. I personally try to enable myself to participle fearlessly and enjoy a life well lived with meaning. Material celebrates this participation and the primal connection we all have to the material world….Nicholas Gunn
The full Under The Influence Of Music, available September 16th, will include each of the released influences with a special bridge between each track to create an immersive experience, and will also introduce two additional influences, "Sorrow" and "Ritual", which will be available on the complete collection only. No single downloads will be available from the collection.
Experience the Under The Influence Of Music full playlist:
Buy Nicholas Gunn's "Material" from Under The Influence of Music Online:
Tags "Beauty""Material"Nicholas GunnUnder the Influence of Music
You may also like...