:The Oontzcast: Episode 262 – "Lords Of Absinthe"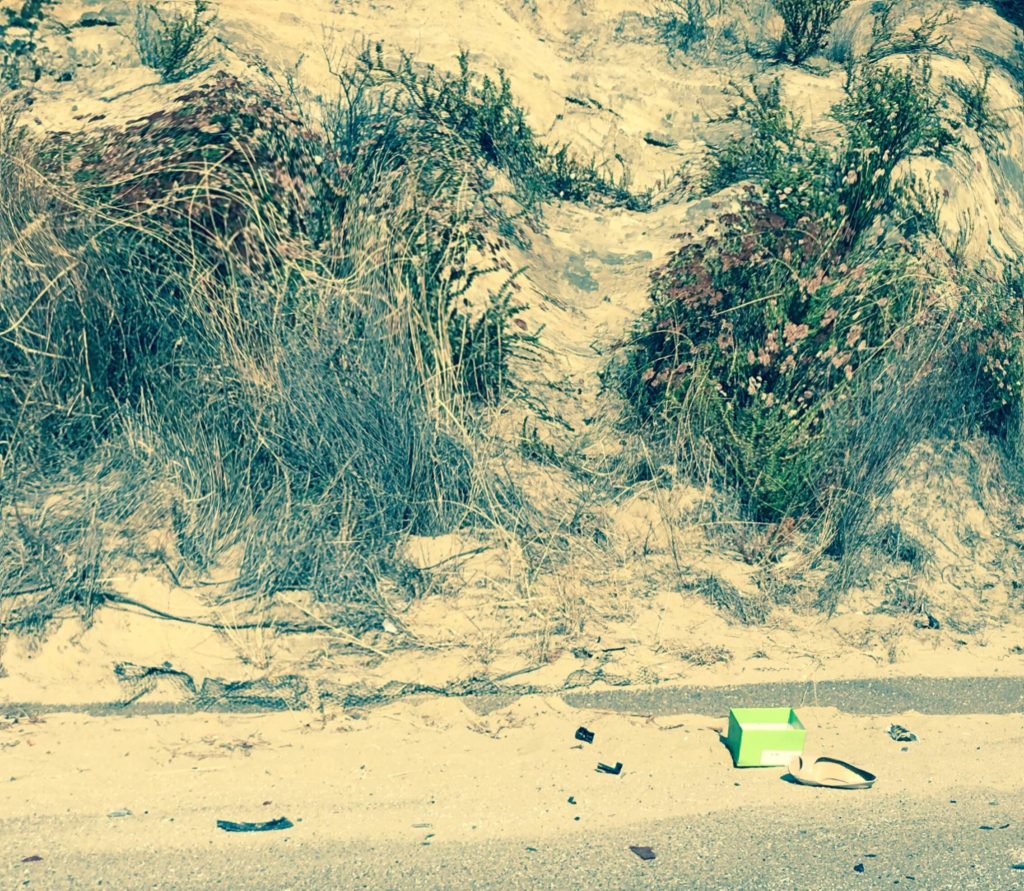 Album of the Month: Moving Units – Damage With Care
Release Date: April 8, 2016
Label: Metropolis Records
Websites: Official  Facebook  Instagram  Twitter  YouTube  Amazon
Jaymie and Yvette are back to talk you to death (not really) about Mexico terrors, the elusive green fairy, and various shows and festivals that are happening soon.
As always, be sure to click on some stinkin' links and support the artists we feature or there will be skull crushings.
Track Listing:
01. Moving Units – Hyatt Girls
02. nTTx – Don't Stop Til You Get Enough
03. Timestalker – Arrival Of The Stalkers
04. Lords Of Acid – Nasty Love
05. Gary Numan – Metal (KANGA Cover)
06. Dope Stars Inc. – Spider Claw (Miss Loony Remix)
07. Acid Code – Crucified
08. Cyanotic – Coping Mechanisms (All Payne No Gain Mix)
09. Love? – I Walk Alone (Video Edit)
10. Moving Units – House Of Dolls
Tags Acid CodeCyanoticDope Stars Inc.Jaymie BurzetteKangaLords Of AcidLove?Metropolis RecordsMoving UnitsnTTxThe OontzcastTimestalkersYvette Arambula
You may also like...