:The Oontzcast: Episode 261 – "Moment of Silence"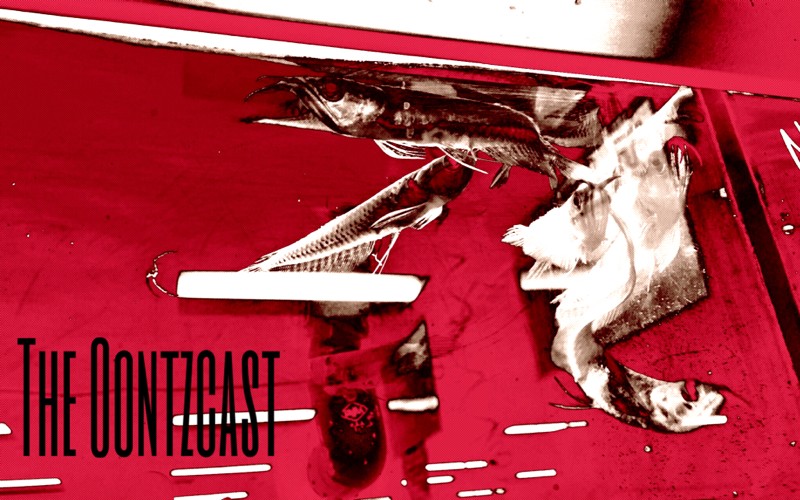 Album of the Month: Moving Units – Damage With Care
Release Date: April 8, 2016
Label: Metropolis Records
Websites: Official  Facebook  Instagram  Twitter  YouTube  Amazon
Jaymie and I couldn't find it in us to be funny just yet after life (and death) kept repeatedly kicking us in the gonads, so this week will be all music. This week we debut a new album of the month brought to you by Metropolis Records, along with several new tracks from other artists on that label. We decided to do something new with our chosen releases of the month; we're going to play two songs per episode to better showcase the albums. Moving Units has been the happier, bouncier counterpart to our repeated listening of Kite's latest EP VI  (which we also play a track from). This episode we also feature three tracks from the Electronic Saviors IV: Retaliation compilation since we sponsored the Ohio date of the Electronic Saviors IV Release Party and Benefit which went down this past weekend. Hope you enjoy!
Farzad Reza Havoc Burzette-Arambula
2014-2016
Track Listing:
01. Moving Units – Going Out
02. Kite – It's Ours
03. Cristian Bergagna – Run Fast, Fast, Faster!
04. In Letter Form – Face In The Crowd
05. ORAX – A Mission
06. Moving Units – War On The Floor
07. Cluster Buster – Crime Is a Disease, and I'm The Cure
08. Stoneburner – Tlulaxa Flesh Merchant
09. Extinction Front – Criminal
10. SHIV-R – Malediction (Save Your Prayers Mix)
11. nolongerhuman – How This Felt
12. Divatona – Ocean of Lies
Tags Cluster BusterCristian BergagnaDivatonaExtinction FrontIn Letter FormJaymie BurzetteKiteMetropolis RecordsMoving UnitsnolongerhumanORAXShiv-RStoneburnerThe OontzcastYvette Arambula
You may also like...