:The Oontzcast: Episode 260 – "Message For Your Mind Brain"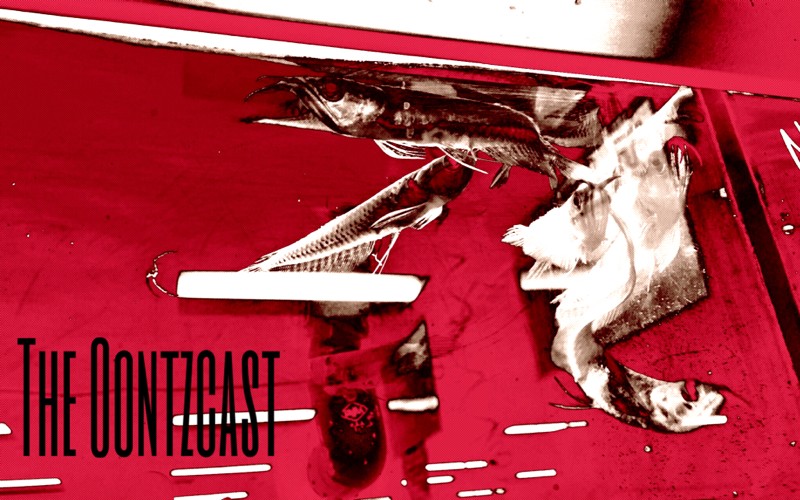 Album of the Month: The Firm Inc. – Veritas
Release Date: April 28, 2016
Label: Infacted Recordings
Website: Facebook
This episode, Jaymie hates on all the uglies at the county fair; they both remind everyone about some upcoming events that you should all try to attend; there's discussion about what many are calling Brexit; and as a bonus, Jaymie gives a public service announcement to all the kiddos…listen to find out what her outrage was!
Track Listing
01. The Firm Inc. – BoXxXer
02. Vampyre Anvil – Prune That Dirty Stamen
03. Hexadiode – Synchrocidal (Protectorate Remix)
04. Mr.Kitty – Detach
05. Rude Audio – Half Moon Lane Glitter
06. We The North – Understand Me (ES23 Remix)
07. Sean Duncan – Vultures With Human Hands
08. Alter Der Ruine – Leviathan (Alter Der Ruine Goth Summer Club Mix)
09. The Firm Inc. – Schluss mit Lustig
10. Raydar – Trick R Treat
Tags Alter Der RuineES23HexadiodeJaymie BurzetteMr. KittyProtectorateRaydarRude AudioSean DuncanThe Firm Inc.The OontzcastVampyre AnvilWe The NorthYvette Arambula
You may also like...