:The Oontzcast: Episode 259 – "Something Under The Bed Is Drooling"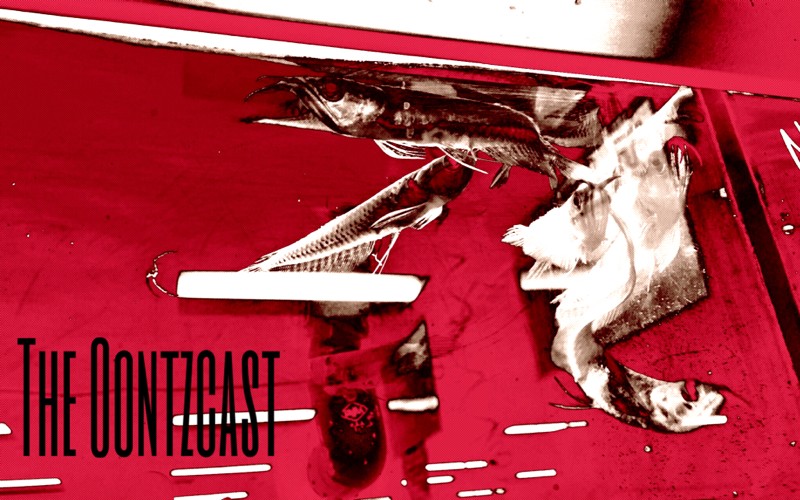 Album of the Month: The Firm Inc. – Veritas
Release Date: April 28, 2016
Label: Infacted Recordings
Website: Facebook
We deeply apologize for the lack of Oontzcast last week. Listen to learn why! Jaymie and Yvette attended a FAAABULOUS party in Mexico where Jaymie finally drank the absinthe she desired and shot off fireworks for the first time ever. They also discuss the vet emergency that forced them back to Mexico, plus the Thrill Kill Kult show they attended on June 16.
Cake anyone?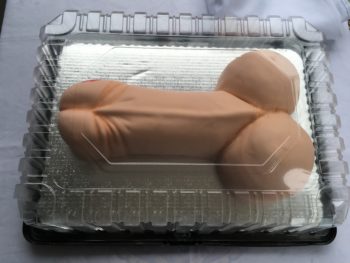 Track Listing
01. The Firm Inc. – Schuld
02. Tyler Milchmann – Geh auf!
03. DIE SEKTOR – Corpus Accido (No Pain)
04. Antoni Maiovvi – My Moon
05. S T F U – Do It Now
06. Ghostfeeder – Claws And Teeth
07. A Darker Color Bright – Romagnetic
08. My Life With The Thrill Kill Kult – Room on the Moon (Toxic Rainbow's Moon Shroom Mix)
09. Grendel – Pax Psychosis (Tactical Sekt Remix)
10. The Firm Inc. – Abgebrannt (Album Version)
Tags A Darker Color BrightAntoni MaiovviDie SektorDJ Toxic RainbowGhostfeederInfacted RecordingsJaymie BurzetteMy Life with the Thrill Kill KultS T F UTactical SektThe Firm Inc.The OontzcastTyler MilchmannYvette Arambula
You may also like...