:News: Nicholas Gunn Continues to Inspire "Passion" Under The Influence Of Music
Nicholas Gunn's Dark Ambient series Under The Influence of Music has been consistently stunning, from the debut track "Beauty" to "Nature" to "Love" and the single we had the pleasure of premiering here on COMA Music Magazine, "Reflection," and his newest influence, "Passion," does not disappoint.
Passion is that flow you feel when you know exactly what you're supposed to be doing in life…Everything seems to fall together and the possibilities seem endless! Whether it's surfing, making pottery, finding a cure for cancer or engineering the next skyscraper – passion, like love, consumes us and fills every cell of our being with purpose and creativity! There's magic in the air everyone…Tap in, get in the flow, live and love like never before today! – Nicholas Gunn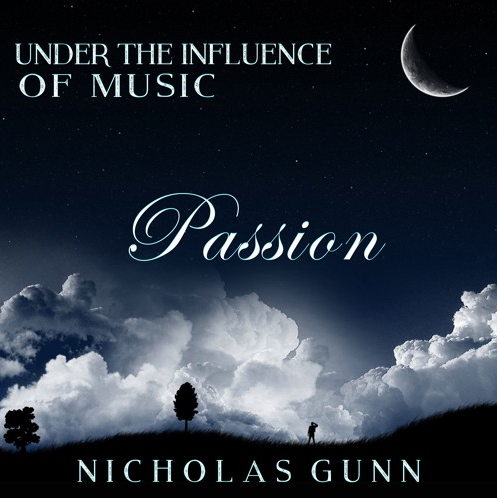 Buy Nicholas Gunn's "Passion" From Under The Influence of Music Online
iTunes | Amazon
Connect With Nicholas Gunn:
Nicholas Gunn Official
Facebook | Twitter | SoundCloud | YouTube
You may also like...