:The Oontzcast: Episode 254 – "I'd Rather Drink Pee"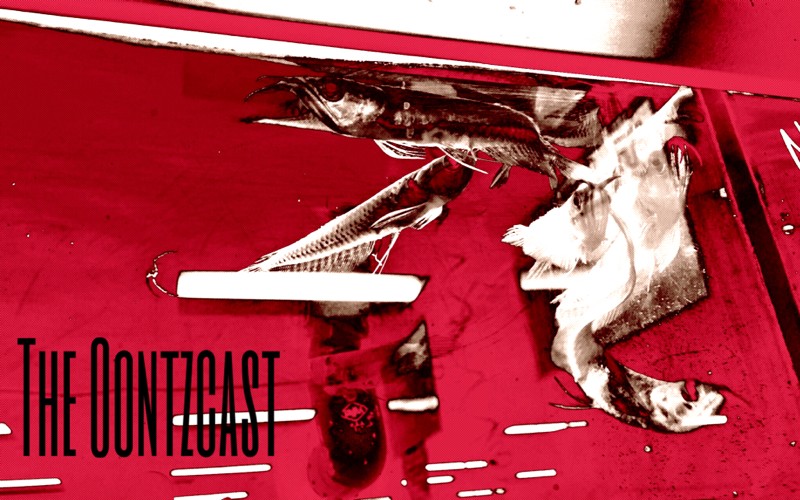 Album Of The Month: Ari Mason – Creatures
Release Date: March 25, 2016
Label: Negative Gain Productions
Websites: Bandcamp│Facebook
This episode, Jaymie just can't stop talking about pee, Yvette discusses family weirdness at a funeral, plus tangents galore that take a wrong turn, as always. There are plenty of older tunes for your listening enjoyment that Yvette found tucked away where she stores her music; listen to find out where!
Track Listing
01. Ari Mason – Empires
02. HexRx – Living On Video
03. Nitro/Noise – Synchronised Beat F**k (STUDIO-X Remix)
04. Assemblage 23 – Disappoint
05. Heimataerde – Gotteskrieger
06. Amduscia – Revelations of Innocence
07. Leæther Strip – Strap Me Down
08. Front Line Assembly – Body Count
09. Reaxion Guerrilla – Psycho Destruxion (feat. Johan van Roy)
10. Tangerine Dream – Little Blond in the Parc of Attractions [Thai Dub]
Tags AmdusciaAri MasonAssemblage 23Front Line AssemblyHeimataerdeHexRxJaymie BurzetteLeaether StripNegative Gain ProductionsNitro/NoiseReaxion GuerrillaThe OontzcastYvette Arambula
You may also like...