:News: Nicholas Gunn Releases Stunning Visualizer for "Reflection"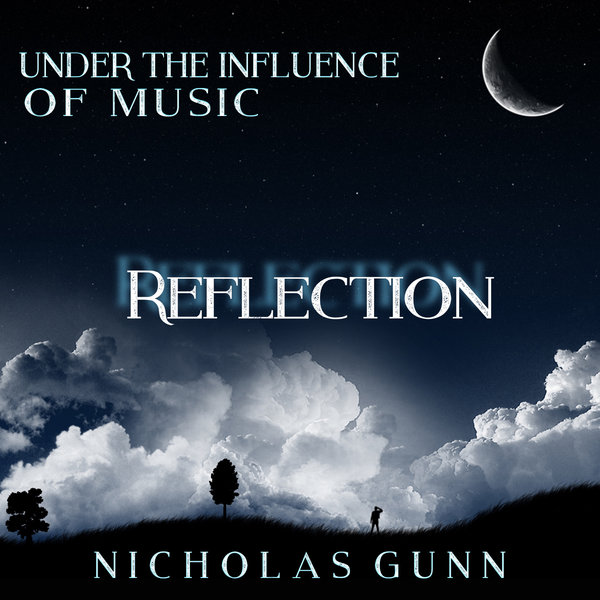 Previously premiered on April 29th, Nicholas Gunn's newest Dark Ambient single from his Under the Influence of Music is pure pleasure, and now he's given it a visual update with a brillian brilliant visualizer video that encapsulates the sonic aestheticism into a dreamlike rumination.
Imagine orbiting the earth watching the sun crest the horizon in the perfect stillness of space. In that light there is an awareness that washes over you. A feeling of connectedness and peace. This is a time to think about who we have loved and who we have lost. A time to think about who we are and who we want to become. This is a time to reflect.
Buy "Reflection Online:
iTunes | Beatport | Amazon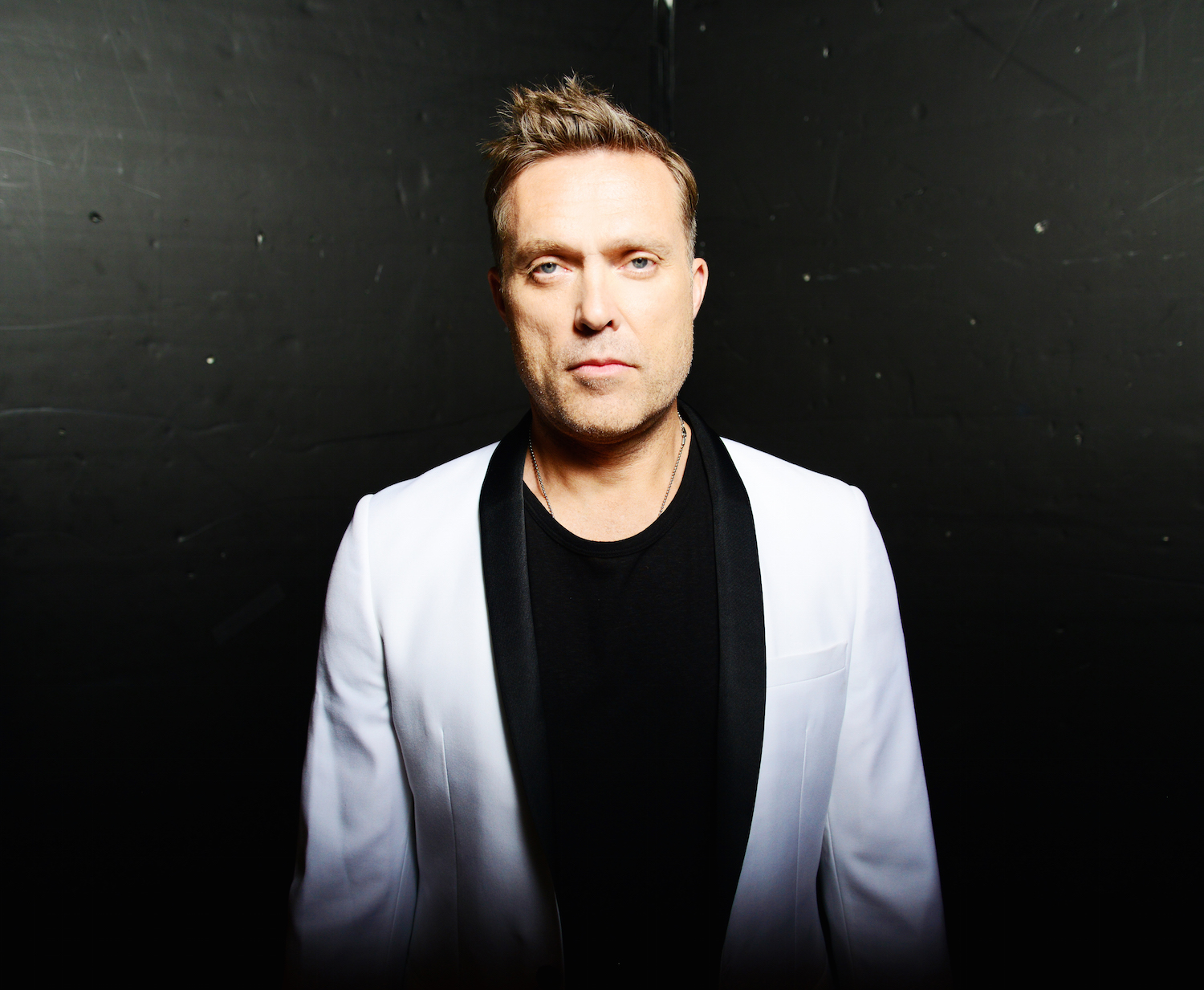 Connect With Nicholas Gunn:
Nicholas Gunn Official
Facebook | Twitter | SoundCloud | YouTube
Tags AmbientAmbient MusicDark Ambient MusicNicholas GunnReflectionUnder the Influence of Music
You may also like...