:The Oontzcast: Episode 253 – "Objects In Unspeakable Places"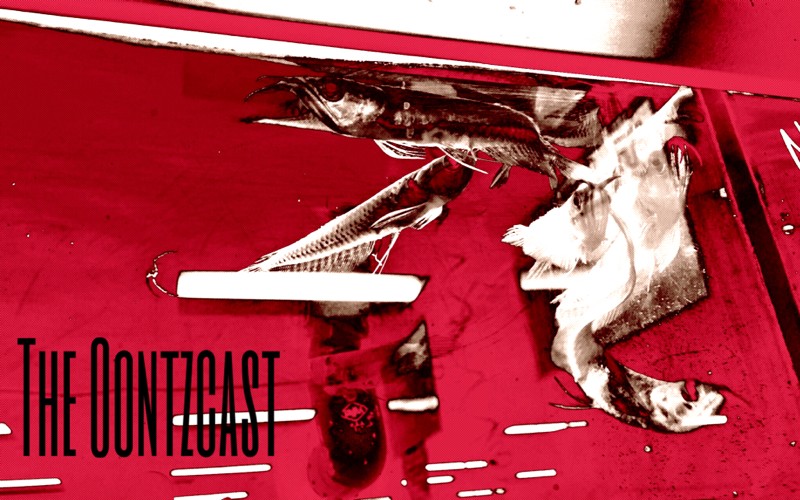 Album Of The Month: Ari Mason – Creatures
Release Date: March 25, 2016
Label: Negative Gain Productions
Websites: Bandcamp│Facebook
The gruesome twosome is back to attack your ears with savagery and mayhem. This week's randomness includes talk about objects in unspeakable places, Jaymie's close calls with death, tours and shows and stuff that people actually care about, plus other unsavory topics to disgust you with.
This month we sneak in a little bit more synthwave/retrowave to go along with our new album of the month, Creatures by Ari Mason, because apparently we are stuck in the past.
Track Listing
01. Ari Mason – Heaven's Gate
02. DETH OMEN – War Games
03. Apoptygma Berzerk – Deep Red
04. 3TEETH – Pearls 2 Swine (Kanga Remix)
05. :Wumpscut: – Cut To See How Much I Bleed
06. Shiv-R – Pharmaceutical Grade
07. Mr.Kitty – Hurt
08. Straftanz – Du Stirbst Aus!
09. Juno Reactor – Zombi (GMS Remix)
10. X Marks The Pedwalk – The Sun, The Cold, My Underwater Fear
Tags :Wumpscut:3TEETHApoptygma BerzerkAri MasonDETH OMENJaymie BurzetteJuno ReactorMr. KittyNegative Gain ProductionsShiv-RStraftanzThe OontzcastX Marks The PedwalkYvette Arambula
You may also like...