:Premiere: Nicholas Gunn "Reflection" Under the Influence of Music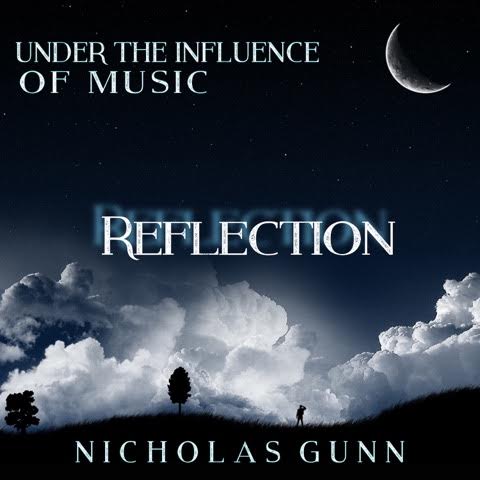 Nicholas Gunn has been gradually releasing gem after gem of his dark ambient series Under the Influence of Music, and his newest installment, "Reflection," is another brilliant example of the legendary producer's skills. Both minimal and lushly layered, "Reflection" evokes a sense of organic solitude with its atmospheric resonance, the delicate keyboard styling balanced against an austere electronic base. Perfect for a cool Spring day of introspection, queue "Reflection" and sit back with a rich black tea or whiskey, take your pick, and spend a good five minutes of Reflection Under the Influence of Music!
Imagine yourself orbiting the earth watching the sun crest the horizon in the perfect stillness of space. In that light there is an awareness that washes over you. A feeling of connectedness and peace. Without judgement, this is a time to think about who we have loved and who we have lost. A time to think about who we are and who we want to become. This is a time to reflect.
You may also like...