:The Oontzcast: Episode 252 – "…And The Streets Were Bathed In Purple Light"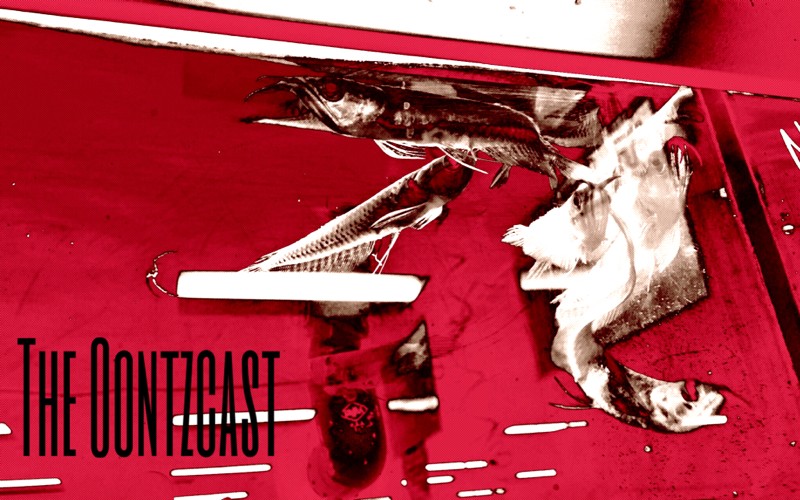 Album of the Month: Psy'Aviah – Seven Sorrows, Seven Stars
Release Date: April 15, 2016
Label: Alfa Matrix
Websites: Official │Facebook│Twitter│YouTube│Spotify
This week Jaymie and Yvette will give you a mini review of the Stoneburner show in L.A.; more fun info on upcoming tours, shows, and other events; and some words on the passing of yet another icon.
Prince Rogers Nelson
1958–2016
Track Listing
01. Psy'Aviah – Not What I Expected (Feat. Fallon Nieves) (Cutoff:Sky Remix)
02. VNV Nation – Chrome (27.2 Mhz Remix by Modcom)
03. Subliminal Code – Electro Suicide (Remix by CoexPro)
04. Stoneburner – IV Anubas
05. White Shadow – The Fix Is In (Angelspit Mix)
06. Imperative Reaction – Never Tomorrow
07. Zardonic & Joanna Syze – Rodina VIP
08. iVardensphere – Narada
09. God Destruction – Prometheus
10. ?????
Tags God DestructionImperative ReactioniVardensphereJaymie BurzetteJoanna SyzePsy'AviahStoneburnerSubliminal CodeThe OontzcastVNV NationWhite ShadowYvette ArambulaZardonic
You may also like...