:The Oontzcast: Episode 251 – "Kung Fu Chop!"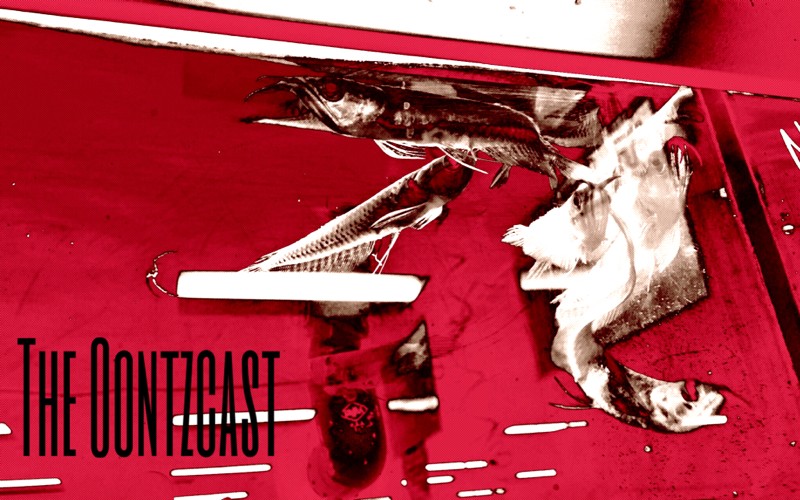 Album of the Month: Psy'Aviah – Seven Sorrows, Seven Stars
Release Date: April 15, 2016
Label: Alfa Matrix
Websites: Official │Facebook│Twitter│YouTube│Spotify
Jaymie and Yvette are back to (hopefully) entertain you in between some good tunes. This time they bring you more randomness about killer cats and Jaymie's kung fu moves, some tour and festival info smashed in there, along with a brief tale of Yvette as a deity in her younger, more egotistical days.
This week we decided to start all light, airy, and danceable, then slowly descend into blood and despair, with a glimpse of hope at the end. We hope you enjoy these older favorites, along with some newer music that we think you should check out, if you haven't already. Now GO! LISTEN!
Track Listing
01. Psy'Aviah – Peace Paradox (Etasonic Remix)
02. Studio-X vs. Simon Carter – Sunrise
03. Mondträume – Life is Short (Cosmic Armchair Club Edit)
04. Heathen Apostles – Fist City (Almighty Watching Remix)
05. Kevorkian Death Cycle – I Have No Time
06. Ludovico Technique – Dead Inside (DYM Remix)
07. Nitzer Ebb – Murderous
08. Combichrist – Today I Woke To The Rain Of Blood
09. Stahlnebel & Black Selket – Bloody Rain (Die Braut Remix)
10. Solitary Experiments – Trial and Error (Extended Cut)
Check out how young Douglas McCarthy looks!
Tags Alfa MatrixCombichristHeathen ApostlesJaymie BurzetteKevorkian Death CycleLudovico TechniqueMondträumeNitzer EbbPsy'AviahSolitary ExperimentsStahlnebel & Black SelketStudio-X vs. Simon CarterThe OontzcastYvette Arambula
You may also like...