:The Oontzcast: Episode 249 – "Home Free…. Maybe?"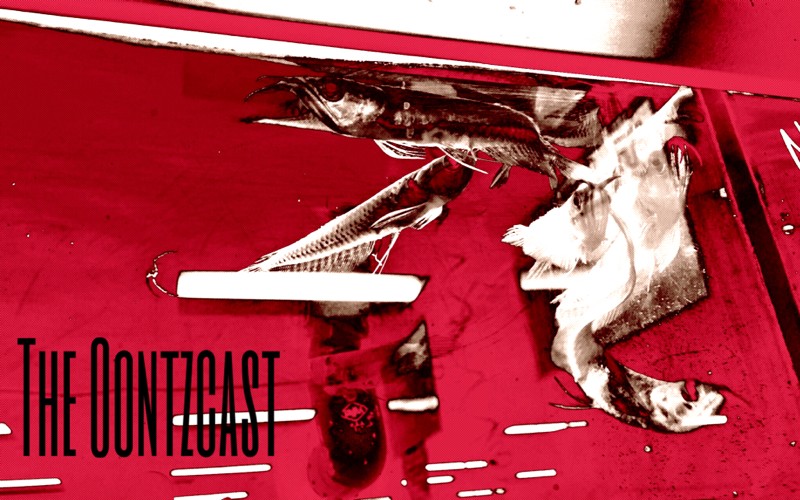 Album of the Month: Psy'Aviah – Seven Sorrows, Seven Stars
Release Date: April 15, 2016
Label: Alfa Matrix
Websites: Official │Facebook│Twitter│YouTube│Spotify
Jaymie and Yvette made it back from Mexico unscathed, except for the candy that was roughly handled by the border patrol, all in the name of national security. As Jaymie said, though, our coconut roll could've had crack rocks inside it. It does not…we hope. Witness our stoner moment during the second talk break, tales of our killer cat Nando, plus news about upcoming music stuffs.
P.S.: For some reason the Clan Of Xymox song is at a lower volume than the rest of the tracks. It refused to amplify any further. Stupid software, I don't like being limited. – Yvette
Track Listing
01. Psy'Aviah – Face To Face (feat. Roeland van der Velde) (People Theatre Remix)
02. KANGA – Vital Signs
03. Halo Effect – My Mistakes
04. HEALTH – Dark Enough
05. Clan Of Xymox – Innocent (Defiled Remix By Assemblage 23)
06. HexRx – Black Center
07. Machinista – The Scare (2015 Mix)
08. Aesthetic Perfection – The 11th Hour (Hocico Remix)
09. God Module – Transform
10. Dead Can Dance – Musica Eternal
Tags Aesthetic PerfectionAssemblage 23Clan of XymoxDead Can DanceGod ModuleHalo EffectHealthHexRxJaymie BurzetteKangaMachinistaPsy'AviahYvette Arambula
You may also like...