:The Oontzcast: Episode 247 – "Shot In The Dark: Truck Or Troll?"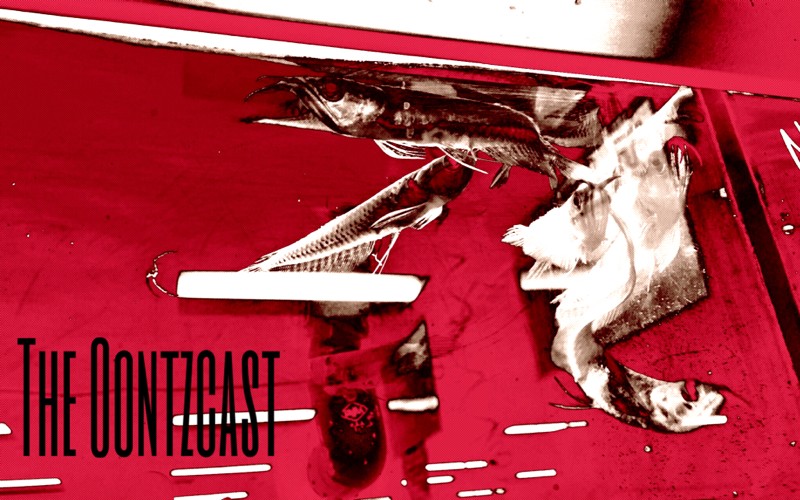 Album of the Month: H ø R D – Focus On Light
Release Date: February 15, 2016
Label: Giallo Disco Records
Websites: Bandcamp │Facebook │SoundCloud
This episode, Jaymie and Yvette discuss the possible origin of the shot in the dark that killed Jaymie's driver-side window, some shows and tours that are coming up, as well as the arson and vandalism that went down this past week in San Diego. One thing is for sure, these ladies' lives are far from uneventful.
NOTE: We have fixed the episode. It no longer sounds like it was put up someone's butt and shit out forcefully into a rest stop toilet. If you have already downloaded it when it was poo poo, please do so again for a clean and clear copy. Thank you!
Track Listing:
01. H ø R D – Lines
02. Electric Dragon – Vereor Nox
03. Cluster Buster – Welcome To Camp Crystal Lake
04. Tactical Sekt – Bring Me Violence
05. Gesaffelstein – Opr
06. VHS Dreams – Vice Point
07. Supernova 1006 – Ministry
08. ALEX – Black Magic
09. Xperiment – The End Of An Era
10. Suicide Commando – Monster (Unter Null Remix)
Tags ALEXCluster BusterElectric DragonGesaffelsteinGiallo Disco RecordsH ø R DJaymie BurzetteSuicide CommandoSupernova 1006Tactical SektVHS DreamsXperimentYvette Arambula
You may also like...