:The Oontzcast: Episode 246 – "We Didn't Start The Fire…Seriously"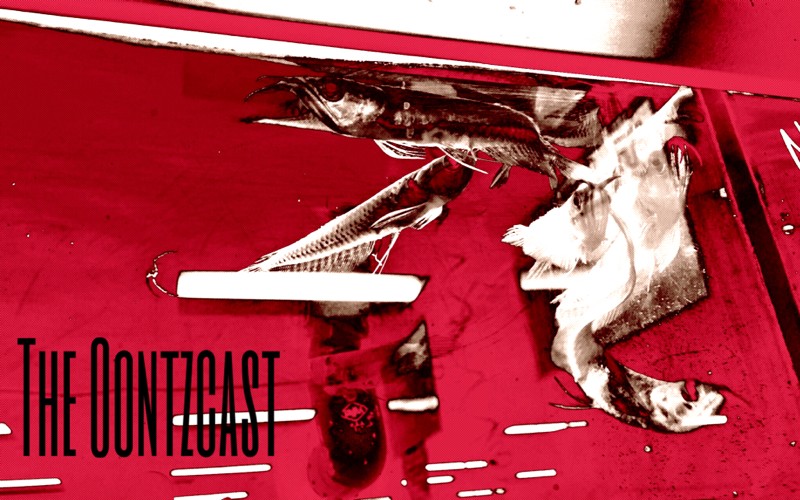 Album of the Month: H ø R D – Focus On Light
Release Date: February 15, 2016
Label: Giallo Disco Records
Websites: Bandcamp │Facebook │SoundCloud
Once again, Jaymie and Yvette are here to terrorize you, this time with the impending alien invasion (per Cruella, aka Yvette's mom); more childhood mayhem, this time involving fire; and also, regular stuff that they're supposed to talk about like music and upcoming tours. This episode is chock full of pizza powered aural nostalgia…and tentacles! Sit back, relax, and prepare to be stressed out all over again. That's how we roll.
Track Listing
01. H ø R D – Speak
02. OGRE – The Bench
03. Vincenzo Salvia – Extreme Pizza Power
04. Kindest Cuts – Prone
05. WLDV – Blue Thunder
06. Megahammer – Run For Your Life
07. Dance With The Dead – The Entity
08. Cristian Bergagna – The Persecution of Anna Marie
09. Arcade Metropolis – Modular Fantasy Nightclub
10. Squid Lid – Calling Tamarindo
Tags 30th Floor RecordsArcade MetropolisCristian BergagnaDance With The DeadGiallo Disco RecordsHøRDJaymie BurzetteKindest CutsMegahammerNegative Gain ProductionsNewRetroWave RecordsOgreSquid LidVincenzo SalviaWerkstatt RecordingsWLDVYvette Arambula
You may also like...