:Music Video: Acid Casualty – "Twisted Fantasy"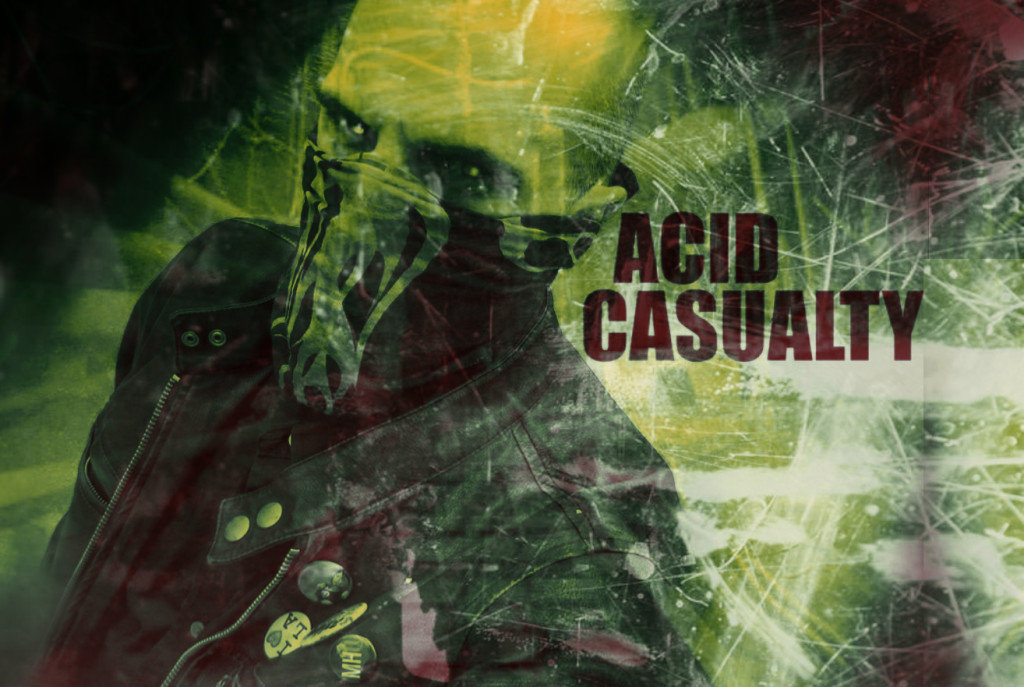 The Official music video for the single " Twisted Fantasy " from industrial and dark electronic music creator ACID CASUALTY. Using hardware based recording techniques, a diverse musical pallet and wide range of influences, ACID CASUALTY creates a unique and original sound that is a well balanced cross between today's industrial club tracks and the raw industrial feel of the 1990s. Keep an eye out for new music early summer 2016 and find more from ACID CASUALTY on Facebook, Twitter, Instagram, YouTube and SoundCloud!
Tags Acid Casualty
You may also like...