:Music Video: Ari Mason – "Brother"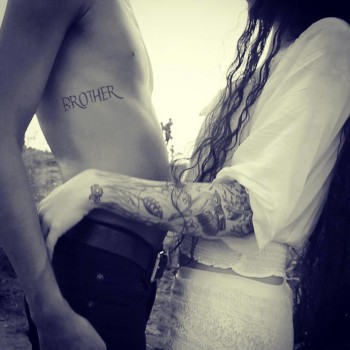 Here's the brand new video for Ari Mason's upcoming single "Brother," featuring Mr.Kitty.
"Brother" will be available for download January 19, 2016 through Negative Gain Productions, and can be purchased here.
Ari Mason's new album Creatures will be available March 25, 2016.
Watch the video for "Brother" below.
You may also like...