:Music Video: The Below – "Unarmed (An American Nightmare)"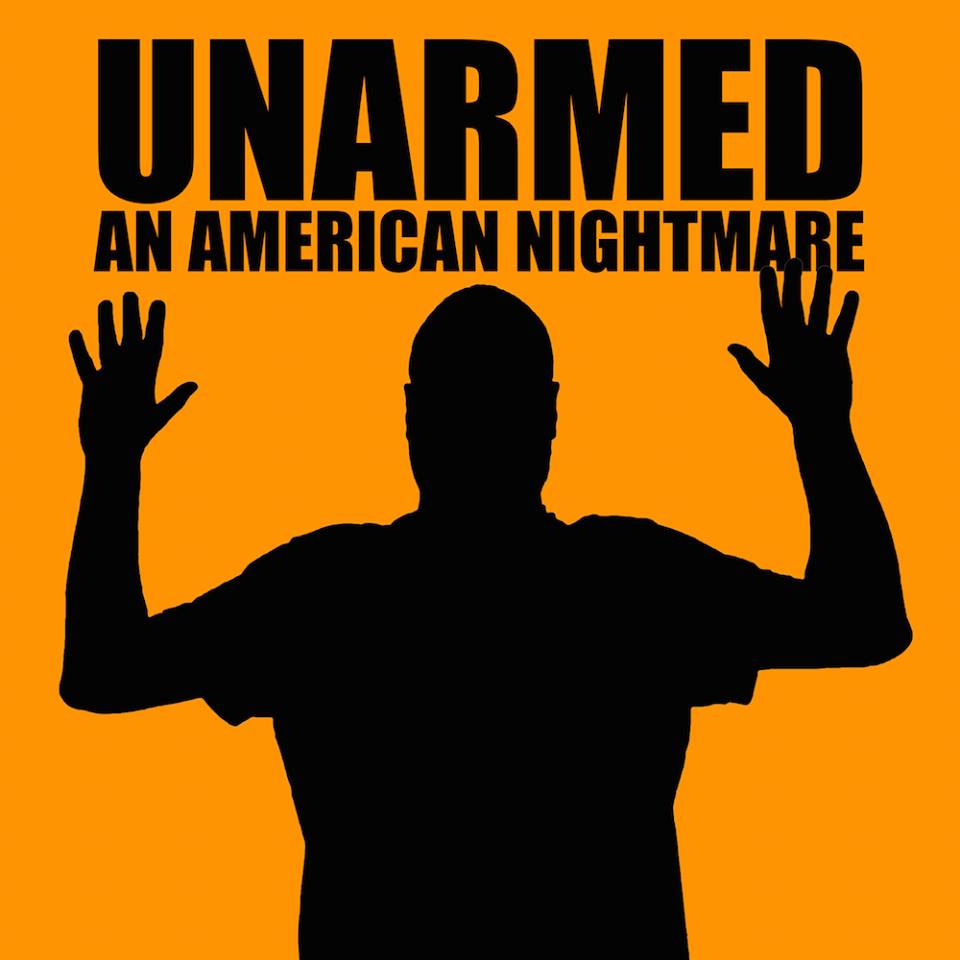 Swedish industrial band The Below pays tribute to the victims of racially charged police killings in the United States on their debut track "Unarmed."
With many high-profile cases last year, resulting in massive protests and international media coverage, there was hope that the racism and use of excessive force within the U.S. police force should have been dealt with.
Sadly, not much seems to have happened. During 2015 many more names have been added to the list of lives taken by police officers.
This song is dedicated to all the victims of police brutality, not just those named.
Watch the video for "Unarmed (An American Nightmare)" below:

Tags Accelerating Blue FishAn American NightmareSubspace CommunicationsThe Below
You may also like...