:Year In Review: 2015 – A Year in Review – Shibari Reiss – COMA Radio Program Director, Creative Director, Oontzcast Co-Host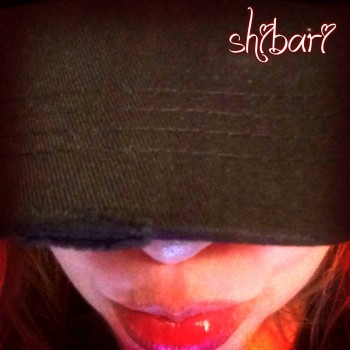 2015 – A Year in Review
By Shibari Reiss
As I am sitting writing this, I am on the tail-end of one of the worst storms I have ever seen, and the first blizzard I have ever encountered. The world is frozen and I am contemplating all that has happened in the past year.
So much has happened over the last year that it is like a whirlwind.
First, COMA Music Magazine, went through a lot of changes. We changed URL's, servers, and ownership. I am proud to be a part of that.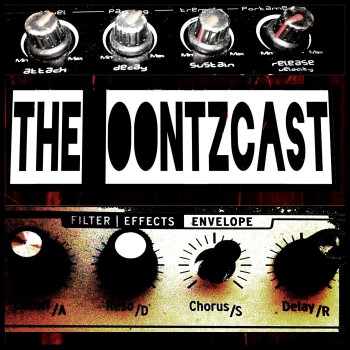 I am also proud of the Oontzcast which I produce and host. This podcast has also undergone some changes, with a new co-host being added, Gord Clement of nTTx. We have a lot of fun putting together new music and discussing super important topics like "latexhosen."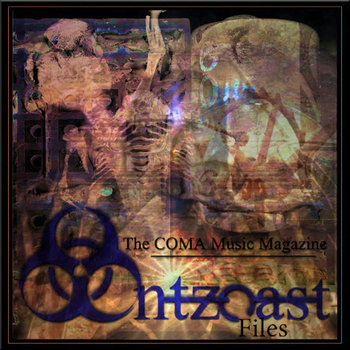 During this transition we also put together not one, but TWO compilation albums. The Oontzcast Files, an 83 track compilation of all original music.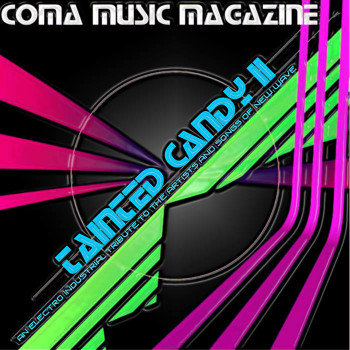 Then Tainted Candy Volume II, a tribute to the '80s. What an incredible experience to work with such amazing artists. These are both offered free on our Bandcamp page.
All of our staff writers are writing year end reviews and I figured that I would write one, too.
Some of my favorite albums in no particular order: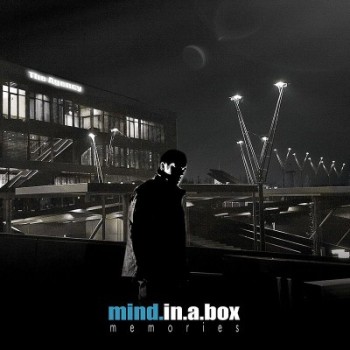 mind.in.a.box – Memories
A good solid album—I loved it. I am a little late in finding mind.in.a.box., but I am completely smitten with this band and I cannot get enough.
Suggested Track: "I Knew"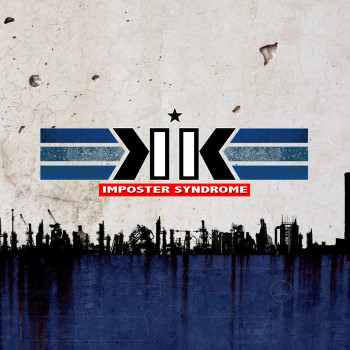 Kiss is Kill – Imposter Syndrome
This is an incredible industrial rock band headed up by James Chapple. I feel like James is my lyrical soul mate. I have never identified with lyrics the way that I have this album. It is fun, funky, and rocking!
Suggested Tracks: "Ready" or "I'm Burning"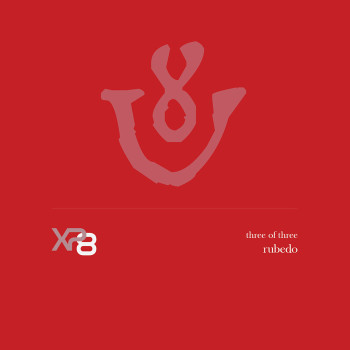 XP8 – Rubedo
The final installment of the Alchemy Series and the last album released by XP8 before disappearing into retirement from the music scene. This is truly the best work by Marco Visconti and Marko Resurreccion.
Suggested Track: "XP8 Is Dead"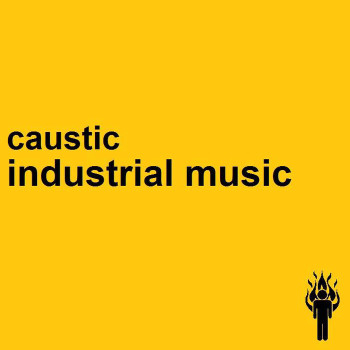 Caustic – Industrial Music
I love, love, LOVE Matt Fanale! I am thinking he may be the King Midas of industrial music, turning projects like Caustic, Causticles, and Beauty Queen Autopsy into GOLD. I love his sense of humor, and the way he can take serious subjects and make them into pure musical madness, or should I say genius? This album is infectious…and I do mean that in the best possible way! I cannot stop listening to this release.
Suggested Track: "Michael Fucking Ironside" or "Bomb the Clubs"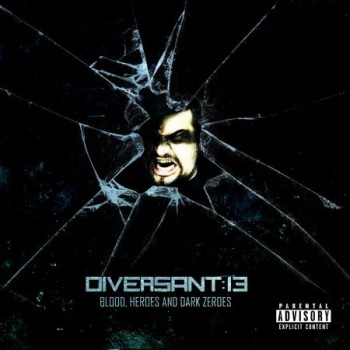 Diversant 13 – Blood, Heroes & Dark Zeroes
I cannot begin to tell you how much I dig this album. Awesome is the only word that I can describe it; it is hard hitting!
Suggested Track: "Harsh Dance" or "My Enemy (Feat. Sleetgrout)"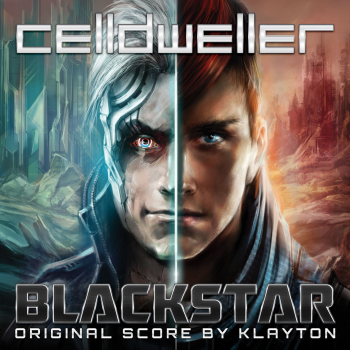 Celldweller – Blackstar
I have enjoyed Celldweller from the first moment "Switchback" tickled my ears. Musically diverse and just plain fun, it feels like a musical story. This new album has a lot of wub to it; by wub I mean dubstep influence. It is truly a unique release, I listen to it while gaming. That being said, I also loved their May 4th release of "The Imperial March"; with all things Star Wars right now, it seems to fit the bill.
Suggested Track: "Patched In"
Cyferdyne – Break Your Silence
What can I say about this album besides seriously, Steve Houghton's voice! These are all remixes of Cyferdyne's work—by some of the BEST in the business. A great listen, inevitably a favorite!
Suggested Tracks: "Escape (Retrogramme Remix)" or "Glass (Ginger Snap5 Remix)"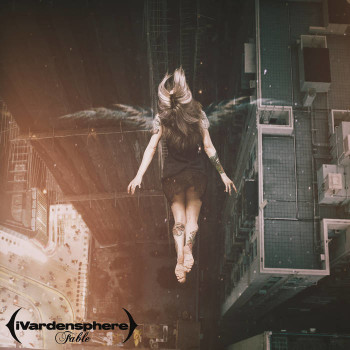 iVardensphere – Fable
I am addicted to this album! I am so glad that digital albums don't wear out the way old records or cassette tapes used to. This album was absolutely AMAZING! I adored how they took childhood fables and made them into dark tribal music that is both haunting and leaves an imprint.
Suggested Tracks: "Stygian" and "Papa Legba"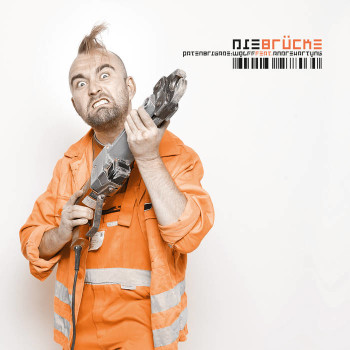 Patenbrigade: Wolff – Die Brücke
There is something so sensual and delicious about the vocals on this album. I have always loved PW, and this album is just all the way tasty. A good listen no matter what you are doing.
Suggested Track: The title track "Die Brücke"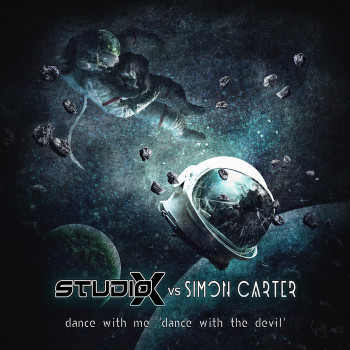 Studio-X vs. Simon Carter – Dance With Me 'Dance With The Devil'
Probably the most energetic release I have heard in a LONG time. This is my go-to for when I am on the elliptical or when I am needing to stay awake at work. The songs are pure adrenaline!
Suggested Tracks: "White Knight" or "Too Late"
With that being said, I can't wait for 2016 and to see what kind of music will be released.
Happy New Year Everyone!
Tags Shibari Reiss
You may also like...