:Year In Review: Music I Enjoyed That Was Released In 2015 – Sarah Martinez – Staff Writer, Interviewer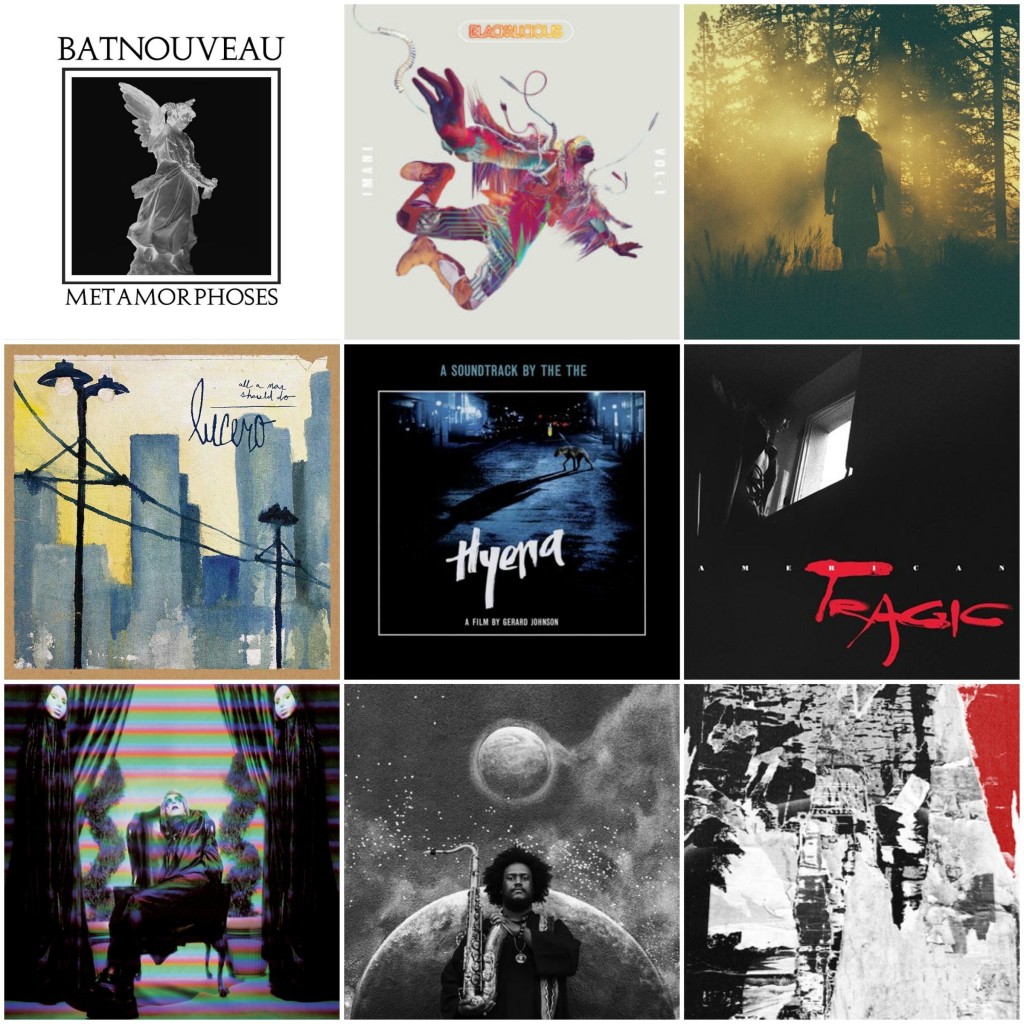 Music I Enjoyed That Was Released In 2015.
By Sarah Martinez
COMA asked their staff members to compile a year-end best of. There's a lot of mediocre music out there. Of course, one understands the effort that goes into making an album, the emotions often behind lyrics, the challenges in finding time and money in creating the album, and the wonder if anyone will appreciate, or much less, buy it when it's done. I get it. Still, there's a lot of crap out there. There will be a few artists on this list that you'll like and more that you won't. The following list spans a few genres because where's the fun in sticking with one? These are the albums from 2015 that kept making an appearance on my iPod and turntable.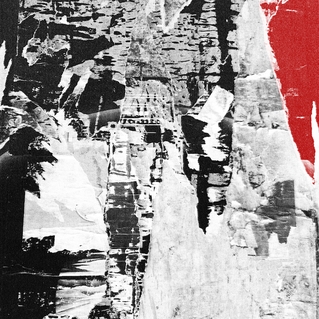 I love listening to The Soft Moon because they're just so right. You feel like you're listening to something that's totally right now but has been around forever. They also put on a killer show and will be touring with Killing Joke at the beginning of the year.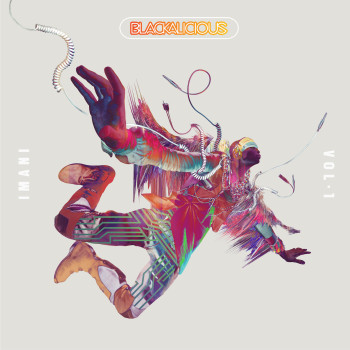 The single, "Blacka" was going through my head for weeks. Weeks. I was expecting Cannibal Ox to have my favorite hip hop album of the year, but once again Gift of Gab's complex rhymes laid over Chief Xcel's comfortable, classic beats were too challenging to top. This album makes you feel like you're better off after having listened to it.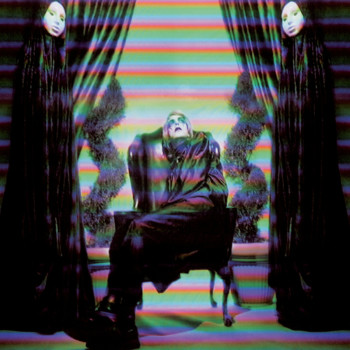 Drab Majesty's next show in Denver is at a shitty but endearing venue with two other bands for $5 and I can't wait. I feel like I came late to the game in discovering Drab Majesty but the album was just released in June. How in the know does one have to be?! I think I'm just bitter about having missed the pink vinyl release of Careless. Dark and new wavy and better than $5 with two other bands.
Who puts out a three-disc jazz album? Kamasi Washington, that's who and it's fucking great. I really like this trend of jazz popping up in mainstream music lately, but sometimes you just want to sit down with a full length album of something new and this fits the bill. Gorgeous and funky, contemporary and full of life. This will go down as one of the finest major label debuts from a jazz musician.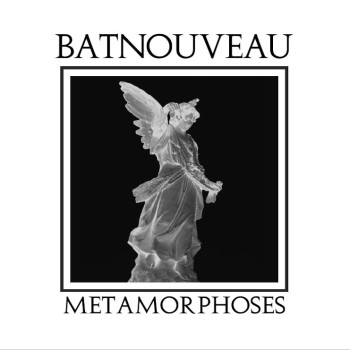 I like Bat Nouveau because they're properly dark and remind me of being 15 and sitting in my best friend's room with the only light emitting from the turntable as the needle bobbed up and down and we were so, so tragic. Groundbreaking? No. Comforting in some weird way, yes.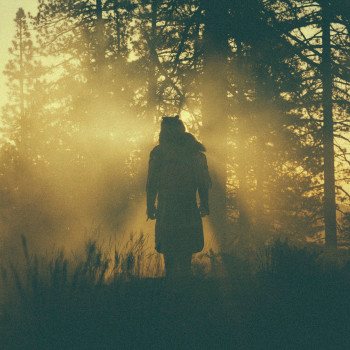 Thundercat – The Beyond/Where the Giants Roam
If there's anything on this list the traditional COMA listener won't care for, it's likely this. Thundercat's got his fingers all over the place and it's a really great thing in my opinion. This barely constitutes an album at 15-ish minutes, and hopefully there's a full length album coming soon. I do imagine a video that's simply Sam Rockwell dancing to "Them Changes." (Yeah, I know he already did that in the Flight Facilities' video for "Down to Earth" which was dope.)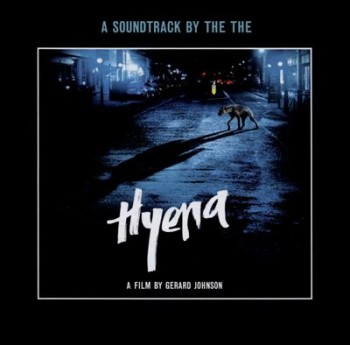 Matt Johnson/The The – Hyena Soundtrack
In recent years Cliff Martinez has taken my breath away with his scoring of Nicholas Winding Refn's films, but Matt Johnson's work on his brother's film, Hyena, is just wonderful and makes me itch for whatever his next project is. I haven't even seen the film which looks badass; but this score, oh this score! Limited to 1000 pieces of red and blue vinyl.
Some of my friends and loved ones also put out solid albums and singles in 2015, including eHpH, Keldari Station, and Occidental, but I'd feel a little biased putting those on my year-end list. Nonetheless, you should totally check them out.
Other albums that crossed my path this year that I enjoyed included releases by Shamir, Chelsea Wolfe, St Germain, Holly Golightly, Prince, Homeboy Sandman & Aesop Rock, Wax Idols, Sarah Cracknell, Kendrick Lamar, Corroded Master, and Lucero.
There were so many singles released by independent artists that are worthy of praise and even a few this year by mainstream artists that were political, which is nice to hear for a change. (Janelle Monae's "Hell You Talmbout" for example.) There's just SO MUCH!
I started off by saying there's a lot of crap out there which is true, but man, are there some gems, as well. Here's hoping this list opened a door to try something you may have missed this year.
Tags Bat NouveauBlackaliciousChelsea WolfeCorroded MasterDrab MajestyeHpHFlight FacilitiesHolly GolightlyHomeboy Sandman & Aesop RockHyenaJanelle MonaeKamasi WashingtonKeldari StationKendrick LamarLuceroMatt JohnsonOccidentalPrinceSarah CracknellSarah MartinezShamirSt GermainThe Soft MoonThe TheThundercatWax Idols
You may also like...