:News: First Official Ghostbusters Reboot Photo Released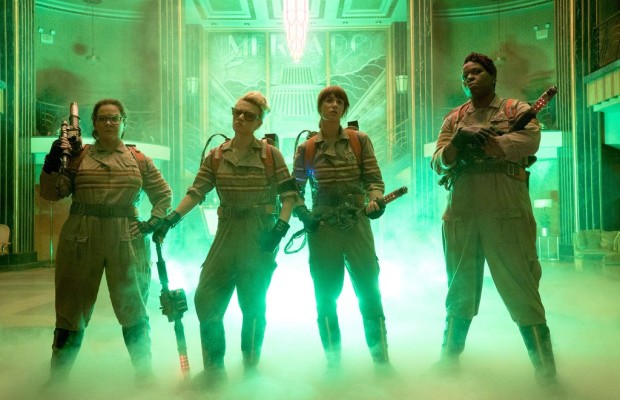 The first official image has been released for the Ghostbusters reboot, featuring Melissa McCarthy, Kristen Wiig, Kate McKinnon and Leslie Jones fully suited and booted.
Andy Garcia, Michael K Williams, Cecily Strong, Matt Walsh, Mike McLintock and Pat Kiernan have been cast in the new Ghostbusters movie, with Chris Hemsworth playing the Ghostbusters' secretary.
You can expect cameos from many of the original Ghostbusters cast, including Bill Murray, Dan Aykroyd, Ernie Hudson, Annie Potts, and Sigourney Weaver.
Ghostbusters is hitting theaters July 15, 2016.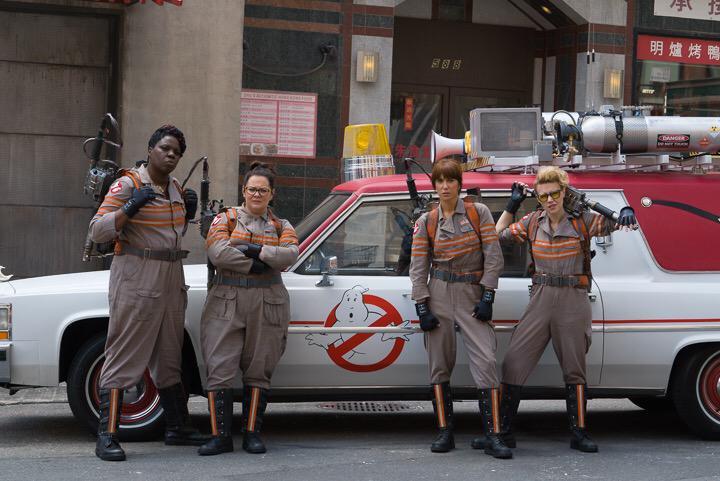 Tags Andy GarciaAnnie PottsBill MurrayCecily StrongChris HemsworthDan AykroydErnie HudsonGhostbustersKate McKinnonKristen WiigLeslie JonesMatt WalshMelissa McCarthyMichael Kenneth WilliamsMike McLintockPat KiernanPaul FeigSigourney Weaver
You may also like...