:News: Bloody-Disgusting Premieres "Dismantling The Throne" by Death Metal Architects Gomorrah, New Album 'The Haruspex' Due Out Jan 15th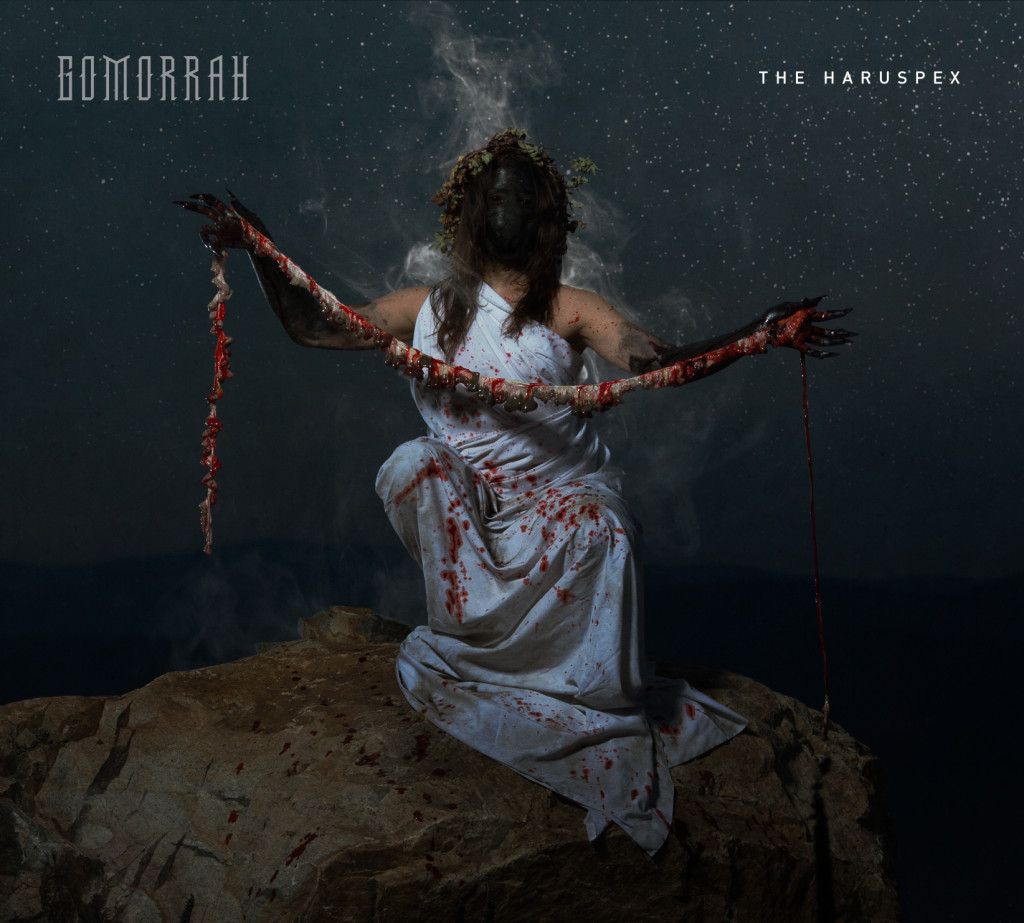 Kelowna, British Columbia's leading death metal architects Gomorrah have teamed up with Bloody-Disgusting for the premiere of their new single "Dismantling The Throne" off their upcoming album The Haruspex due out on January 15, 2016 via Test Your Metal Records to follow up on their 2013 debut album Perception. The album is available for pre-order here.
Guitarist Bowen Matheson comments on the track:
"This track started out as a back burner track, and it basically re-wrote itself in the studio. Jeff had no set vocal patterns written for it, but when he did the black metal influenced high vocals at the beginning I knew the exact direction we needed to take with it. I wrote the entire solo based entirely off of a one take improvised solo that I did for the track in pre-production. It all came together so easily and it became one of the strongest tracks on the record."
You can listen to the track "Dismantling the Throne" on Bloody-Disgusting here.
Track List:
1. Imperial (1:55)
2. Nine Kings of Sulphur (3:17)
3. Carcosa (2:31)
4. Dismantling The Throne (2:59)
5. Sitra Achra (3:51)
6. Crowns of Flesh (3:50)
7. Cerulean (3:05)
8. Venom and Rapture (4:14)
9. Architects (1:33)
10. The Mark of Veritas (3:40)
Album Length: 30:59
Follow Gomorrah:
Tags Asher MediaBloody DisgustingBowen MathesonCasey Long-ReadGomorrahJeff Bryan
You may also like...