:News: First Trailer Released for Star Trek Beyond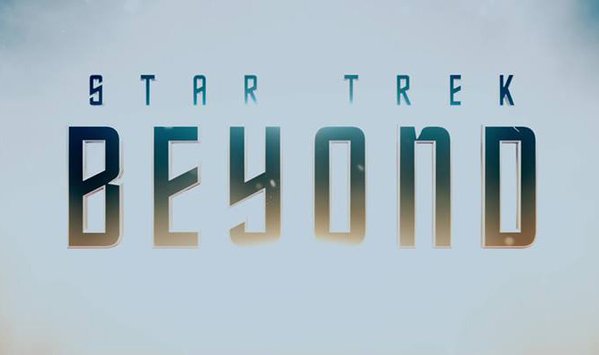 The official trailer for the latest installment of the new Star Trek movie series has been released.
Watch the trailer for Star Trek Beyond below:

The new Star Trek film will be released in 2016.
Tags Anton YelchinBad RobotChris PineJ.J. AbramsJohn ChoJustin LinMichael GiacchinoParamount PicturesRoberto OrciSkydanceStar TrekZachary Quinto
You may also like...